Research and Innovation
Tracking Injustice in the History of U.S. Public Parks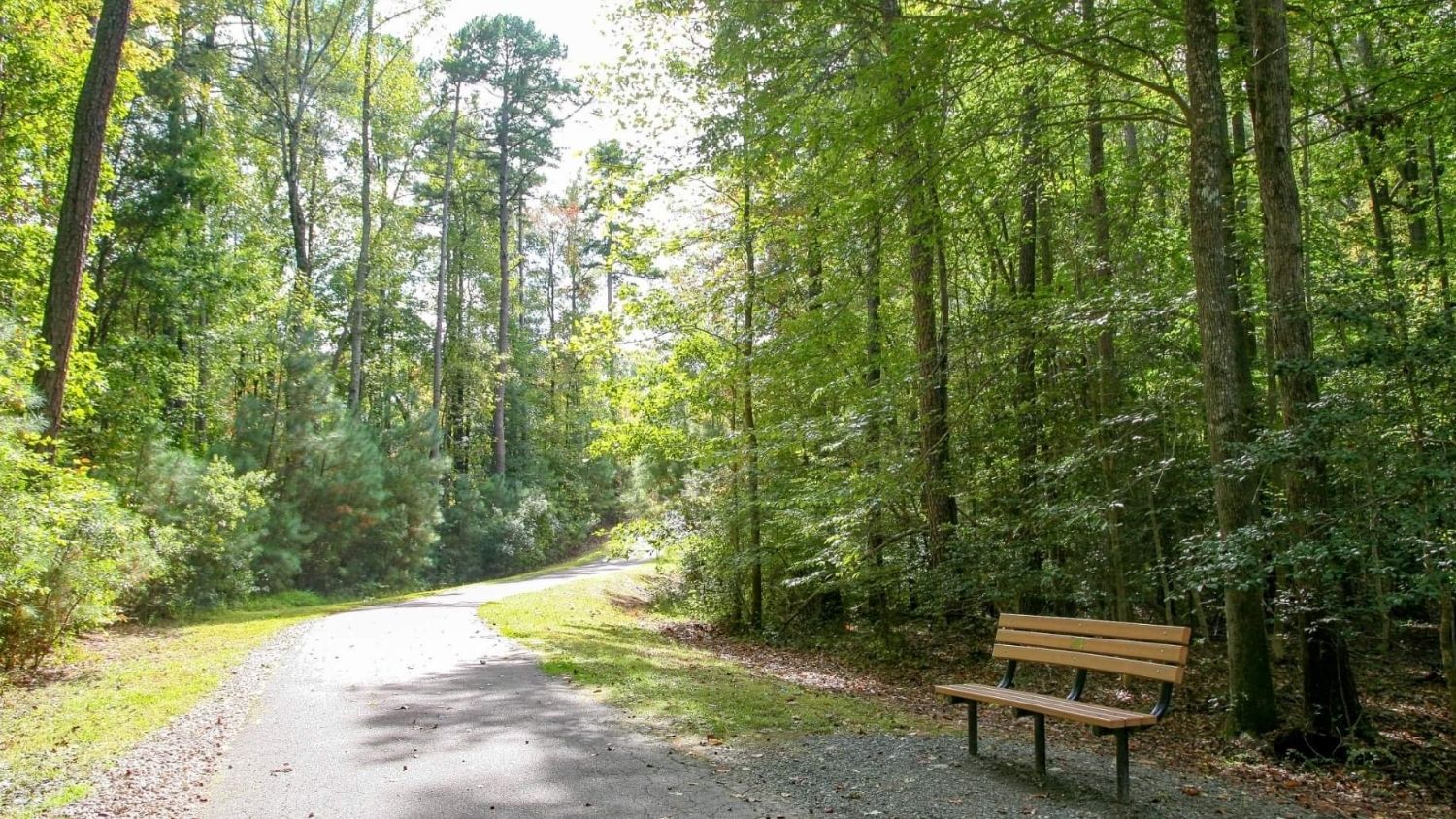 A study led by a North Carolina State University researcher examined structural patterns of injustice in the creation and history of public parks in the United States, and what that history means for parks today.
The Abstract spoke with lead study author KangJae "Jerry" Lee, assistant professor of parks, recreation and tourism management, about the findings, which were published in Social & Cultural Geography.
The Abstract: In the paper, you talk about something called "slow violence." What does that mean?
KangJae "Jerry" Lee: Rob Nixon, a professor of environmental humanities at Princeton University, developed the concept of slow violence. Nixon describes it as a slow but consistent and pervasive form of violence exercised by the powerful to oppress and marginalize others. I took that concept and analyzed the history of public parks in the United States.
TA: What did you find surprising about your analysis of the history of national parks?
Lee: We know that national parks were created by the ethnic cleansing of Indigenous people; the taking of their territory and livelihood, and then the exploitation of their culture for tourism marketing. But what I found quite surprising was that, in the history of national parks, there were leaders and conservationists who viewed public parks as a means to preserve white supremacy.
For example, Madison Grant and former President Teddy Roosevelt, who played critical roles in the creation of many national parks and forests, believed that national parks were the ideal context for white Americans to build a masculine and tough character. They feared white Americans were becoming "soft" and white dominance was attenuating in the nation.
TA: What is the history of slow violence in connection with state parks?
Lee: An idea emerged from the first state park conference in 1921 to build at least one state park within 50 miles for all American citizens. But that was the Jim Crow era. African-Americans and people of color were not included in the idea of "all citizens." The discrepancies between the public parks available to whites and Blacks were large.
TA: How did you see this phenomenon play out in North Carolina?
Lee: Existing research shows that Jones Lake State Park opened in southeastern North Carolina in 1939. It was the only state park in North Carolina used only by African-Americans at that time. In 1940, Crabtree Creek Recreational Demonstration Area in Raleigh, which was under the supervision of the National Park Service, had outdoor recreation facilities for African-Americans called Camp Whispering Pines. The area was transferred to state control in 1943, and it was divided into two parks in 1950 to accommodate white and African-American citizens separately. One was Crabtree Creek State Park for whites and another was Reedy Creek State Park for African-Americans. These two parks were very popular and attracted many African-Americans not only from the state, but also from nearby states. It's sad to think that one of the reasons these parks were so popular was because there were not many parks available for African-Americans. Later, these two parks were combined and named William B. Umstead State Park.
TA: What are the effects of this today in outdoor recreation?
Lee: The lingering effects of historical slow violence are pretty clear in that we don't see a lot of people of color in these national parks and state parks. These parks have been historically built and used by white Americans. For many African-Americans, their ancestors were barred from public parks. It leads to generational gaps in appreciation, skills, knowledge and experiences of these spaces. Local parks are a little bit different, but researchers have documented that communities of color tend to have access to fewer park areas, and their parks tend to be poor in quality.
TA: What can we do about it?
Lee: Parks do provide many benefits to our communities. But we must understand that parks have historically been built by the white ruling class to materialize their own interests, and they have often used parks to demarcate and exacerbate racial boundaries, gain profit and further marginalize people who have been already disadvantaged. If we don't pay attention to this type of slow violence, if we don't create and manage parks carefully, some people could use them as a means of oppression. Without this nuanced understanding, efforts to terminate the slow violence in public parks will remain superficial and ineffective.