Tradition and Trans Fat Nation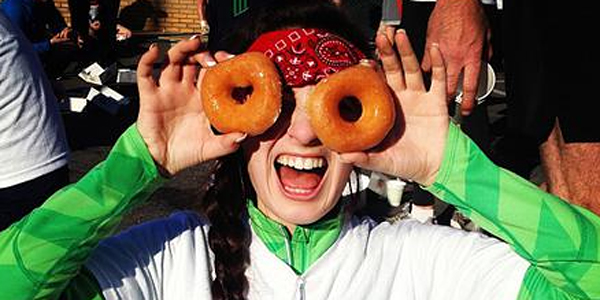 It's all over but the sugar high for the 8,000 runners who participated in this year's Krispy Kreme Challenge. But the news that they collectively raised a record-breaking $177,000 for UNC Children's Hospital should take the edge off the inevitable sugar crash that comes from wolfing down 2,400 calories in the middle of a five-mile run.
The top finisher, by the way, was 23-year-old Tim Ryan of Madison, Wisc., who completed the ordeal in just over 31 minutes.
Take a look behind the scenes.