Service and Community
NC State Program Addresses Shortage of Mental Health Professionals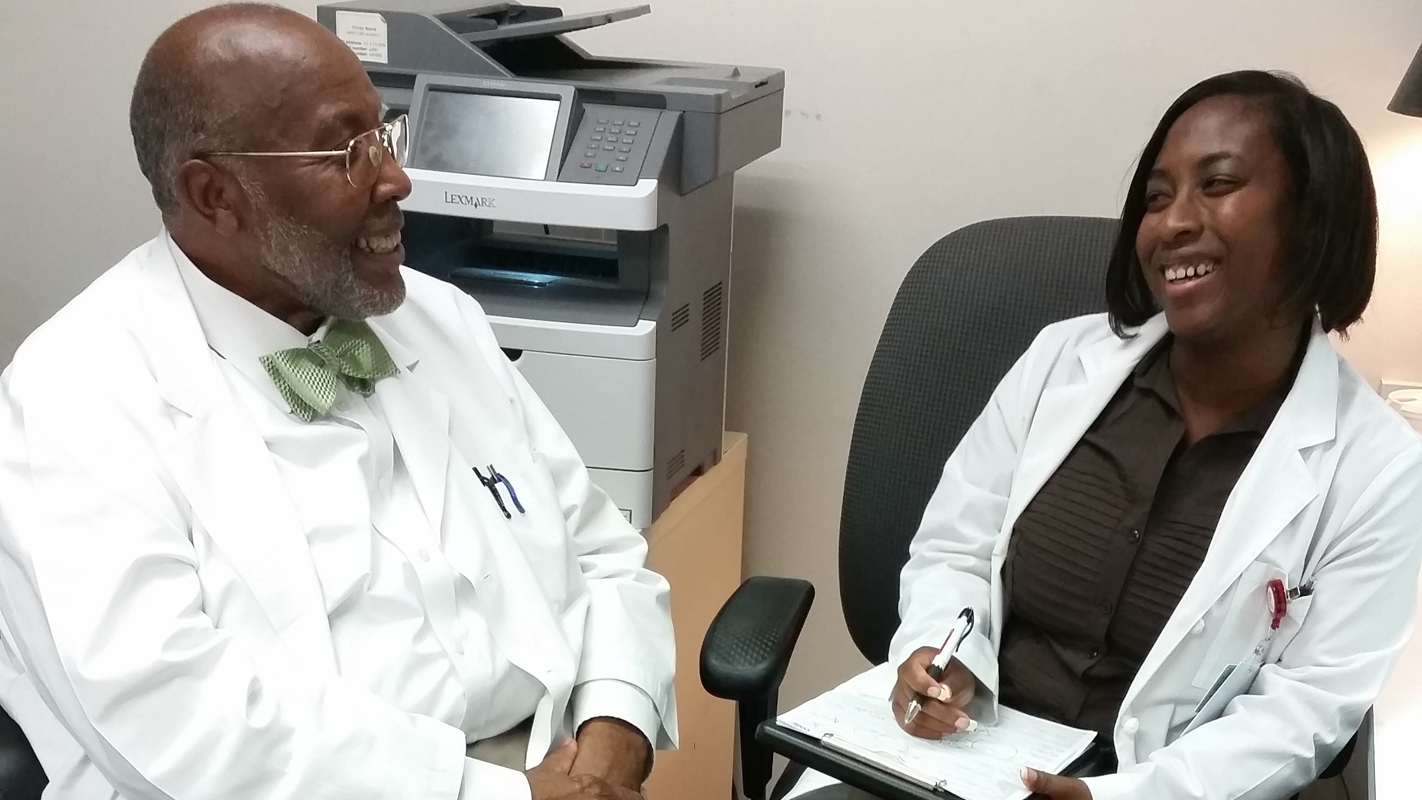 North Carolina State University's Department of Social Work is launching a new workforce program to recruit and train graduate students for careers in mental health and substance abuse treatment. The program is supported by a three-year, $1.1 million grant from the federal Health Resources and Service Administration (HRSA) and is aimed at preparing graduates to work in the mental health field with underserved young people, ages 16 to 25.
"The United States has a shortage of people who can provide mental health and addiction treatment services to young adults – particularly in rural areas," says Dr. Jodi Hall, assistant professor and director of field education in the Department of Social Work at NC State and principal investigator of the research. "We're creating the Behavioral Health Scholars Education and Training (BHSET) initiative to address that need, with a focus on integrating mental health care and physical health care."
Dr. Karen Bullock, co-investigator of the research, says the initiative has already established partnerships with NC State Counseling Center, Holly Hill Hospital, Duke University Medical Center, WakeMed Hospital and a host of other healthcare providers to serve as practicum sites to provide high-impact learning experiences for NC State students.
The BHSET initiative will be open to students in the last year of their MSW program and will provide intensive, innovative education, training and internships for students interested in mental health or addiction treatment careers working with young people.
"This will be intense community engagement – above and beyond the already demanding workload expected of MSW students," Hall says. Students who are selected and participate in the BHSET program will be eligible for a $10,000 stipend.
Hall and Bullock, who is head of NC State's Department of Social Work, designed the innovative BHSET curriculum when applying for the grant. Eighteen agencies have accepted students for internships the next three years. These partner agencies will also be part of a study to evaluate the effectiveness of the BHSET curriculum. Hall and Bullock plan to expand the program to 25 agencies next year, and to enroll 35 in the final year of the grant, ending in September 2017.
"As agencies around the state see the benefits of high-impact learning via internships with the BHSET program, we're optimistic that we will continue these interdisciplinary collaborations to sustain this mental health initiative long after the federal grant funding has expired," Hall says.
-shipman-