Campus Life
Another Rankings Splash for Poole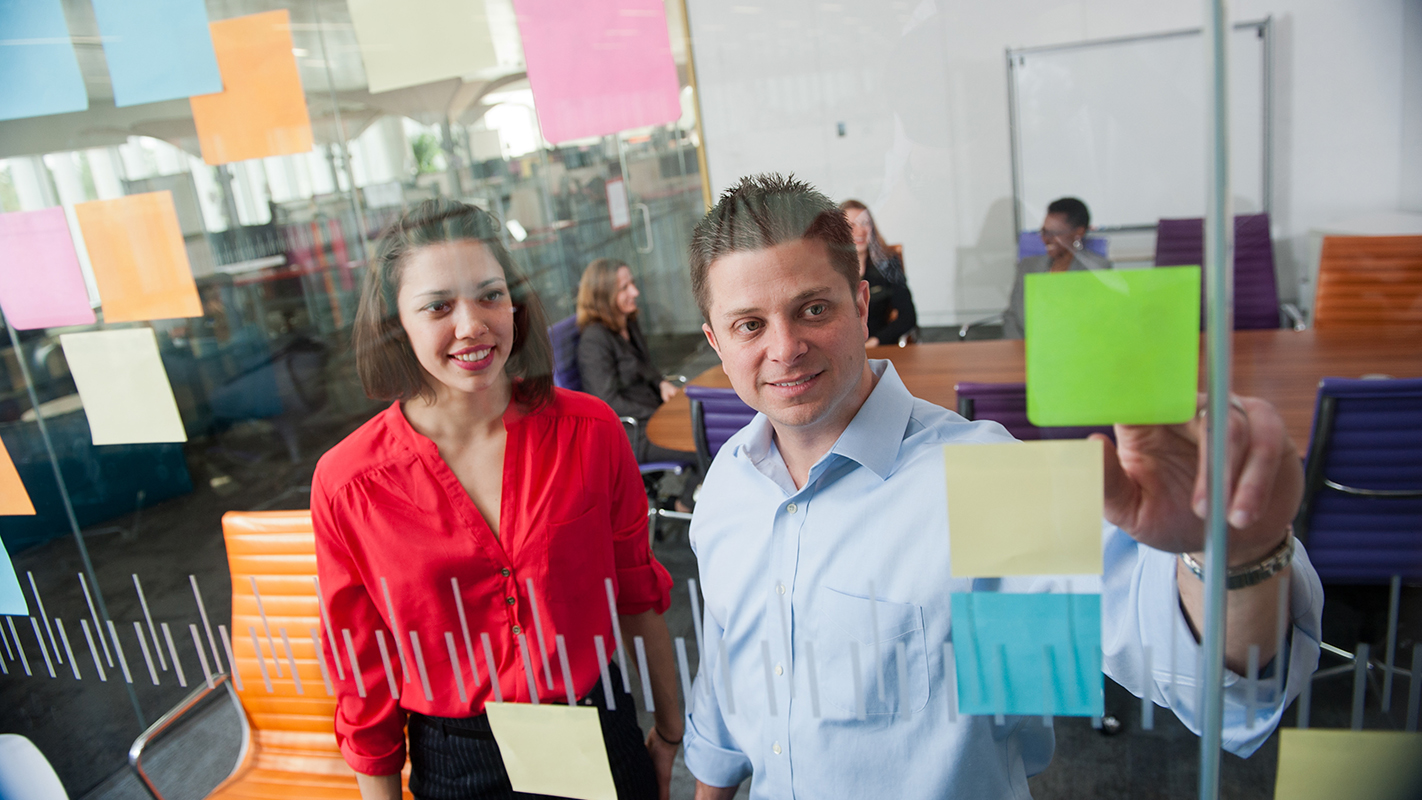 The Poole College of Management continues its rapid rise in reputation, powering up the biennial Bloomberg Businessweek ranking of the nation's top MBA programs another nine spots.
The full-time Jenkins MBA comes in at No. 54 on the list this year, up from 63rd place two years ago. Among public universities, the program ranks 27th.
Rankings Reshuffle
Bloomberg Businessweek ranks business schools using data collected from students and business recruiters. Ten percent of the final score is based on a tally of faculty research published in prestigious journals.
The publication's editors say a change in methodology – incorporating more input from business recruiters – resulted in a major reshuffling of top schools this year. Duke's Fuqua School of Business moved up five spots to No. 1 and Harvard dropped out of the top five for the first time in the history of the ranking.
In March, the full-time Jenkins MBA program zoomed up 23 spots to No. 65 on the highly competitive U.S. News list of top business schools.