Faculty and Staff
5 NC State Faculty Named AAAS Fellows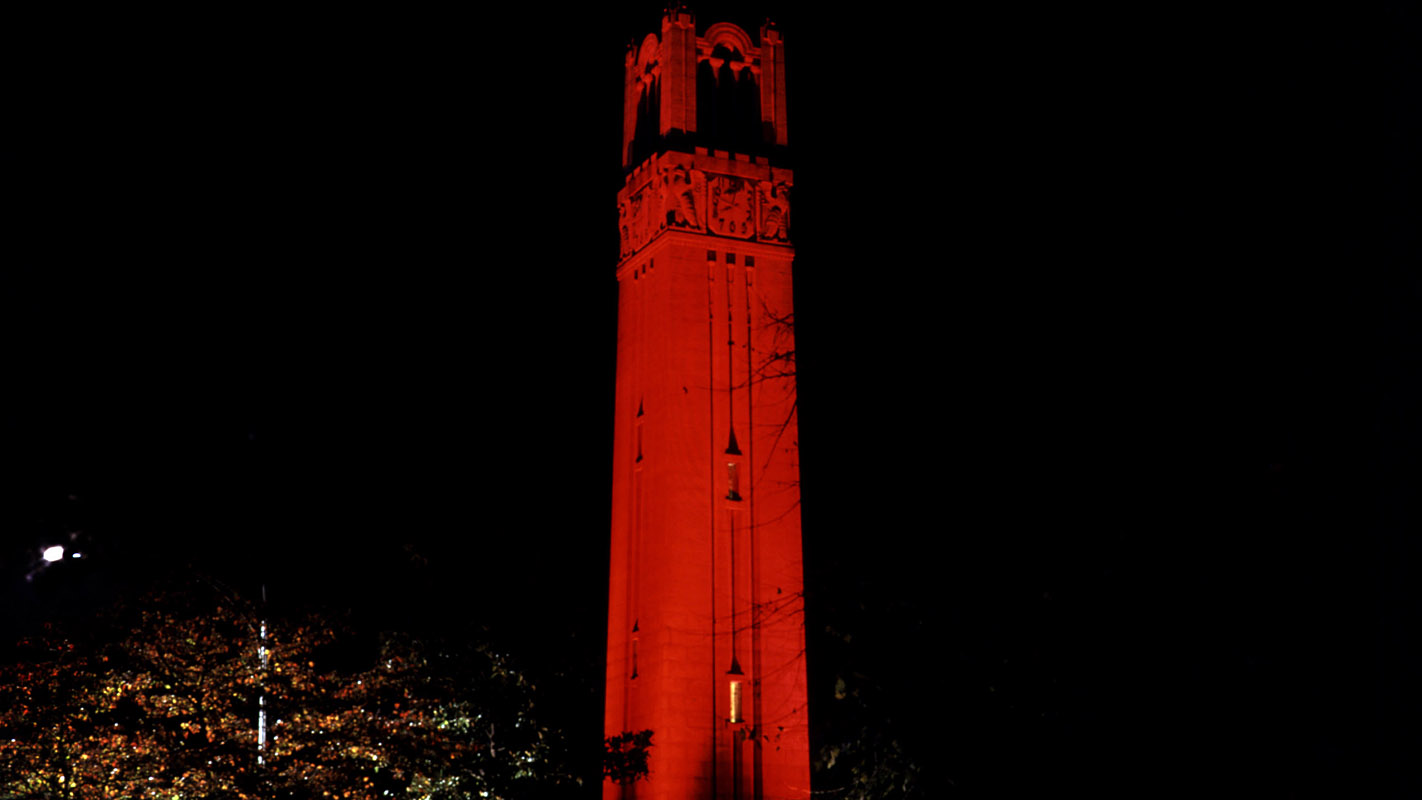 Five North Carolina State University faculty members have been elected as fellows of the American Association for the Advancement of Science (AAAS).
Nancy L. Allbritton, professor and chair of biomedical engineering, elected for invention and implementation of new tools for biomedical research and for development of miniaturized devices to enable more accurate disease diagnosis.
David C.  Dorman, professor of toxicology, elected for distinguished contributions to the field of toxicology, particularly research investigating the neurotoxicity of environmental chemicals. Dorman studies toxic exposure to chemicals in humans as well as cognition and olfaction in military working dogs.
Justin Schwartz, Kobe Steel Distinguished Professor of Materials Science and Engineering, elected for outstanding contributions to the field of applied superconductivity, particularly for developing materials for use in superconducting devices, the advancement of high magnetic fields and for the integration of experiment and computation. Schwartz, who also heads NC State's materials science and engineering department, studies the performance of advanced oxide materials, including mechanical and functional failure, manufacturing, processing, packaging and system integration.
Bruce A. Sherwood, professor emeritus of physics, elected for far-reaching insights and contributions to both applied and computational physics, particularly for tools demonstrating the value of computation in undergraduate physics.
Mohammed A. Zikry, professor of mechanical and aerospace engineering, elected for distinguished contributions to the field of computational materials science and mechanics, particularly for predictions at scales ranging from the nano to the micro. He studies dynamic behavior of structures and materials, and micromechanics.
They are among 401 scientists to be honored this year by AAAS, the world's largest scientific society and the publisher of the journal Science.
Each year, the AAAS Council – the policymaking body of the society – elects members who have shown "scientifically or socially distinguished efforts to advance science or its applications." Fellows are nominated by their peers and undergo an extensive review process.
The five NC State fellows will be recognized at the AAAS annual meeting in San Jose, Calif. in February.
– kulikowski –