Campus Life
NC State Hosts Funeral, Vigil, Continues Counseling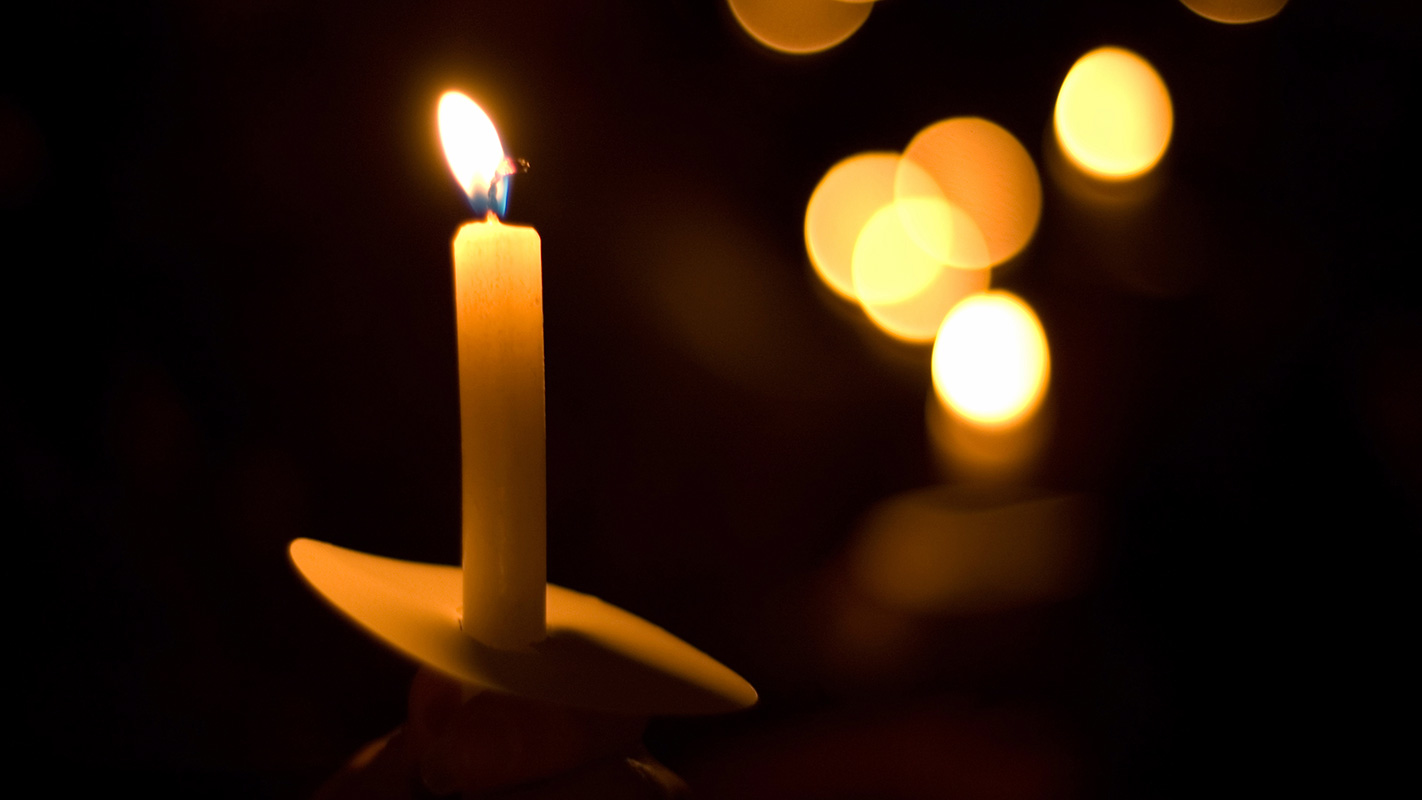 As our community continues to grapple with the tragic deaths of three members of the NC State University family, a funeral service and a candlelight vigil will be held on the NC State campus today to remember, honor and celebrate the lives of Deah Barakat, Yusor Abu-Salha and Razan Abu-Salha.
The NC State community is pleased to welcome and support the many thousands of guests who will be visiting our campus today and this evening.
Funeral Service at Method Road Soccer Complex
The funeral service will be hosted by the Islamic Association of Raleigh at the Method Road Soccer Complex at 514 Method Road in Raleigh on the western edge of campus. The service is open to the public. The call to prayer will begin at 1:15 p.m. The daily prayer is scheduled to begin at 1:35 p.m. followed by the funeral service prayer.
Several thousand people are expected to attend the service. The NC State campus community is encouraged to use Wolfline routes 2,4, and 11 to get to the Method Road Soccer Complex, as parking is limited
Information about proper attire for those attending the service is available on the Islamic Association of Raleigh website.
Call to Pray and Candlelight Vigil on the Brickyard
NC State's Muslim Student Association is hosting a call to prayer beginning at 6 p.m. followed by a candlelight vigil at approximately 6:30 p.m. on the Brickyard. The vigil is open to the public and all are welcome to attend.
A large attendance is expected for the vigil. Attendees arriving from off campus are encouraged to park in either the Dan Allen Parking Deck at 110 Dan Allen Drive, or the Coliseum Parking Deck at 201 Jeter Drive.
Ongoing Counseling Services
Representatives from NC State's Counseling Center are available again today from 2 p.m. to 4 p.m. in 204 Witherspoon for informal discussion and support.
Professional counselors remain available for students throughout the day at the Counseling Center located in the Student Health Center on Cates Avenue or by phone at 515-2423. Faculty and staff can access counseling services through FASAP, the faculty and staff assistance program, by calling 866-467-0467.