Faculty and Staff
Ditto Named Dean of College of Sciences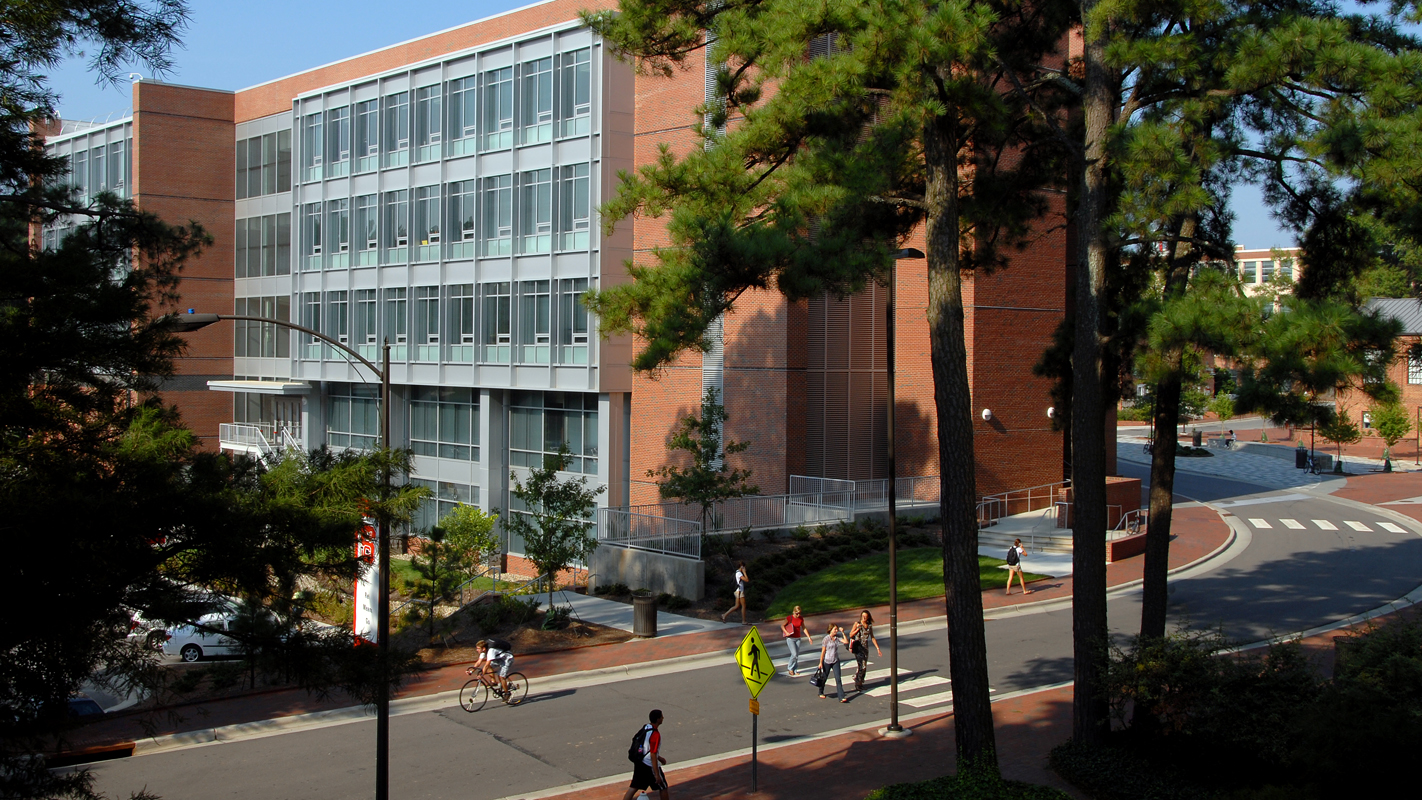 William Ditto, dean of the College of Natural Sciences at the University of Hawaii at Manoa, has been named dean of North Carolina State University's College of Sciences, effective Sept. 1. Provost Warwick Arden announced the appointment today.
"Dr. Ditto is a highly cited physicist and over the course of his career has been a leader in discovery and innovation," Arden said. "We are looking forward to his leadership of the College of Sciences as it continues on a trajectory toward worldwide prominence."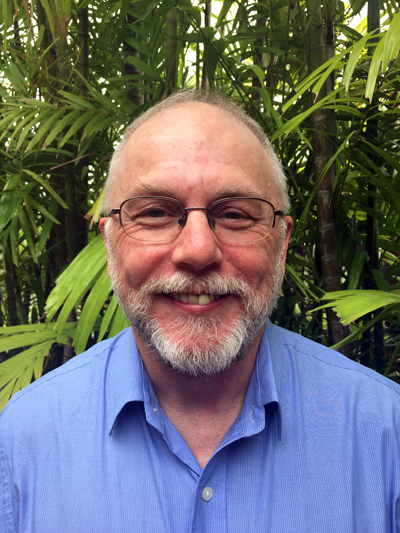 An expert in nonlinear dynamics and chaotic systems, Ditto heads a college that has added more than 30 tenure-track faculty and exponentially increased research funding in the past four years. He also leads the Applied Chaos Laboratory that has generated recent discoveries in reconfigurable computing, chaotic computing and astrophysics.
"Bringing order out of complexity has been the guiding principle in both my research and administrative endeavors throughout my career," Ditto said. "I'm excited to bring a spirit of entrepreneurship and innovation to a university that embraces – and celebrates – its think-and-do spirit to provide a world-class education for its students and life-changing research and service for its stakeholders."
Ditto is recognized internationally for the development a new type of computer based upon nonlinear dynamics and chaos. His findings have been used to study new ways of controlling heart arrhythmias, seizures and epilepsy.
Before his tenure as dean at Hawaii's flagship university, Ditto served as founding director of Arizona State University's School of Biological and Health Systems Engineering and was the Olin Chair of Biomedical Engineering. From 2002 to 2009, he served as founding chair for the University of Florida's biomedical engineering department, which under his leadership became the first named department at the university.
Ditto also served as a founding faculty member of the joint Emory-Georgia Tech biomedical engineering department, and served as a physics professor at both Georgia Tech and the College of Wooster. He started his career as a scientist in the U.S. Department of the Navy.
Ditto has authored or co-authored 190 refereed publications and more than 20 patents in his field, and has made more than 70 invited presentations at workshops and conferences in the United States and around the globe.
In recognition of his research achievements, Ditto has been elected a fellow of the American Physical Society and the American Institute for Medical and Biological Engineering, among numerous other awards.
Ditto earned his bachelor's degree in physics from UCLA in 1980 and his doctorate in physics from Clemson University in 1988.
NC State's College of Sciences is home to the physical and chemical sciences, mathematical and statistical sciences, biological sciences and earth-system sciences. It hosts two members of the National Academy of Sciences and 29 winners of highly competitive faculty early career awards in the last 11 years, has nearly 4,000 students and has annual research expenditures of about $50 million.
– kulikowski –