Campus Life
NC State Earns High Marks on College Scorecard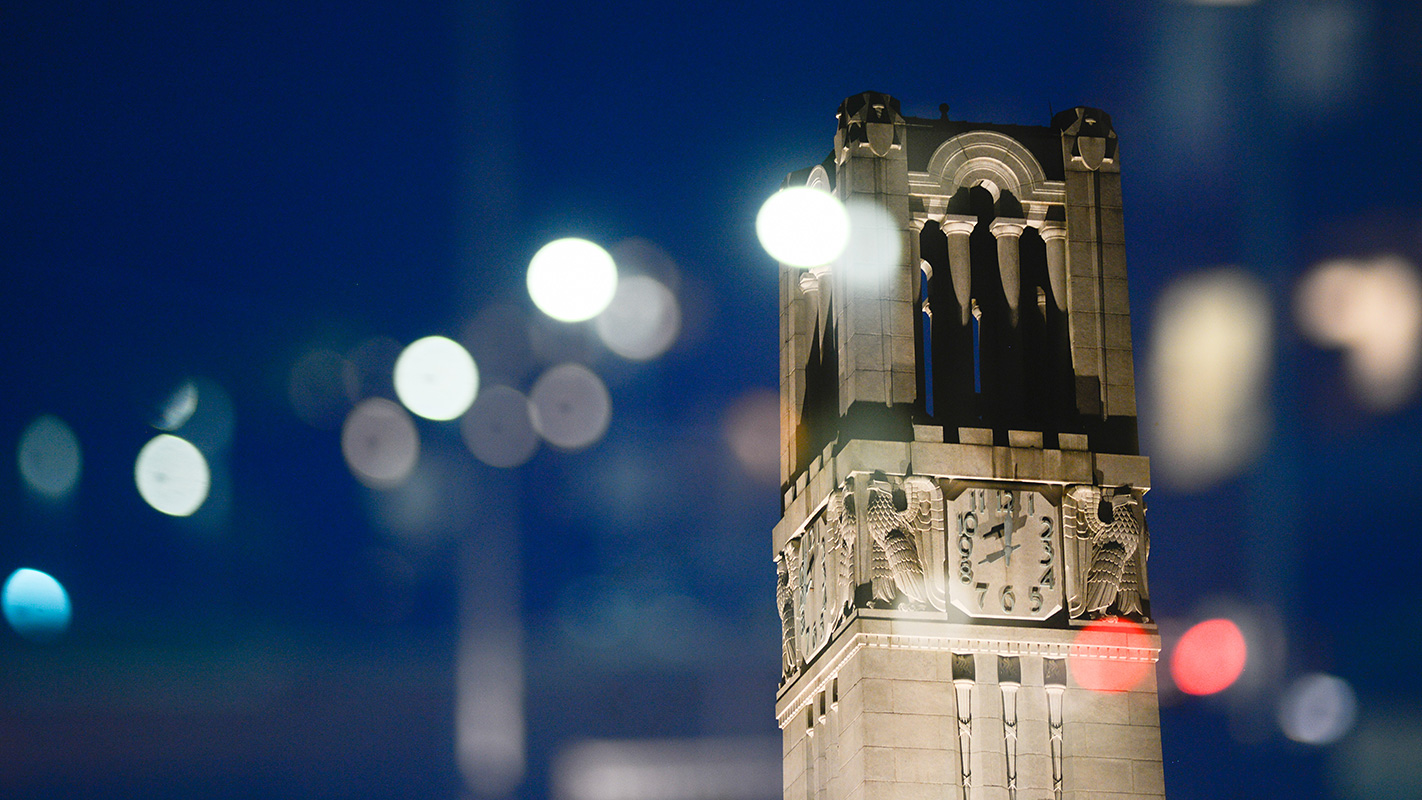 The federal government's College Scorecard reinforces the value of an NC State degree. The database, launched over the weekend, is designed to help prospective students evaluate the best colleges and universities in their chosen fields of study.
NC State makes a strong showing on the scorecard, with 75 percent of alumni earning salaries well above a threshold of $25,000 six years after they enrolled. The median salary for NC State alumni who received financial aid and are employed 10 years after entering college is $47,500 according to the database, well above the national average of $34,343.
This places NC State above a number of highly ranked schools, including Rutgers, the University of California at Berkeley and Pennsylvania State in the percentage of alumni earning more than the threshold.
With a six-year graduation rate of 72 percent, NC State performs ahead of several peer institutions in the database, including Purdue, the University of Arizona and Colorado State. With a net cost of $13,164 for in-state students, the university is among the most affordable in the nation.
The College Scorecard site, managed by the U.S. Department of Education, gives visitors the ability to tailor queries by school size, location, degree type, mission, religious affiliation and public/private status. Results can be filtered and ranked by size, cost, graduation rate, salary performance or alphabetically.
A prospective student interested in the physical sciences, for example, would learn that NC State is among 145 large universities offering degrees in those disciplines. Of those, NC State is among the top 25 with the highest percentage of graduates earning above the threshold salary, the top 40 with the highest graduation rates and the top 50 with the most affordable cost of attendance.
Similar results can be obtained for a wide range of fields in the physical and life sciences, engineering, the humanities and social sciences. About three dozen disciplines are covered by the scorecard.