Faculty and Staff
NC State Names Vice Chancellor for Finance and Administration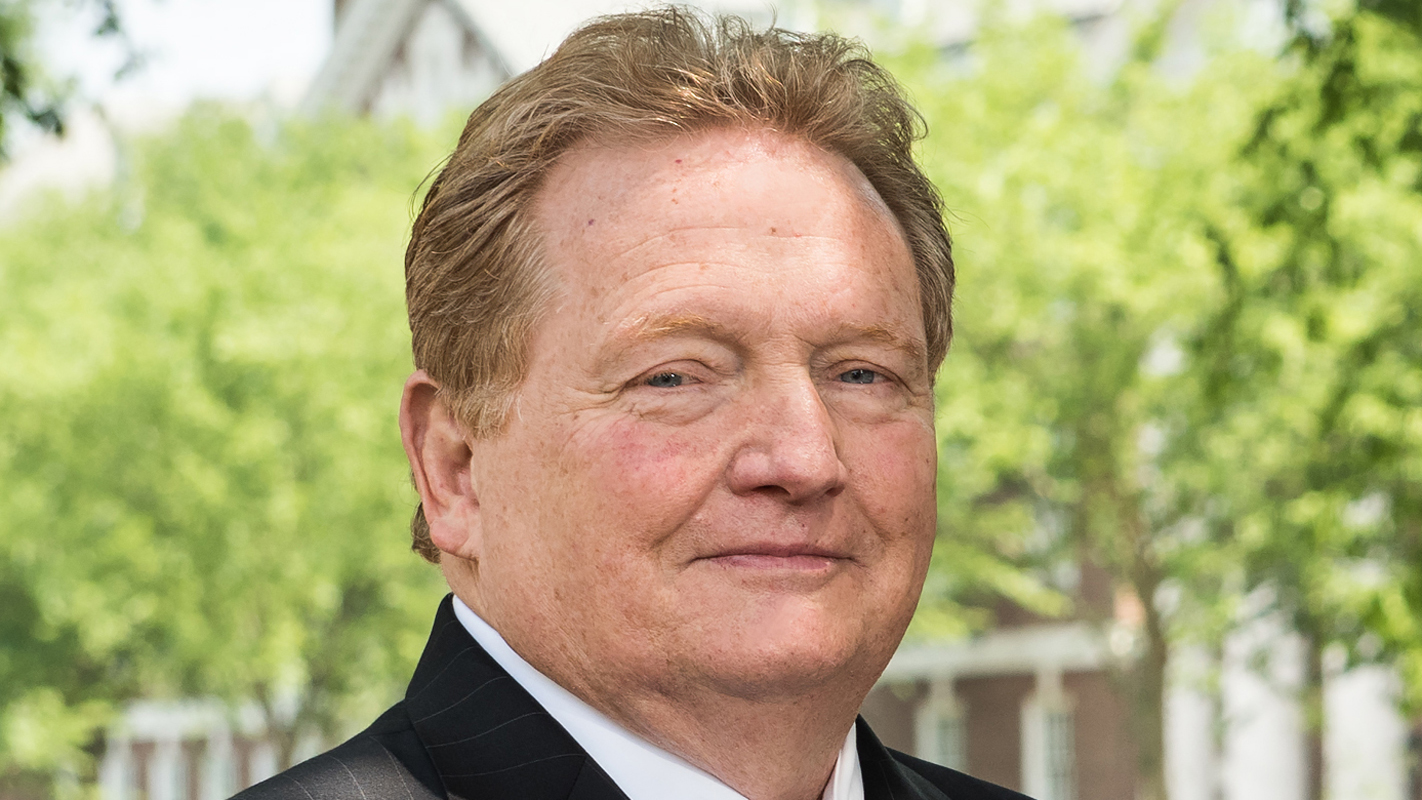 Scott R. Douglass, executive vice president and treasurer at the University of Delaware, has been named vice chancellor for finance and administration at North Carolina State University, effective Jan. 11, 2016. Chancellor Randy Woodson made the announcement today.
"Scott Douglass has a wealth of experience and a track record of success in both university and state government settings," Woodson said. "Scott's experience in strategic resource management combined with his financial and administrative skills will make him a strong addition to NC State. We look forward to his ideas and passion for making our business operations run even more strategically and effectively."
Douglass replaces Charles D. Leffler, who retired in September. University Treasurer Mary Peloquin-Dodd is serving as interim vice chancellor.
"I am excited to join the NC State administrative team," Douglass said. "The Office of Finance and Administration's core values of integrity, excellence and respect are paramount and will guide us in everything we do. I'm honored to be selected for the position and eager to get started."
NC State has a $1.4 billion budget. The Office of Finance and Administration has more than 1,800 employees and encompasses the university's treasurer's office, human resources department, facilities division, and other business and enterprise units on campus.
At the University of Delaware, Douglass serves as the chief financial and administrative officer managing an operating budget of approximately $1 billion, an extended team of approximately 1,000 staff and a direct leadership team of 11. He oversees a cash and endowment portfolio of approximately $1.7 billion.
Prior to his time at the University of Delaware, Douglass spent 15 years at the University of Pennsylvania, where he served as associate dean and senior associate dean of finance and administration at The Wharton School, Penn's renowned business school, before becoming the university's vice president for finance and treasurer in 2004. As vice president, he served as a senior financial officer for the university with an operating budget of $2.1 billion.
Douglass spent six years working for the State of Delaware as secretary of finance and as budget director prior to his service at Penn. As secretary of finance, he served as the state's chief financial officer overseeing execution of a $1.7 billion operating budget, managed a 260-person team, and served as the governor's principal liaison to legislators and business and community leaders to develop and implement fiscal and public policies.
As budget director, he formulated and enacted six annual $1 billion operating budgets and served as the governor's leader in legislative and state agency budgetary negotiations.
Douglass also served for two years as director of the Office of Management, Budget and Planning for the City of Wilmington, Delaware, and previously served as a fiscal and policy analyst for the State of Delaware and as an instructor at Temple University.
Douglass earned his bachelor's and master's degrees in political science, both from the University of Delaware. He also completed additional graduate studies at Syracuse University.
– kulikowski –