Faculty and Staff
Men's Hoops Hosts Appreciation Day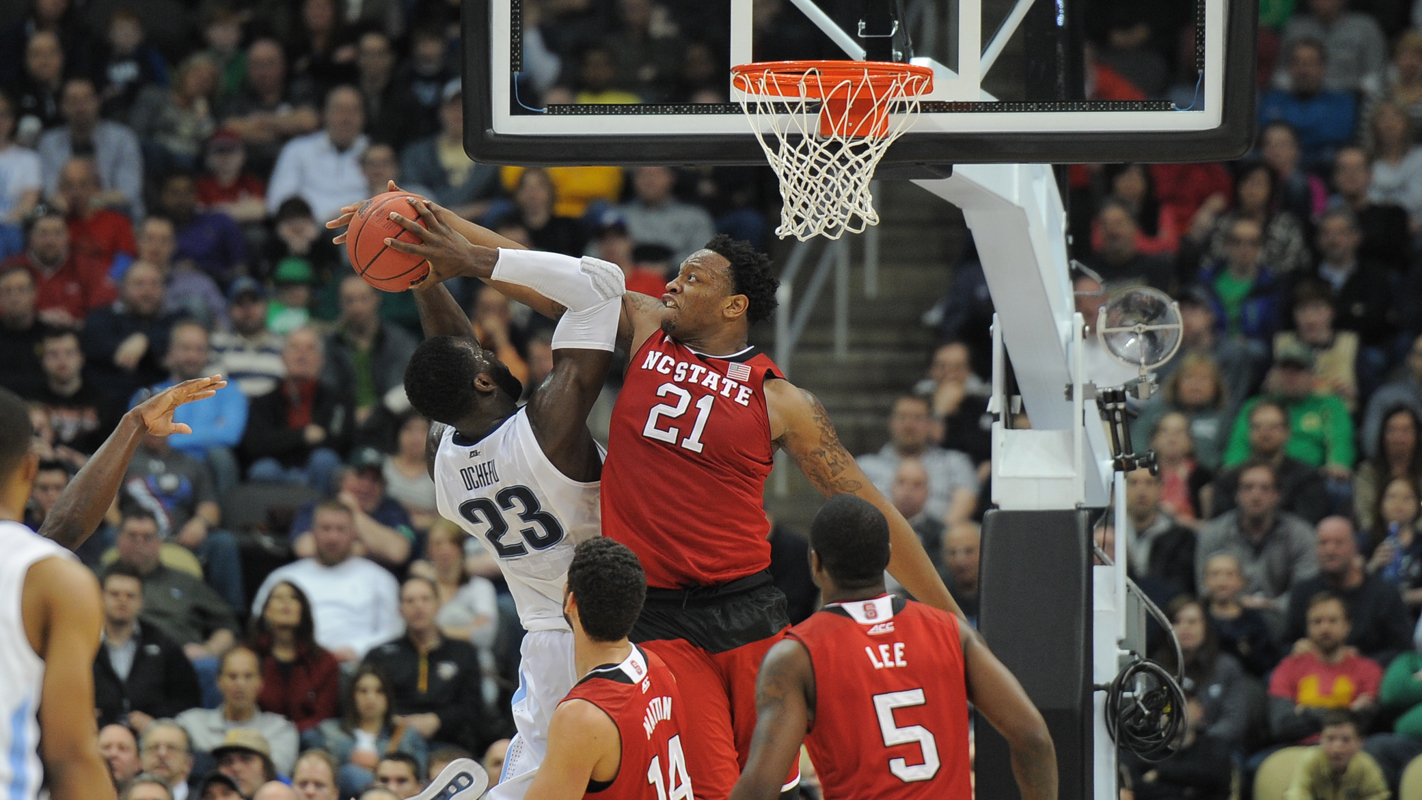 Basketball season begins this week and the athletics department is offering specially priced tickets for an upcoming men's contest on Faculty and Staff Day.
Using the promo code THINKANDDO on the GoPack.com ticket center, employees can buy $10 upper deck and $15 lower deck tickets to the Nov. 27 men's basketball game against Winthrop at PNC Arena. Tipoff is slated for 7 p.m.
For more information about basketball policies, download the 2015-16 Fan Guide.
Both the men's and women's basketball teams open their seasons on Friday by hosting a doubleheader at PNC Arena. The women's team, led by third-year head coach Wes Moore, will face Villanova beginning at 5 p.m., while the men's team, under the guidance of fifth-year head coach Mark Gottfried, will play William & Mary at 8 p.m.