The Abstract
This Is What Science Looks Like at NC State: Avat Shekoofa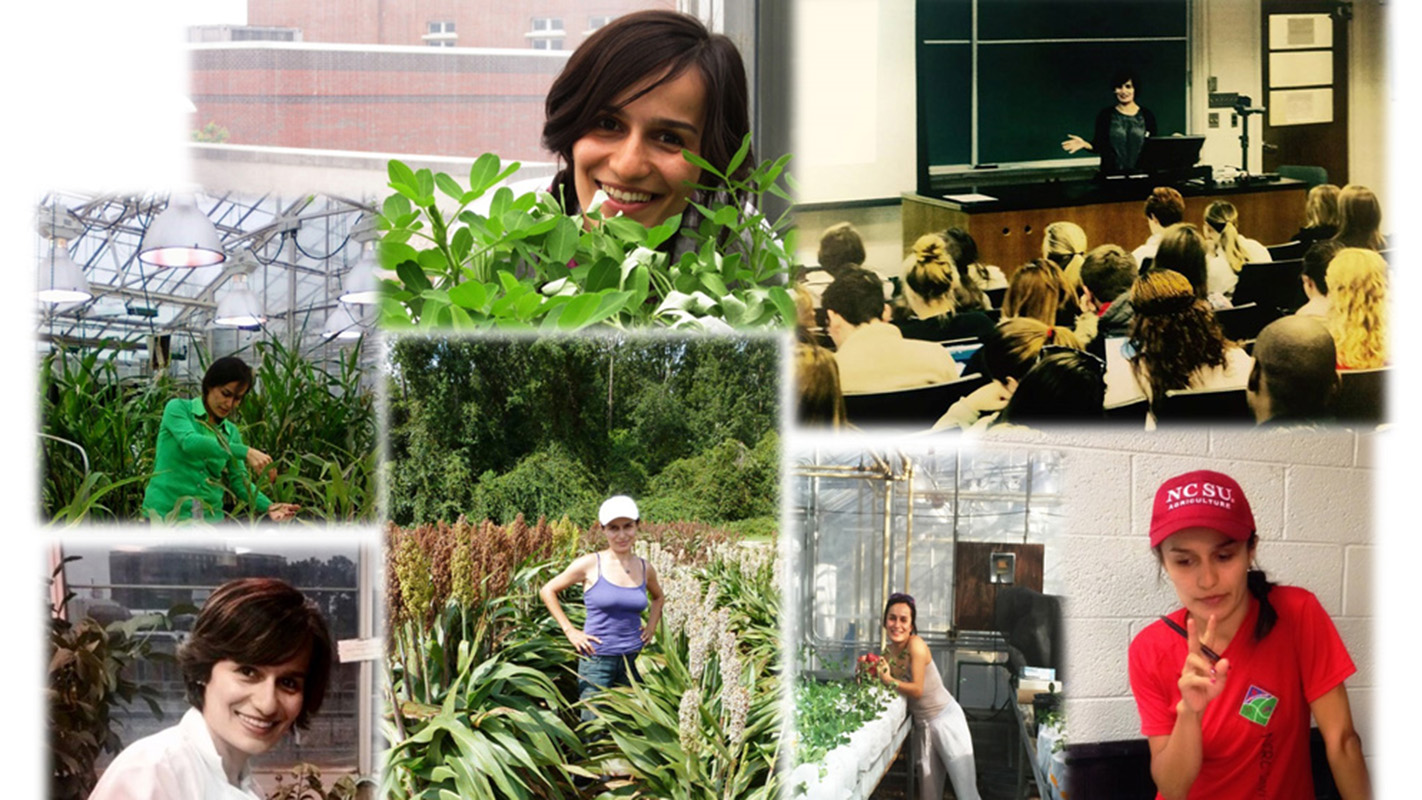 Editor's Note: This post was written by Avat Shekoofa, a postdoctoral researcher in NC State's Department of Crop Science. The post is an entry in an ongoing series that we hope will highlight the diversity of researchers in science, technology, engineering and mathematics.
I have always loved to spend time looking at the beautiful, tiny flowers of peanut plants. You can't blame me, since I am a crop physiologist, passionate about crop stress physiology. But I have no chance to see those pretty flowers anymore.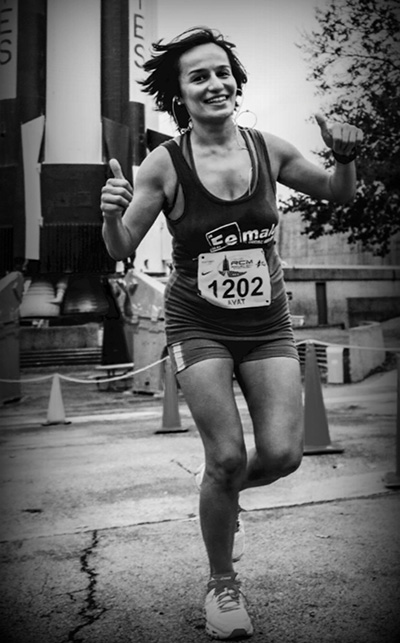 I am originally from Kurdistan, Iran, and I graduated from Buali-Sina University with a BS in Crop Production and Plant Breeding. And I received MS and Ph.D. degrees in Agronomy (Maize Stress Physiology) from Shiraz University.
I am really delighted that I visited the Universidad Nacional de Rosario, in Argentina, while working on my Ph.D. That visit gave me the opportunity to be introduced to Dr. Thomas Sinclair's research projects, which made me come all the way to NC State University to be part of "the WOLFPACK"!
My current research at NC State is on water stress in crop species and bent-grass. Particular emphasis in my research is given to identifying genetic traits that impart drought tolerance. You should know when your true passion in research lies in discovering more about the action of the environment on plant water movement, leaves stomata conductance, transpiration response, plant resistance and resilience to environmental changes such as water and/or heat stress; you will accept the beauty of research results over those pretty flowers.
I am glad that my research has led me into exciting collaborations and communications with a wide variety of industries/companies, scientists, growers, and students in different states. And I'm thrilled to be working with Sinclair's lab team in the Crop Science Department. It's the best way to be engaged with incredible and creative minds. This is what I used to wish for in graduate school and I am so happy that it happened.
At NC State University, I have been fortunate to mentor postdocs, graduate students, and visiting scientists. I have given several lectures to graduate and undergraduate students both in small and large classes. In addition to research, I enjoy teaching and I hope to always be able to lead research and teaching courses in my future career.
Last but not least, I have been fortunate enough to participate in different workshops, conferences, and short-term study abroad opportunities during my Ph.D., and to know more about different cultures. Reading and exploring different cultures always make me feel great. Outside of school I enjoy doing sports of all kinds but running is my number one.