Events
Get a Sneak Peek of NC State Startups at Lulu eGames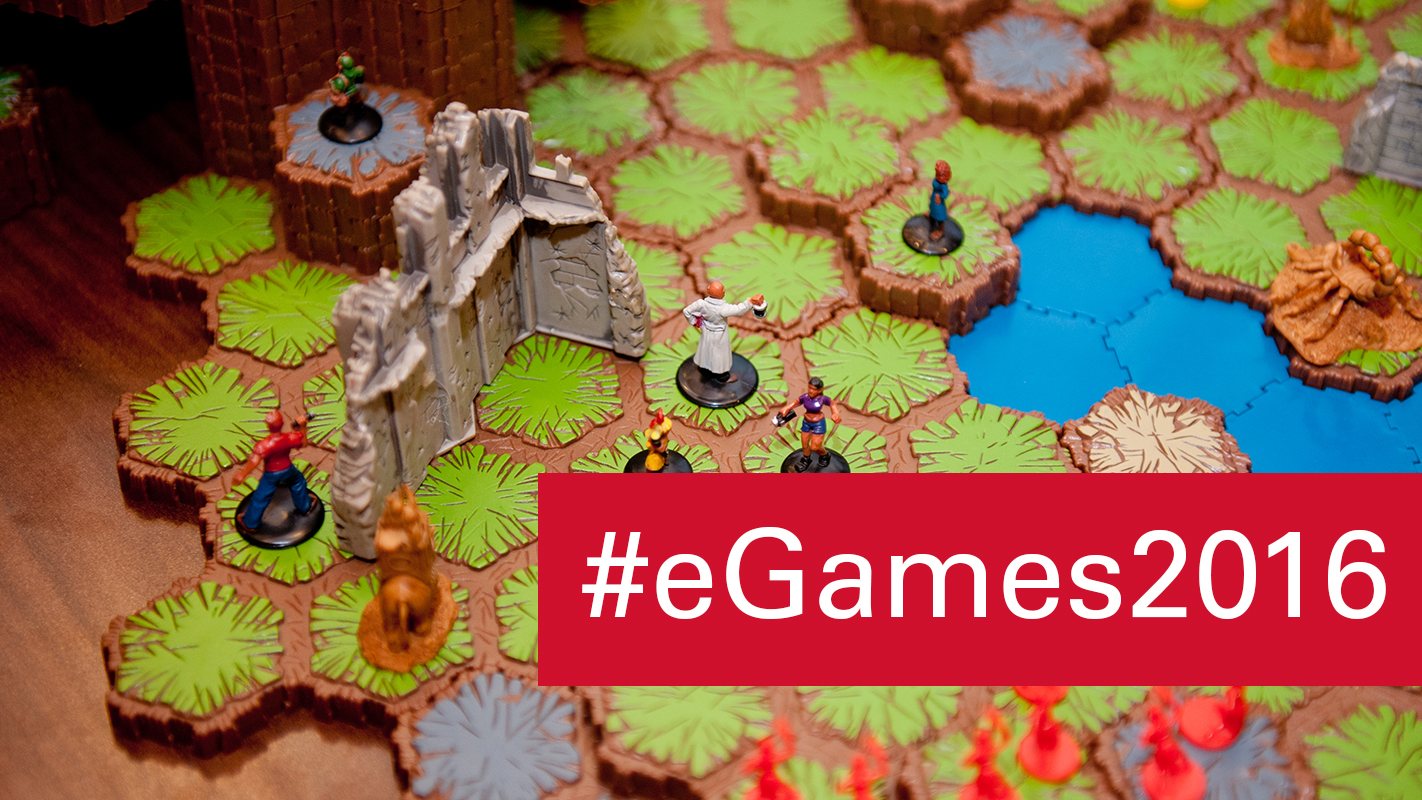 NC State student and faculty entrepreneurs will showcase their innovative products and new ventures Thursday, April 14, at the annual Lulu eGames startup competition. The event will be held in the Talley Student Union, with startups demonstrating their concepts at 5:30 p.m. Media coverage of the event is invited.
Examples of products and services developed by NC State entrepreneurs include a "smart" coffee roaster, an off leash dog park/restaurant concept and a smartphone application that enables users to access data in the absence of any 3G, 4G, LTE or Wi-Fi network.
Other innovative prototypes range from a wearable device designed to keep you safe in an emergency to Trakex, technology poised to revolutionize the trucking sector by measuring cargo more efficiently — saving millions of dollars and significantly reducing carbon emissions.
An awards ceremony to honor the winners will be held immediately following the demo, featuring pitch presentations and an audience Q&A with first place finalists in each competition category. The audience will be able to vote for their favorite to win the $1,000 Audience Choice Award.
The Lulu eGames will award more than $60,000 in prize money across five different categories, including the Daugherty Endowment Challenge for companies who have licensed NC State intellectual property and the B Corp Champions Challenge for students building new ventures that use business as a force for social and environmental change.
The annual competition is sponsored by Lulu.com and is made possible by a gift from its founder, Bob Young.
The Talley Student Union is located at 2610 Cates Avenue in Raleigh. Additional information about the event is available at ei.ncsu.edu/egames.
The NC State Entrepreneurship Initiative is a campus-wide program that supports student entrepreneurship and innovation. We empower students to create meaningful change by turning ideas into action. To learn more, visit ei.ncsu.edu.