Service and Community
Don't Miss Upcoming Farm to Fork Events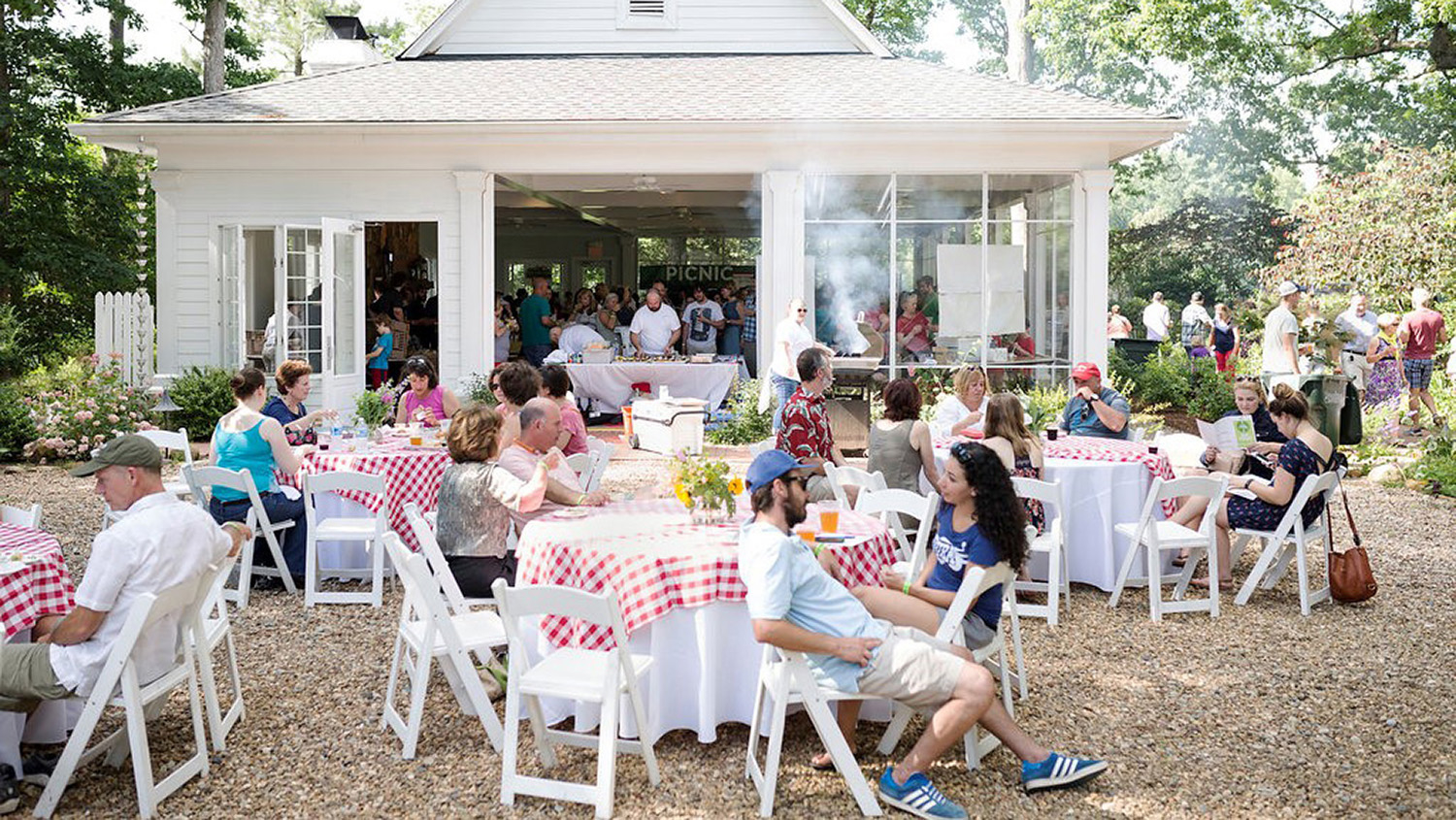 The Center for Environmental Farming Systems' Farm to Fork Weekend is coming soon.
The event kicks off Friday, June 2, with a Sustainable Supper featuring food writer and culinary historian Michael W. Twitty. The supper will take place at Market Hall in downtown Raleigh's City Market.
While children enjoy family-friendly entertainment, grown-ups will hear from Twitty, whose long-awaited book, The Cooking Gene: A Journey Through African-American Culinary History in the Old South, will be published in August.
Since he launched his Southern Discomfort research project in North Carolina in 2012, the award-winning writer and TED Fellow has been on a personal mission to preserve and promote African American foodways through both its diaspora and its profound legacy in the food culture of the American South.
While Saturday's Farm to Fork event, Five Chefs in Five Courses, is sold out, tickets remain for the Sustainable Supper, as they do for Sunday's Farm to Fork Picnic at Fearrington Village in Pittsboro.
The picnic features more than three dozen Triangle chefs producing delectable, bite-size dishes featuring local, seasonal ingredients grown by a farmer specifically paired with that chef. It also spotlights more than two dozen local food artisans and breweries, each providing samples of their products, and local wine, coffee and tea companies.
For details and to buy tickets, visit www.farmtoforknc.com.
This post was originally published in College of Agriculture and Life Sciences News.