Awards and Honors
NC State Jumps to No. 80 Worldwide for U.S. Patents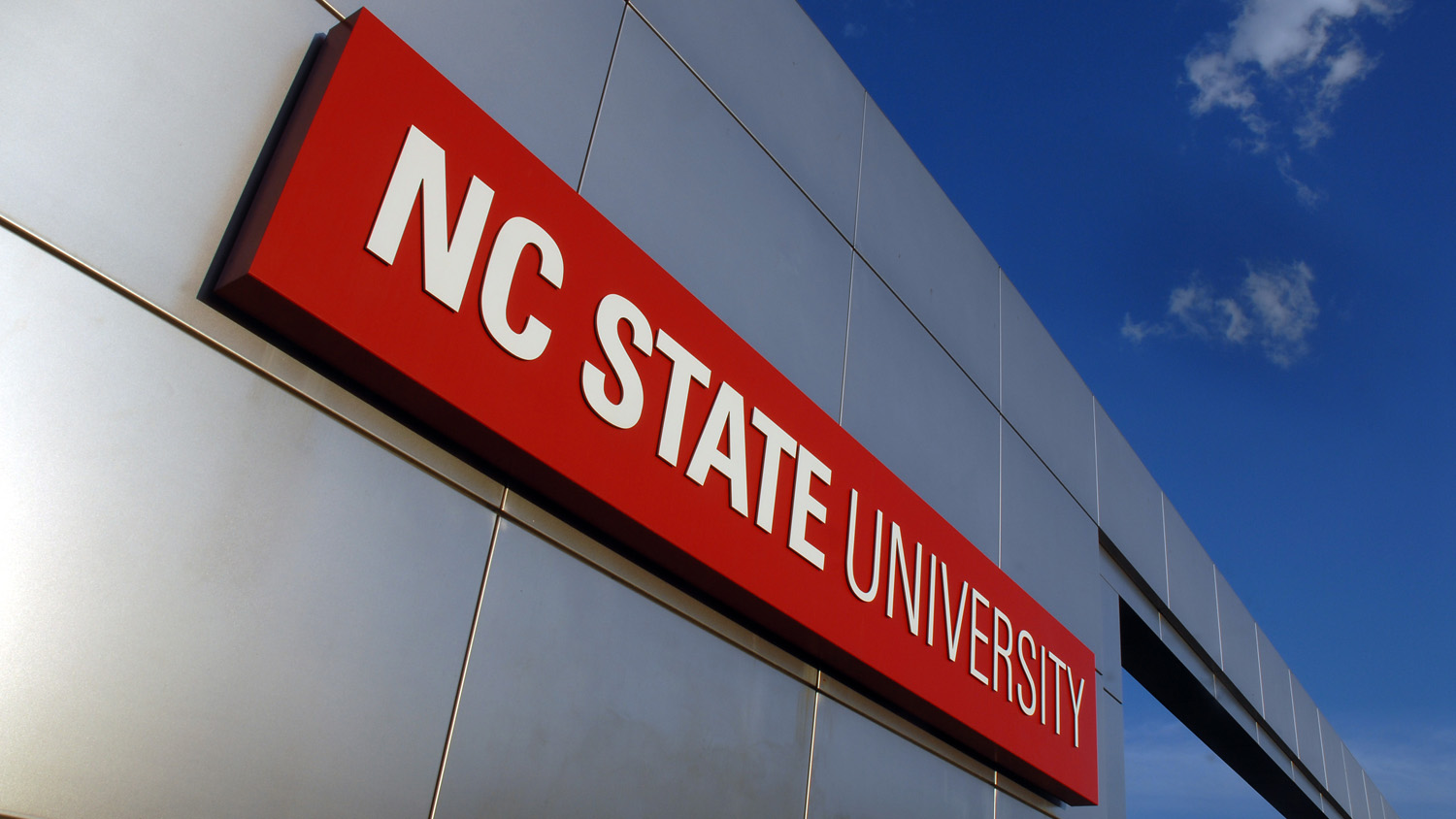 Taking research to market is something NC State does better than most.
And the fifth-annual worldwide rankings from the National Academy of Inventors (NAI) and the Intellectual Property Owners Association (IPO) affirm that claim, putting North Carolina's largest institution in its Top 100 universities in U.S. utility patents in 2016.
NC State jumped to No. 80 on the list, up 17 places from last year. It was one of four public and private universities in the state among the top 100. (Download the full list of 100 worldwide universities.)
NC State, through the Office of Technology Commercialization and New Ventures, was listed as the first assignee on 32 issued patents last year.
The rankings use data acquired from the U.S. Patent and Trademark Office to highlight the important role patents play in university research and innovation.
The NAI and IPO have published the report annually since 2013. The rankings are compiled by calculating the number of utility patents granted by the U.S. Patent and Trademark Office which list a university as the first assignee on the issued patent.