Athletics
Faculty, Staff Athletics Discounts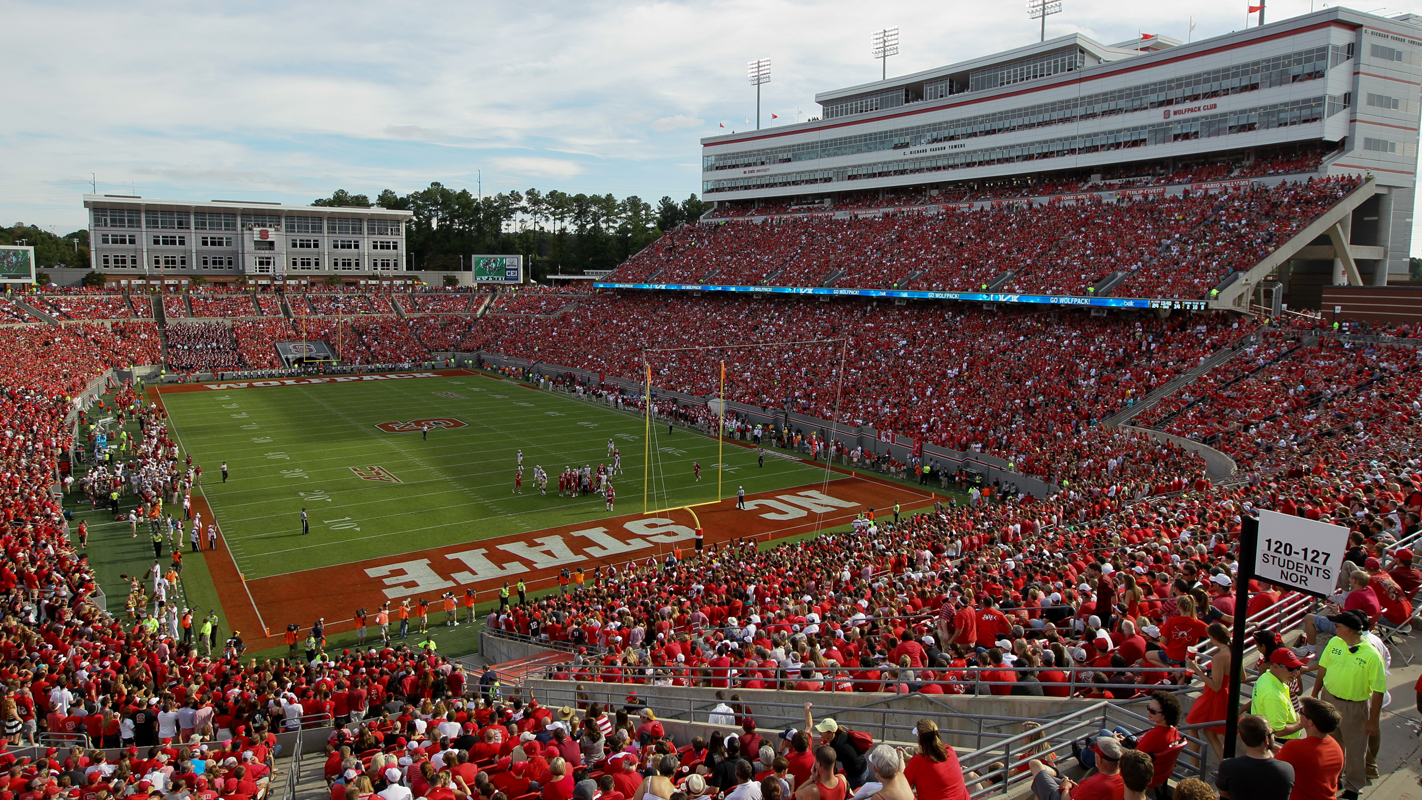 NC State's athletics department has a couple of upcoming offers for faculty and staff, including reduced ticket prices for employees and their guests at next Thursday's football game against Louisville.
Employees can also purchase discounted season packages for all ticketed sports. Men's basketball tickets begin at $295 per season ticket, which includes home games against ACC opponents Duke, North Carolina, Notre Dame and Louisville. Season ticket purchases for men's basketball can also include a free parking pass.
Women's basketball season tickets start at $50 for all home games at recently renovated Reynolds Coliseum, including contests against ACC foes North Carolina, Wake Forest (Play4Kay game), Louisville and others.
To get a quick preview of both teams, faculty and staff can register now for Prime Time With the Pack, a preseason kickoff event at 8 p.m. on Oct. 20 at Reynolds Coliseum. Season ticket packages for both teams will be on sale then. Registration is required in advance.
For more information about all football and basketball season tickets and events, call the NC State Athletics Ticket Office at (919) 865-1510, or faculty and staff ticket representative Andrew Snyder at (919) 865-1495 or purchase online.