Campus Life
NC State Climbs on Best Value List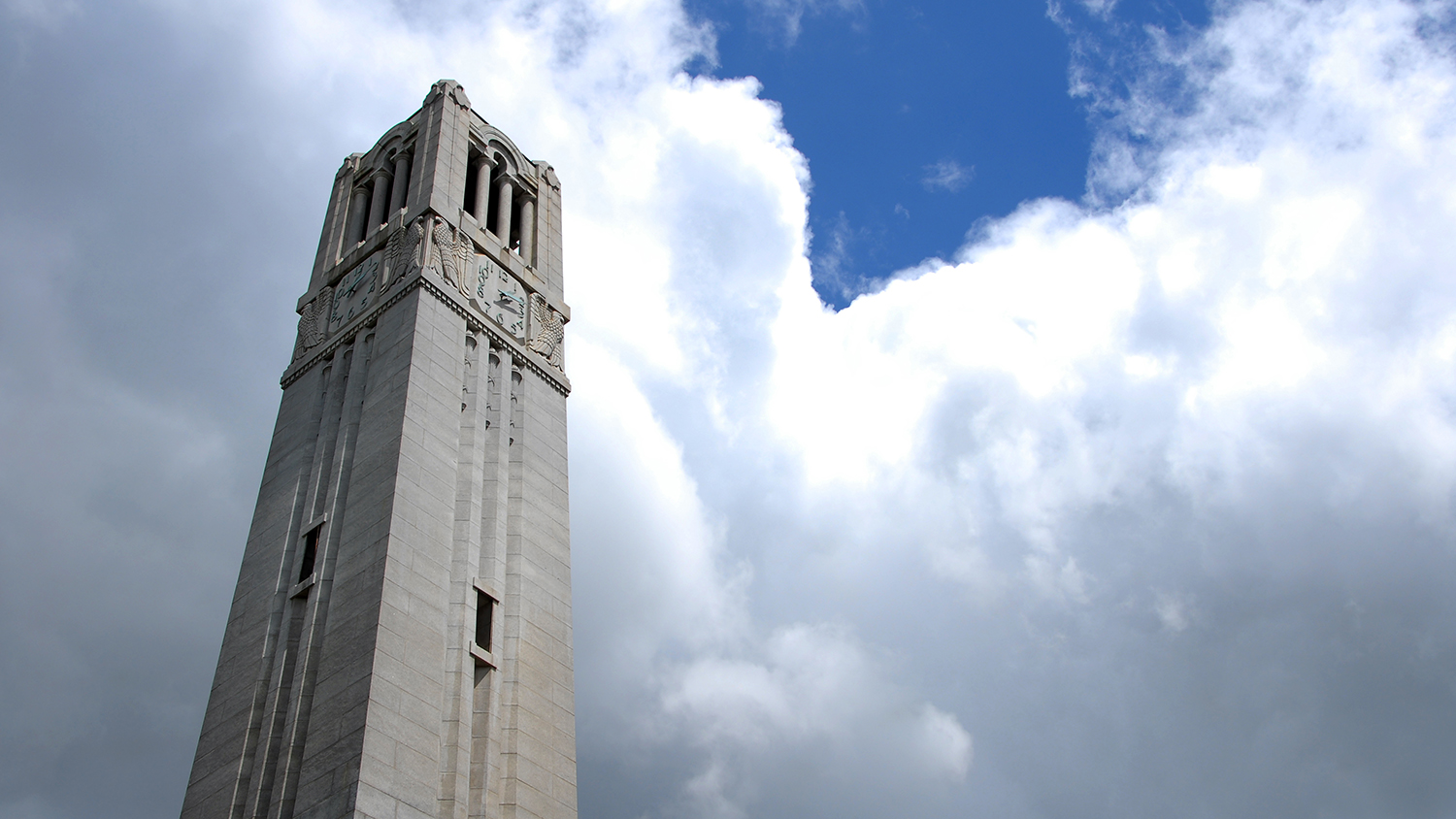 NC State moved up on a list of universities that offer the best value for the money, ranking in the top 10 among public schools for both in-state and out-of-state students. The annual list of best college values, published by Kiplinger's Personal Finance, identifies four-year schools that combine outstanding academic quality and affordability.
For in-state students, NC State jumped from 18th place last year to ninth on this year's list. The university rose from ninth to seventh place for out-of-state students. Among all colleges — public and private — NC State moved up 10 spots this year to rank 66th overall out of 300 schools.
Among the top 10 public schools on the list, NC State is the most affordable for out-of-state students, coming in at a total cost of $29,338 per year after need-based aid. The total cost for in-state students after need-based aid is $10,990 per year. NC State students graduate with average debt of $21,507, according to Kiplinger's.
Kiplinger's measures a variety of standards such as admission rate, graduation rate, freshman retention rate and student-faculty ratio. Cost criteria include abundant financial aid and low average debt at graduation.