Revealing the Math Behind Every Building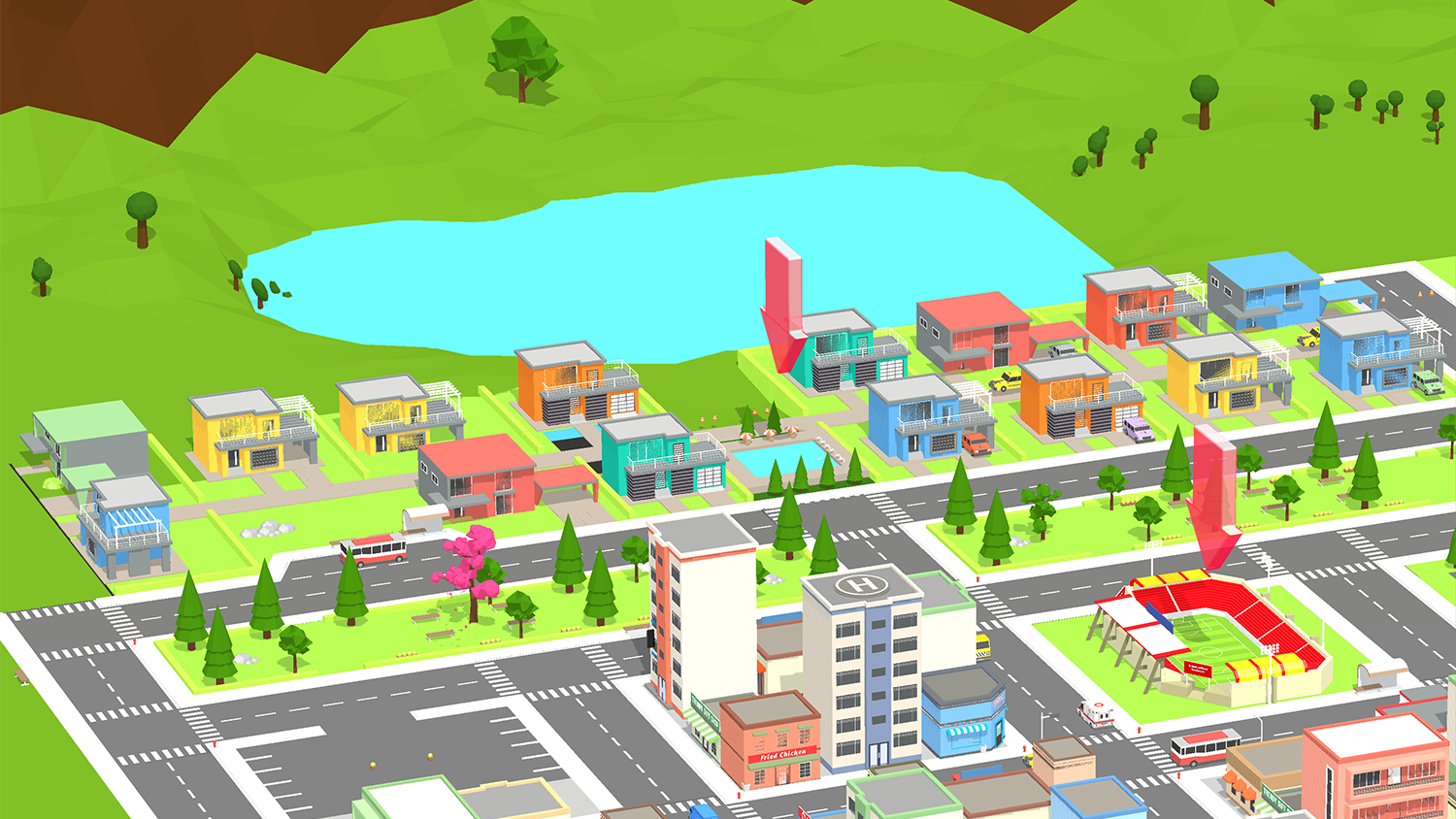 How do you change the height of a skyscraper? Or the curve of a downtown avenue?

The first step isn't mixing concrete, rounding up construction equipment, or getting permits in order. It's math.

With a new serious gaming project, two NC State faculty members are revealing the math that shapes every structure in a city. Developed by Jessica Hunt, an associate professor of mathematics and special education in the College of Education, and Perver Baran, a faculty fellow at the Center for Geospatial Analytics, challenges players to design virtual cities.

In the process, they hope to expose middle and high school students to the proportions and ratios behind buildings, roads, backyards, and other elements of urban and suburban landscapes. Planning a city will encourage players to analyze about the relationships between numbers.

Hunt and Baran began work on the game after meeting fall 2018 at a networking event women for who do research at NC State. Baran was demonstrating InVision Raleigh, an online tool for exploring urban development.

"When Jessica looked at InVision Raleigh, she said, 'I see math!'" said Baran, who is also an affiliate of the College of Design's Ph.D. program in Design. "And I said, 'I see buildings!' But then I started to see math too, particularly ratios."

Working with graduate students in education and geospatial analytics and design, Baran and Hunt worked together to build a STEM teaching tool with technology from InVision Raleigh. Support from the College of Education helped them pilot the game in area schools, and they plan to seek funding from the National Science Foundation to expand the project.
A version of this story appeared in Center for Geospatial Analytics News.