The Abstract
Researchers.One – A New Model for Open Access Publishing and Peer Review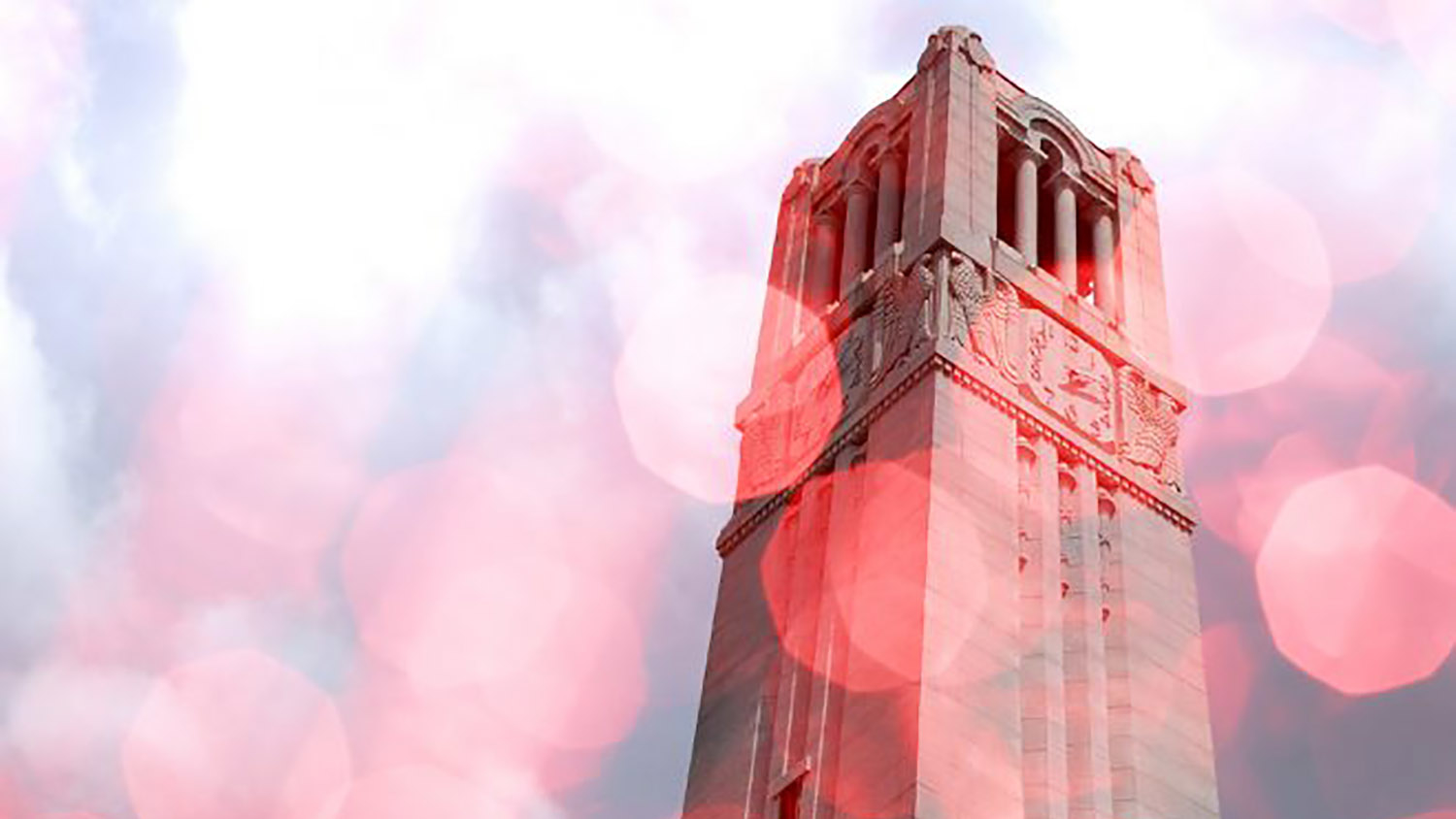 The existing scholarly peer review publication system is outdated and puts unnecessary constraints on both the producers and consumers of research.
That's the view of an NC State statistician and a colleague at Rutgers University, who have developed a genuinely open-access peer review publication platform that they believe will promote academic freedom, broaden dissemination and even help improve the quality of scientific research.
"Science works best when scientists are free to develop and share their ideas, and the scientific community is free to access their work and provide constructive feedback," says Ryan Martin, associate professor of statistics at NC State. "The primary role played by the traditional peer review publication system, however, is that of gatekeeper, limiting what ideas get to be shared and who is able to access them.  In today's 'publish or perish' academic environment, this gatekeeping disincentivizes creativity and diversity which, in turn, slows progress and waters down the overall quality of research."
Martin and colleague Harry Crane, associate professor of statistics at Rutgers, recently developed an online publishing platform, called Researchers.One, based on a new gatekeeper-free peer review model. Authors who submit their work control the process from start to finish, from submission, to peer review, to the final publication decision. There is no editorial board and no barrier to publication; peer review is strictly for the purpose of improving the quality of the work. Access to articles is free for everyone and the platform has a system in place that allows registered users to provide nonanonymous feedback to the authors both before and after publication.
"Gatekeeping in peer review drives a wedge between researchers, whereas Researchers.One aims to bring researchers together," Martin says. "The scientific process is about careful and constant scrutiny of theories but, currently, publication decisions are made once-and-for-all based on the opinions of at most a handful of anonymous reviewers. We believe that science requires an open and ongoing dialogue extending beyond the usual prepublication peer review. Neither traditional journals nor preprint servers have such features, so Researchers.One fills an important need."
The site launched on Sept. 1, 2018, and is funded completely by the co-founders' personal funds, submission fees, and (tax-deductible) donations. Authors pay a $10 submission fee at which point the article is freely available to the general public. An account is required in order to submit an article or to provide commentary, but registration is free.
"Taxpayers often can't even see the results of research they helped fund without paying a second time," Martin says. "We want to make everything transparent, remove the gatekeepers, and allow both the producers and consumers of research to benefit from open access to ideas."
For more information, please visit www.researchers.one.