NC State Researchers to Invite Fayetteville-Area Residents for GenX, PFAS Study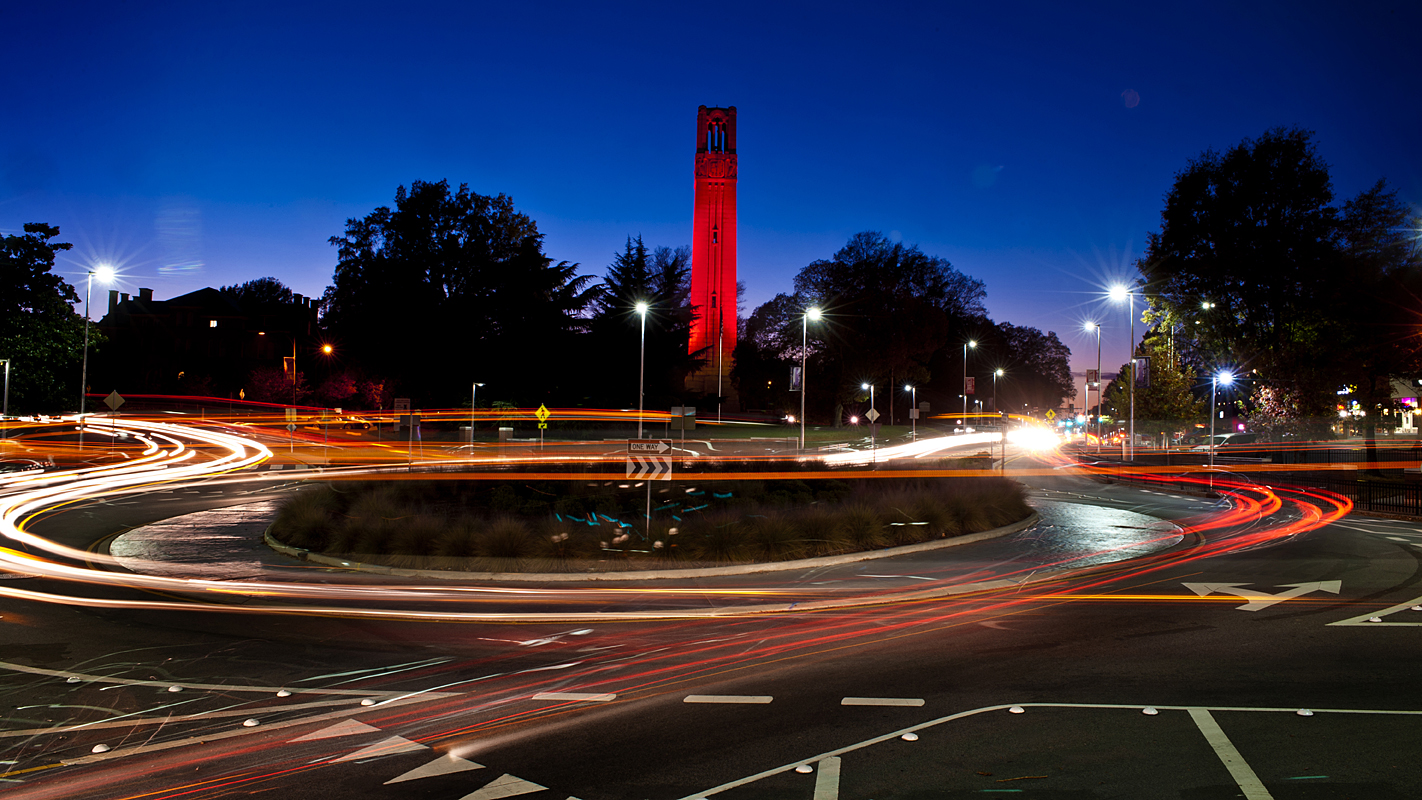 Researchers with North Carolina State University's GenX exposure study will be inviting a limited number of residents from Fayetteville's Gray's Creek area whose wells have been tested for GenX to participate in water, blood and urine testing for the presence of per- and polyfluoroalkyl substances, or PFAS.
The researchers will be contacting residents whose wells were previously sampled by Chemours or the Department of Environmental Quality to participate in the GenX exposure study. The participants' samples will be tested for up to 23 different PFAS, including GenX. Volunteer recruitment will begin in late January.
"This study will expand upon an earlier 30-person study conducted in July 2018 by the N.C. Department of Health and Human Services," says Jane Hoppin, associate professor of biological sciences, deputy director of NC State's Center for Human Health and the Environment and lead investigator for the GenX exposure study. "That study focused on blood and tested for a limited number of PFAS. We will test blood, urine and water, and will run the same PFAS analyses on these samples that we did for Wilmington residents in order to get a more complete picture of exposure."
Little is known about how GenX and other PFAS are stored in the body, their toxicity, or how long the chemicals will remain in the environment. The GenX exposure study aims to address these questions.
Participation will be limited to 230 people. Individual results will be shared with participants and summary results will be shared with the public without participants' private information.
For more information about the GenX exposure study or questions about the testing, visit https://chhe.research.ncsu.edu/coec/projects/genx/the-genx-exposure-study/.
-peake-