Envisioning Research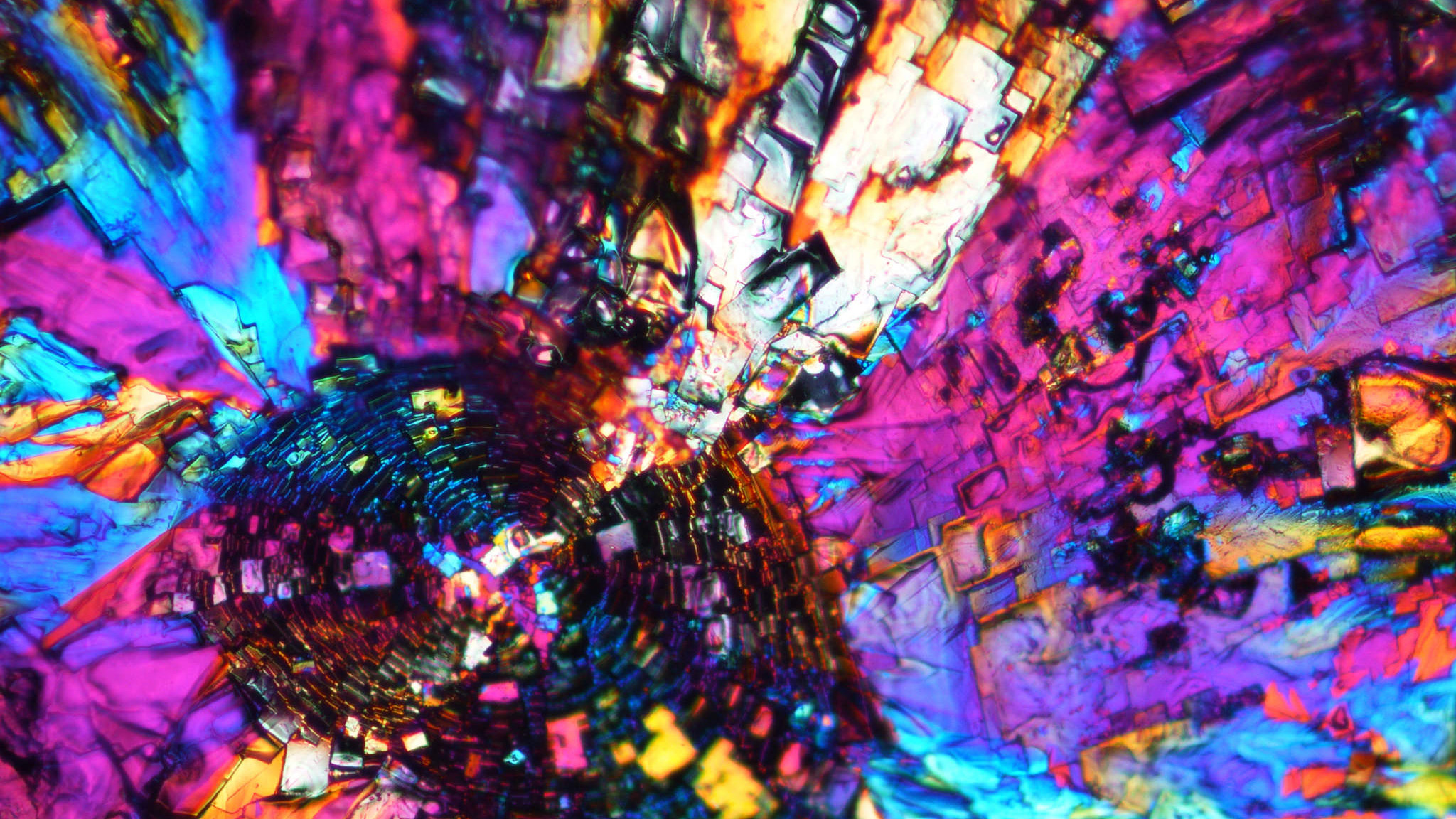 If you've ever looked through a microscope, witnessed a unique chemical reaction or explored new methods of data visualization, you know the beauty that can be found in research. A contest is pulling back the curtain to help NC State researchers share that beauty and excitement with the wider world.
"We want to show that there's more than one way to tell the story of research and reach audiences who might not read a paper," said Matt Shipman, research communications lead in University Communications and Marketing and the creator of the Envisioning Research contest.

The contest, which opens for submissions on Feb. 4, awards the best visual representations of NC State research.
Shipman said he was inspired by a similar contest sponsored by the National Science Foundation and Popular Science called the Vizzies.

"I looked at that contest and thought, 'We have people who are doing really amazing work that is beautiful to look at. We should do something similar,'" Shipman said.

The competition launched in 2016 as the NC State Research Image Contest, awarding prizes to graduate students and postdoctoral researchers in three categories. In its second year, the contest expanded to include faculty and staff. The 2019 contest will, for the first time, also be open to undergraduates.

"Undergraduates are a key part of the research community at NC State, and we're excited for them to share the beautiful and meaningful work they're producing," said Vicky Earp, associate director of marketing and outreach in the Office of Research and Innovation.
Entrants can submit any image generated in the process of research conducted at NC State in one of four categories:
Photography (including photos of fieldwork)
Microscopy
Graphics and data visualization
Video and interactive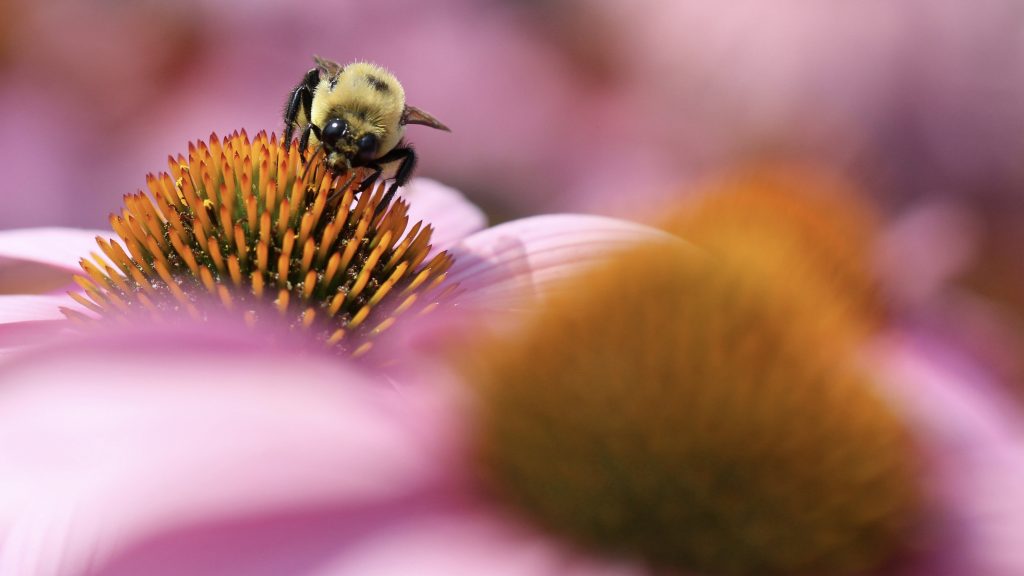 In addition to a visual element, entrants must submit a caption that explains the image or video and how it helps people understand the world. This underscores the contest's focus on research communication.

"It's important for researchers to think critically about what they do and relate it clearly in both pictures and words," Earp said.

"We're not looking just for pretty pictures," Shipman said. "The entries have to help the viewer understand the work and want to learn more about it."

The panel of judges, which includes graphic design, photography and research experts from across NC State, awards those who do this most successfully with cash prizes: $250 for first place and $100 for second place in each category. The contest is organized by NC State's Graduate School, Office of Research and Innovation, Office of Undergraduate Research, University Libraries and University Communications and Marketing.

The three years of the competition have produced a wide range of memorable visualizations. Last year's winning entries included an up-close look at bumblebee pollination, a spatio-temporal representation of urban pedestrian density and video imaging of a fruit fly embryo.

Some of the entries have even garnered attention beyond NC State. Last year's first-place faculty and staff photography winner, a striking satellite image of an estuarial environment where the Gulf of Mexico meets the Suwannee River, was featured on a NASA blog.

This year, the contest's organizers are hoping to receive more entries overall, especially from fieldwork experiences and from researchers in non-STEM fields like education, social sciences and design. "Great research happens in a variety of settings all over the university," Earp said. "And there are more beautiful ways to represent this work than people often realize."

"We receive so many entries each year that highlight the scope of work that's being done here and take our breath away," Shipman said. "It's inspiring."