35% Complete Employee Survey So Far
Faculty and staff have until Feb. 18 to complete the UNC System Employee Engagement Survey.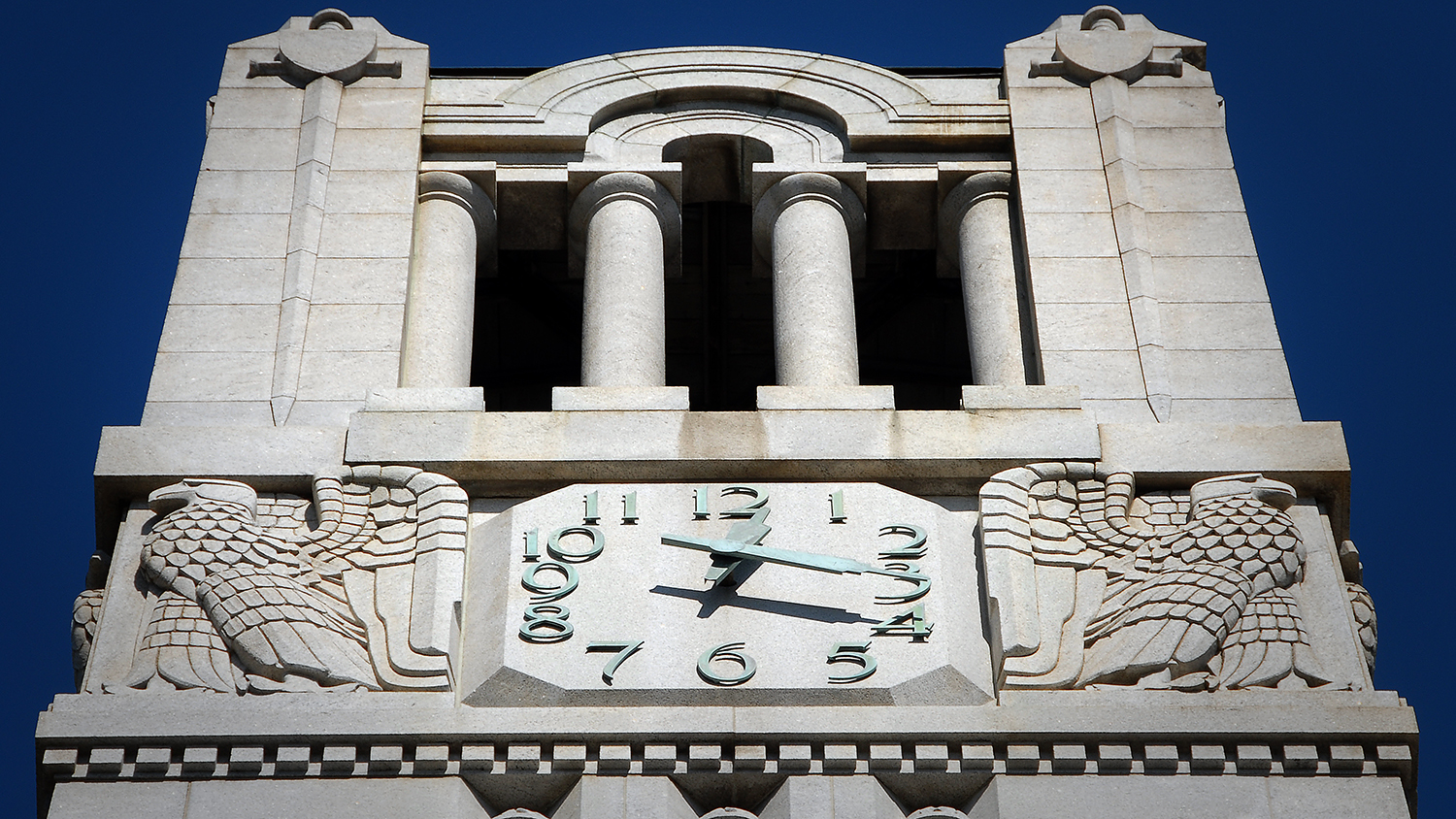 More than a third of NC State faculty and staff have completed the UNC System Employee Engagement Survey since the survey went live on Feb. 4. The deadline for completing the online questionnaire is Tuesday, Feb. 18.
The chancellor's office is leading the pack, with 63% of its 40 employees finishing the survey so far. The Office of Global Engagement, NC State University Libraries, the Wilson College of Textiles and University Advancement all have participation rates of 50% or better.
All full-time, permanent employees should have received an email providing a link to the survey from ModernThink, the survey administrator. If you didn't receive a survey email or if you can't find it, contact the ModernThink helpline at (888) 684-4658.
Here's a breakdown of the survey response rate at mid-morning, Feb. 12:
| Category | Total Employees | Total Responses | Percent Responding |
| --- | --- | --- | --- |
| All NC State employees | 8,946 | 3,109 | 35% |
| | | | |
| Unit | | | |
| Office of the Chancellor | 40 | 25 | 63% |
| Office of Global Engagement | 58 | 32 | 55% |
| University Advancement | 172 | 90 | 52% |
| NC State University Libraries | 195 | 102 | 52% |
| Enrollment Management and Services | 104 | 48 | 46% |
| Office of Information Technology | 292 | 124 | 42% |
| Office of the Executive Vice Chancellor and Provost | 107 | 42 | 39% |
| Academic Outreach and Entrepreneurship | 228 | 89 | 39% |
| Division of Academic and Student Affairs | 555 | 204 | 37% |
| Office of Finance and Administration | 1,508 | 544 | 36% |
| Office of Research and Innovation | 221 | 76 | 34% |
| Office of External Affairs, Partnerships and Economic Development | 32 | 9 | 28% |
| Athletics | 226 | 53 | 23% |
| | | | |
| College | | | |
| Wilson College of Textiles | 134 | 73 | 54% |
| The Graduate School | 33 | 15 | 45% |
| College of Design | 92 | 38 | 41% |
| College of Education | 254 | 91 | 36% |
| Poole College of Management | 183 | 64 | 35% |
| College of Natural Resources | 229 | 77 | 34% |
| College of Humanities and Social Sciences | 482 | 160 | 33% |
| College of Agriculture and Life Sciences | 1,879 | 614 | 33% |
| College of Engineering | 826 | 251 | 30% |
| College of Sciences | 498 | 139 | 28% |
| College of Veterinary Medicine | 598 | 149 | 25% |