McKimmon's Online Classes Support Employees Working Remotely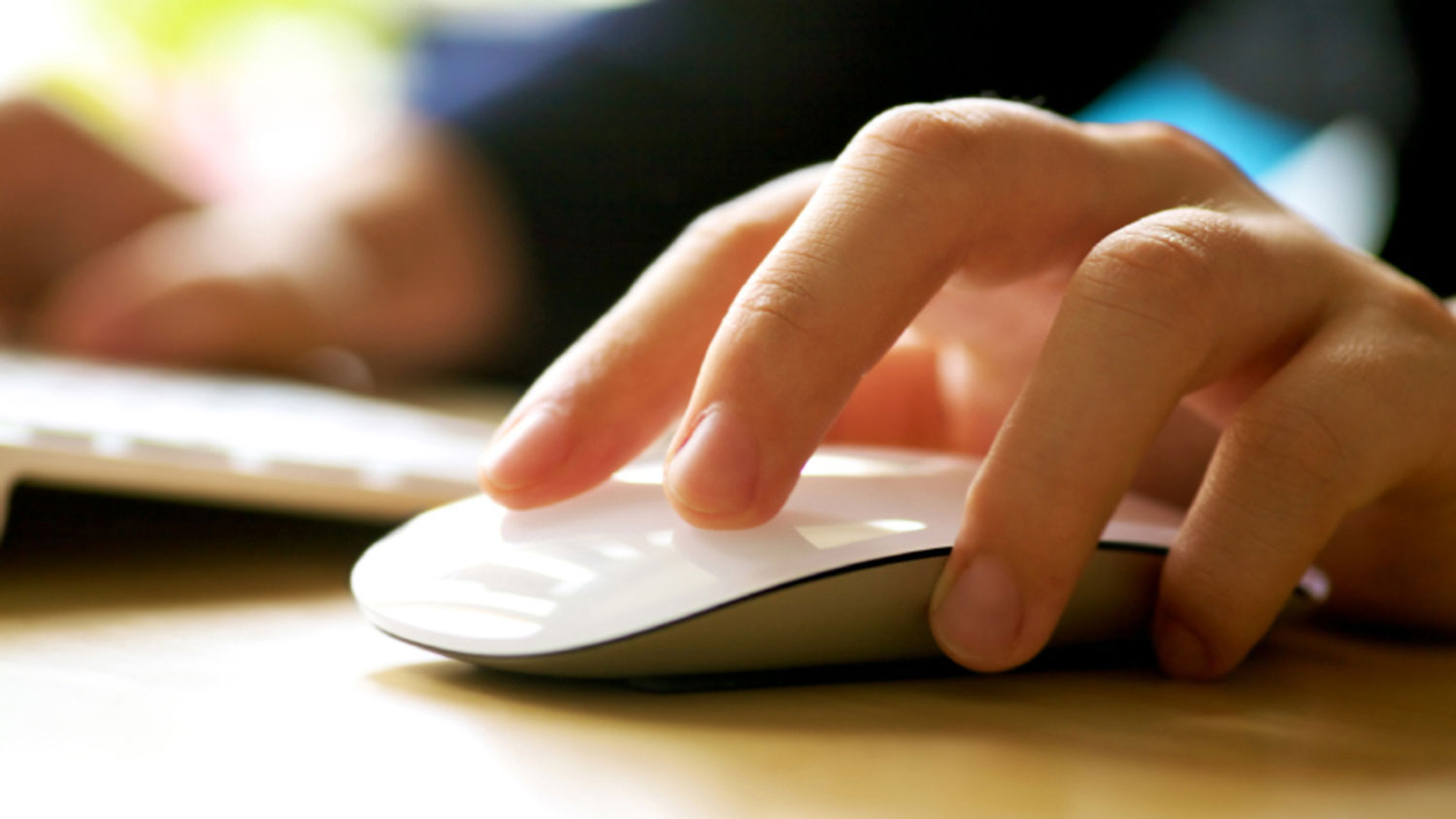 NC State faculty and staff interested in pursuing professional development opportunities while working remotely can take advantage of a number of new (and existing) resources offered by the McKimmon Center for Extension and Continuing Education.
McKimmon's Office of Professional Development has transitioned a number of its upcoming programs — especially in technology training and project management — into live online classes. The office also offers a slate of online, self-paced programs in conjunction with various online providers.
During this time of telecommuting, NC State employees are eligible for a discount on the technology classes. To register, contact Andrea Hoch at amhoch2@ncsu.edu.
"With the shelter-in-place order, many employees have had to forego attending conferences and workshops, while others may be looking to learn something new while working from home," says Janice Sitzes, McKimmon associate director of marketing services. "Our professional development program is here to help."