Research and Innovation
Back to School: Helping Children With Math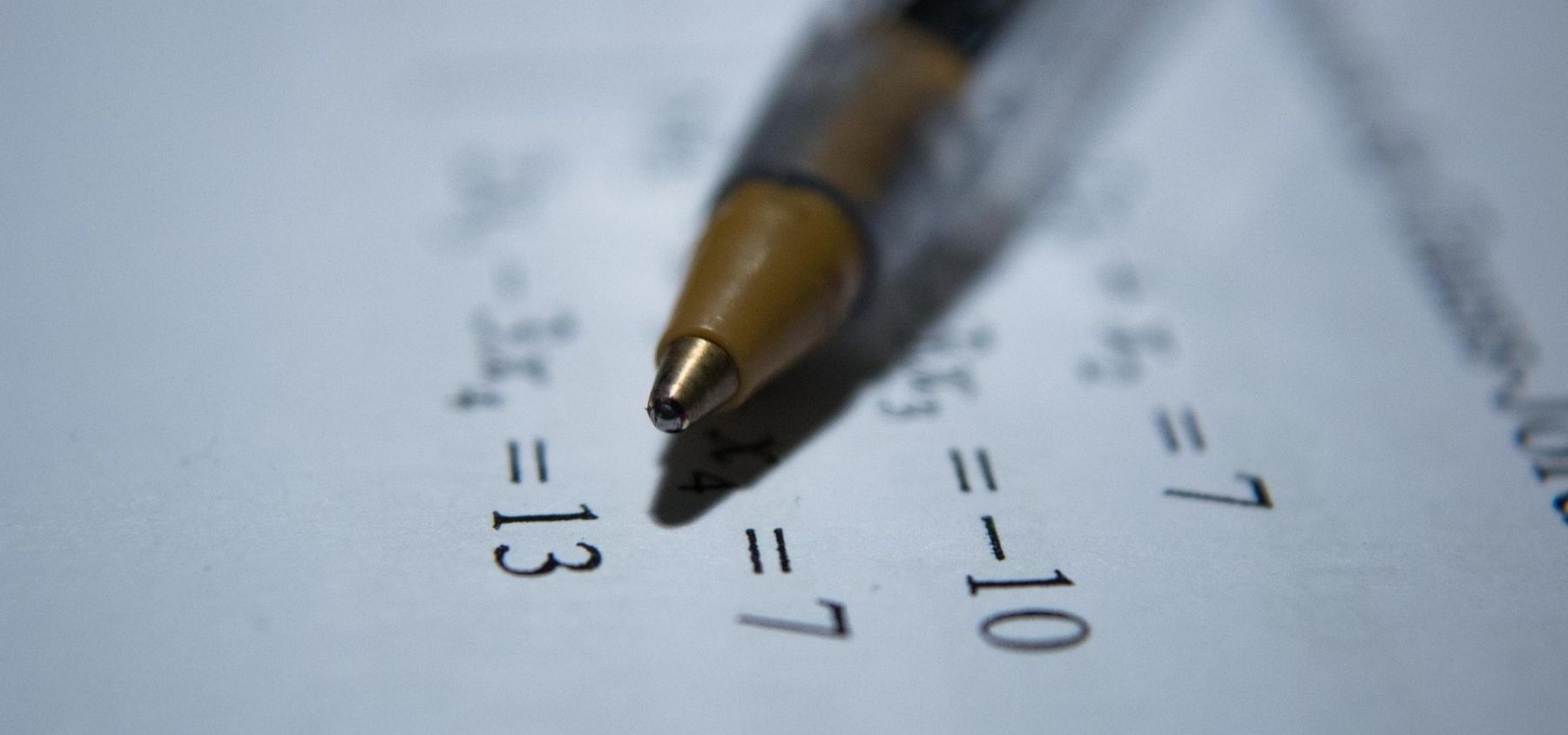 Across the state and country, students and their parents are preparing for the return of the school year amid the COVID-19 pandemic. Experts at NC State offer tips to help ease the transition for parents and caregivers.
Parents who are helping their children prepare for math learning should lean into existing resources, said Jessica Hunt, an associate professor in mathematics education and special education at North Carolina State University. She studies math learning for elementary- and middle-grade children with learning disabilities and difficulties.
Hunt contributed to a video series called "Unpacking K-5 Math for Caregivers." With the video, Hunt and her collaborators teamed up to offer practical tips for caregivers or parents who are trying to help their children at home learn math concepts ranging from counting and place value to fractions.
She offered a few tips for parents as they prepare for the school year:
Know your child's strengths. Hunt said parents should work to notice their child's strengths in math, and areas where they may need additional support.
Make connections and advocate. Parents should talk to their child's teacher about their child's strengths and growth areas, and work with the teacher to identify how those areas connect with classroom instruction.
Follow up. Parents should keep in touch with their child's teacher to learn how classroom instruction is working with their child's strengths and areas for growth, and discuss opportunities to support further progress.
Be transparent. Hunt said that interruptions in learning can cause anxiety, confusion and other emotions, and children with disabilities will have unique challenges in adapting to change. Educators and parents should continue to be transparent about what the return to school could look like.