NC State Experts on Back to School
As students return to the classroom, experts from the NC State College of Education are available to speak on issues of digital equity, broadband access, politics in the classroom, preparing teachers for remote learning and climate change education.
Politics in the Classroom, Civics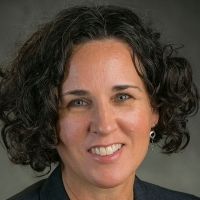 Paula McAvoy is an associate professor of social studies. She can talk about how polarization is affecting schools, how to structure political discussions in the classroom, and social studies and civics education. She can be reached at pmcavoy@ncsu.edu.
Teaching Climate Change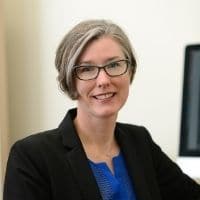 K.C. Busch is an assistant professor of STEM education at NC State. She can discuss climate change communication, the link between student worldview and acceptance of climate change, and climate change uncertainty in classroom textbooks. She can be reached at kbusch@ncsu.edu.
Digital Equity in Education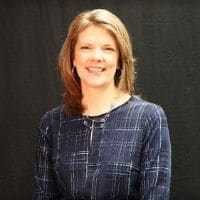 Laura B. Fogle is assistant director of the Media and Educational Technology Resource Center at NC State. She can talk about the impact of students lacking access to technology at home, and how digital equity can impact racial equity in education. She can be reached at lbfogle@ncsu.edu.
Teacher Preparation
Erin Horne is the assistant dean for assessment and professional education in the NC State College of Education. She can speak about teacher preparation, accreditation, and teacher licensure and education. She can be reached at ejthomas@ncsu.edu.
School Leadership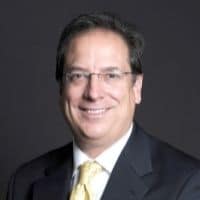 Lance Fusarelli is professor of educational leadership and policy and director of graduate programs for the NC State College of Education. He can discuss the politics of K-12 education, superintendents and school boards, school choice, school leadership and the Every Student Succeeds Act (ESSA). He can be reached at ldfusarelli@ncsu.edu.
Reading and Writing, Literacy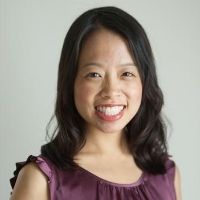 Crystal Chen Lee can speak on reading and writing strategies for students in grades 6-12. She directs the Literacy and Community Initiative, a university-community partnership focused on encouraging writing and leadership among culturally and linguistically underserved students. She can be reached at cchen32@ncsu.edu.