NC State Experts Available on Return to School
Across the state and country, students and their parents are preparing for the return of the school year amid the COVID-19 pandemic. Experts at NC State can help explain the challenges involved.
Faculty from the NC State College of Education can offer insight into mental and emotional coping strategies for children, ways to support young children in math education and tips for boosting reading and writing skills.
In addition, they also offer insights into supporting children learning about viruses — and other things they cannot see with the naked eye — as well as to help children conceptualize 6 feet of social distance.
Children's Mental Health and Coping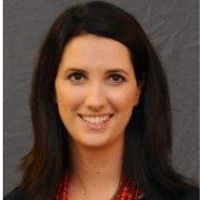 Adria Dunbar can speak on children's mental health and coping strategies for parents of young children amid pandemic-related changes to the learning environment. Her research focuses on development of educational software, with one project focused on suicide assessments for children in kindergarten through 12th grade. An assistant professor of counselor education, she formerly worked as a school counselor and elementary school teacher. Dunbar can be reached at adria.dunbar@ncsu.edu.
Math Education and Learning Disabilities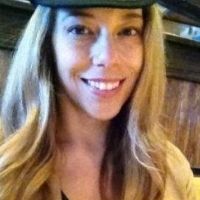 Jessica Hunt can speak about elementary math education and math learning for students with disabilities. An associate professor in mathematics education and special education, Hunt researches ways to improve math learning for children with learning disabilities or learning difficulties in elementary and middle grades. She is developing a free online course focused on math for young children. This summer, she contributed to a free series of videos called "Unpacking K-5 Math for Caregivers" to help parents of young children with elementary math concepts. Hunt can be reached at jhunt5@ncsu.edu.
Science Education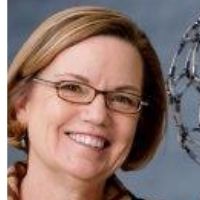 Gail Jones can offer insights into ways teachers and parents can support children and young people in learning about viruses as well as how to conceptualize 6 feet of social distance. Her research focuses on teaching and learning science with a focus on learning with technology and nanoscale science. She is Alumni Distinguished Graduate Professor of Science Education, and a senior fellow at NC State's Friday Institute for Educational Innovation. Jones can be reached at gail_jones@ncsu.edu.
Reading and Writing, Grades 6-12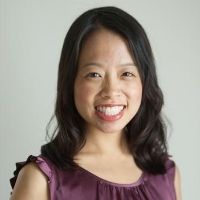 Crystal Lee can speak on issues related to literacy and tips for encouraging reading and writing in children and young people in grades 6-12. She directs the Literacy and Community Initiative, which is a partnership between NC State's College of Education, the Friday Institute for Educational Innovation and community organizations that is focused on encouraging writing, community engagement and leadership among historically and currently underserved students. She is an assistant professor of English language arts education. She can be reached at cchen32@ncsu.edu.
Online Learning
Mark Samberg can speak about topics related to online learning and digital resources, online access issues for students and for online learning professional development for teachers. He is director of technology programs at the Friday Institute for Educational Innovation and a teaching assistant professor in learning design and technology. He can be reached at mjsamber@ncsu.edu.
Counseling, student coping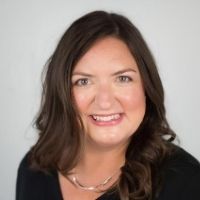 Angie Smith can offer insights into how teachers can be sensitive to students' experiences during the pandemic, including through the structure of their online courses. An advocate for online learning, Smith co-wrote a book on teaching online called "Developing Online Learning in the Helping Professions" and teaches courses on campus and online related to student development. She is an associate teaching professor in the counselor education program and serves as the college counseling coordinator for on-campus and online programs. She can be reached at angie_smith@ncsu.edu.