NC State Experts Available on Returning to School
Across the state and country, the COVID-19 pandemic continues to impact education. As some students return to in-person learning in North Carolina, experts from NC State can offer insight, including expertise on in-person versus online learning, mental and emotional coping strategies for children, and tips for helping children learn about viruses.
Learning Differences
Alex Dreier can speak about topics related to learning differences, social and emotional learning and online learning professional development for teachers. He is the instructional design lead at the Friday Institute for Educational Innovation. He can be reached at amdreier@ncsu.edu.
Children's Mental Health and Coping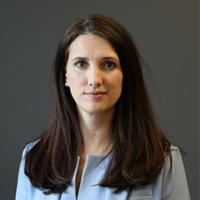 Adria Dunbar can speak on children's mental health and coping strategies for parents of young children amid pandemic-related changes to the learning environment. Her research focuses on development of educational software, with one project focused on suicide assessments for children in kindergarten through 12th grade. An assistant professor of counselor education, she formerly worked as a school counselor and elementary school teacher. Dunbar can be reached at adria.dunbar@ncsu.edu.
Early Literacy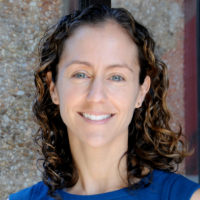 Jill Grifenhagen can speak about topics related to early literacy for children in pre-K through third grade, including how parents and teachers can help young students prepare to transition from remote literacy learning to classroom instruction. She is an assistant professor of literacy education, with a focus on early childhood and elementary teacher development in language and literacy education. She is also the primary investigator of Wolfpack WORKS, a collaborative effort with the N.C. Department of Public Instruction to support beginning, K-2 teachers in 15 NC districts with early literacy instruction. She can be reached at jfgrifen@ncsu.edu.
Science Education, Virus Understanding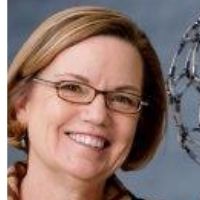 Gail Jones can offer insights into ways teachers and parents can support children and young people in learning about viruses as well as how to conceptualize 6 feet of social distance. Her research focuses on teaching and learning science with a focus on learning with technology and nanoscale science. She is Alumni Distinguished Graduate Professor of Science Education, and a senior fellow at NC State's Friday Institute for Educational Innovation. Jones can be reached at gail_jones@ncsu.edu.
English Education; Anti-Racism Teaching Practices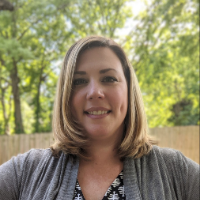 Dr. Michelle Falter can speak about topics related to English language arts instruction in middle and high schools, including: writing, incorporation of diverse, multicultural young adult literature, discussion-based teaching, critical literacy, and anti-racist teaching practices. She is an assistant professor of English education in the College of Education. She can be reached at mfalter@ncsu.edu.