Research and Innovation
Back to School: Tips to Help Teachers Configure Classes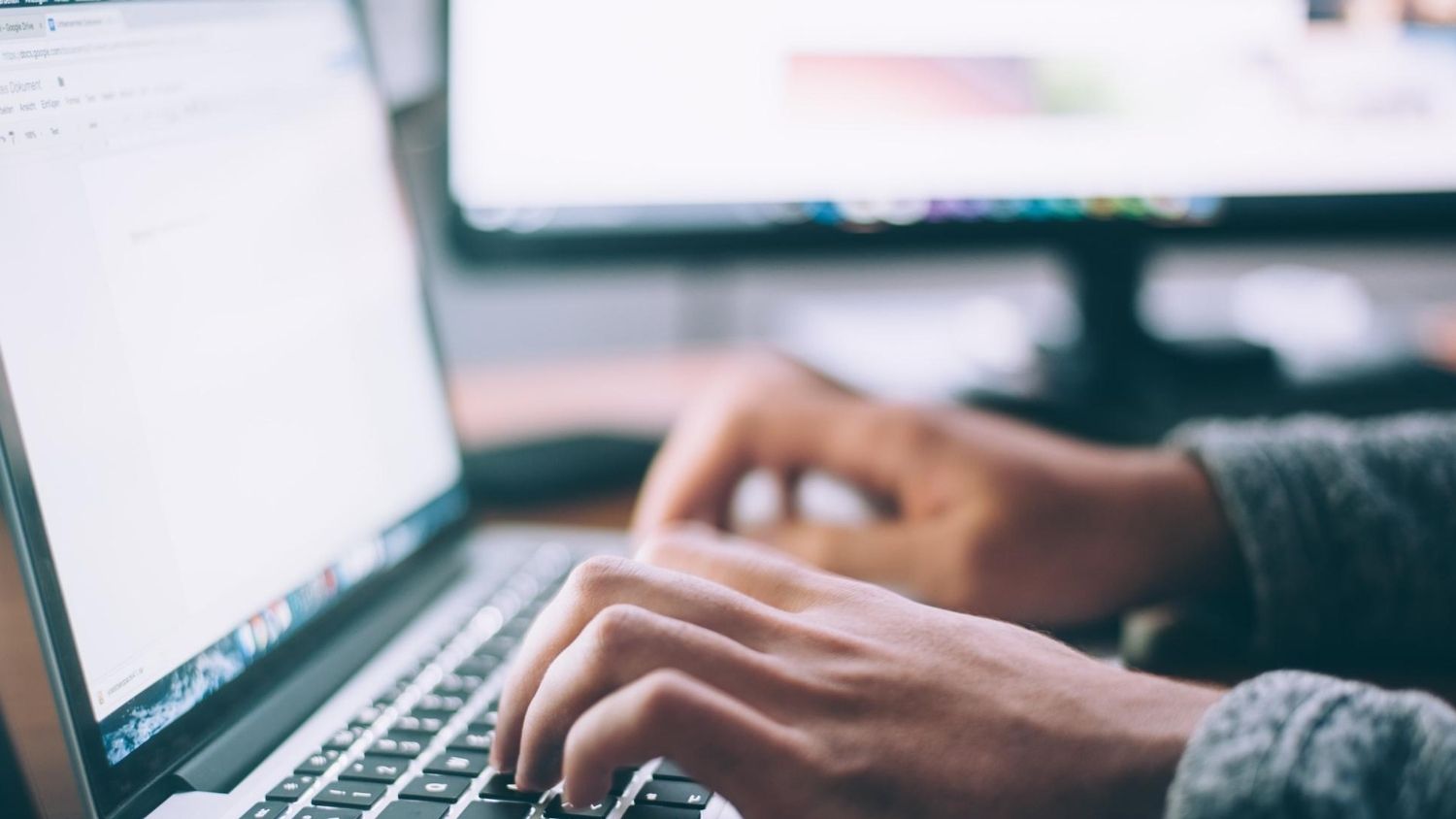 Across the state and country, students and their parents are preparing for the return of the school year amid the COVID-19 pandemic. Experts at NC State offer tips to help ease the transition for parents and caregivers.
Students may not be ready to learn in the way they may have been before the COVID-19 pandemic, said Angie Smith, associate teaching professor at the NC State College of Education counselor education program.
In the wake of the pandemic, she reconfigured her classes to be sensitive to the fact that students may be adjusting to situations of uncertainty and lack of control.
She shared some of her tips for helping teachers adjust their class structures:
Check in on how students are feeling. In her own classes, Smith said she did mental health check-ins pre-COVID-19, but now "it's almost a super-size version of this." She created a way for students to anonymously let her know how they're doing, and then gives students the option to check in with her if they needed to. For example, she begins each Zoom class she teaches now with an anonymous mental health check-in poll. "Through the polling and regular check-ins, I am aware there are certain people who are struggling," she said. "By acknowledging students are arriving to class in varied emotional states, I recognize I need to attend to students' unique struggles in some way."
Give students options. Smith said she revamped her syllabus in the wake of the pandemic to allow students to submit assignments using different media or online tools. She also offered flexibility with timing.
"The element of choice, and giving options, draws from a trauma-sensitive approach," she said. "I'm not assuming that everyone is coming to class in the same way."