Academics
Money Ranks NC State Top Public in North Carolina
NC State earns high marks for educational quality, socio-economic mobility and alumni success on a list of America's best colleges ranked by value.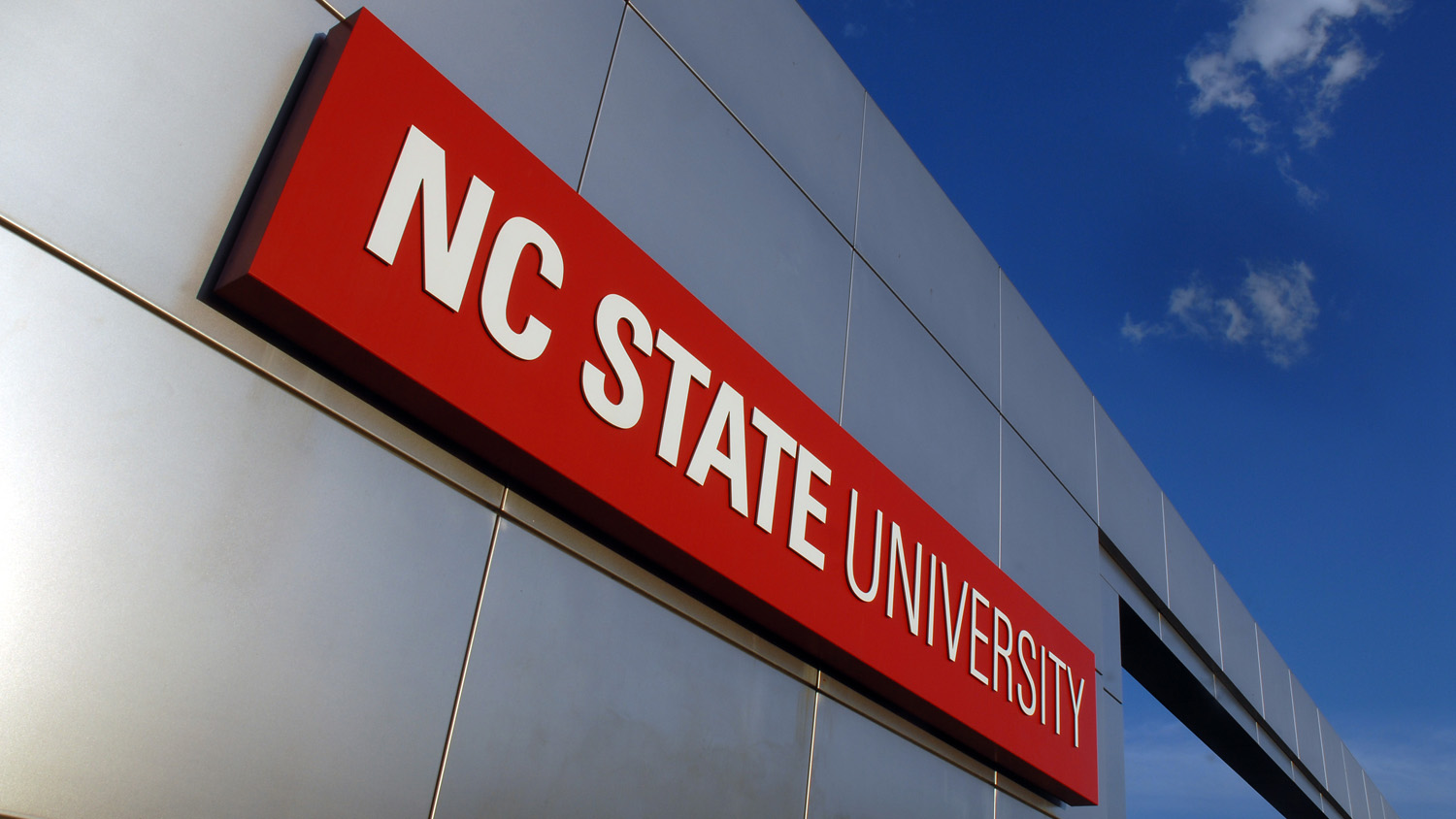 Money has ranked NC State as the best value for students attending a public university in North Carolina.
The annual Best Colleges for Your Money list ranks schools based on a combination of educational quality, affordability and alumni success. This year, analysts weighed 27 data points, including graduation rates, family borrowing, socio-economic mobility and alumni earnings, to grade 739 public and private institutions in the United States.
NC State ranks 35th on this year's list, eight spots ahead of the University of North Carolina at Chapel Hill — the only other public university in North Carolina in the top 50. Duke University was judged the top private institution in the state, achieving fifth place this year.
Money noted that, on average, NC State students graduate with just $20,500 in student debt, a drop of $300 over the past two years. They have average early-career earnings of $56,700 annually, an increase of $2,700 since 2018.
NC State scored ahead of nine of its 16 official peers, including Virginia Tech, Michigan State and Rutgers University.
Money, a personal finance website and news source, published a print magazine from 1972 to 2019.