2 Advisors Recognized at Global Awards Ceremony
Michelle Garoutte and Chad Jordan are honored by the National Academic Advising Association.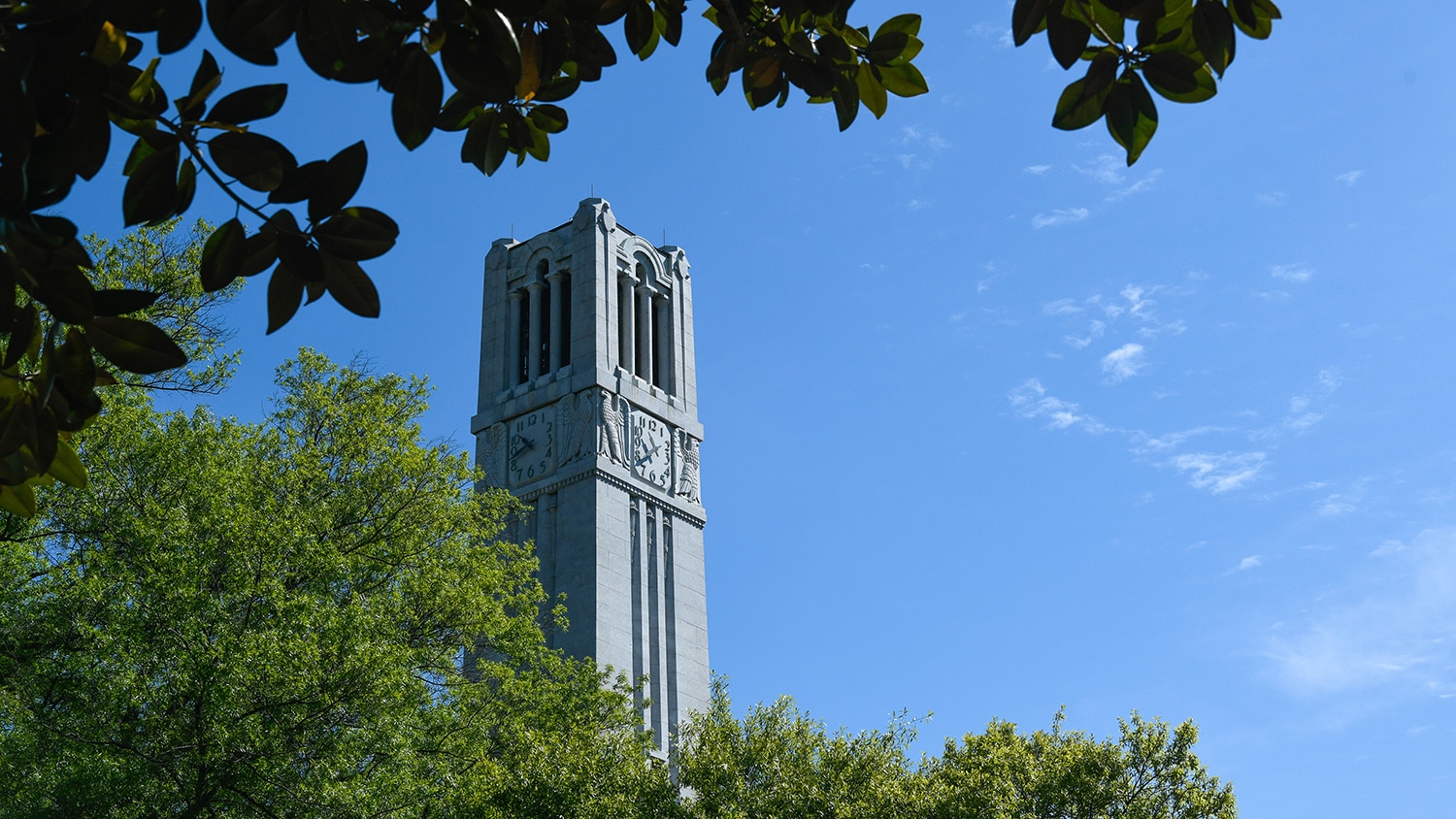 At the recent National Academic Advising Association Global Awards ceremony, two from NC State were recognized for their roles in student and faculty advising.
Michelle Garoutte, the academic advising services coordinator for exploratory studies in Academic Advising Programs and Services, received a certificate of merit in the primary advising role category. In 2020, Garoutte won the NC State Division of Academic and Student Affairs' Barbara Solomon Award, which recognizes an outstanding academic advisor in a primary role.
Chad Jordan, a professor in plant and microbial biology in the College of Agriculture and Life Sciences, also received a certificate of merit in the faculty academic advising category. Jordan is an Alumni Distinguished Undergraduate Professor and the director of the undergraduate programs in plant biology. In 2020, Jordan won the NC State Faculty Advising Award.
NACADA is a 12,000-member national association of professional advisors, counselors, faculty, administration and students working to enhance the educational development of students.
View the virtual 2021 awards presentation.