Alums Turner, Rodon Named MLB All-Stars
Former Wolfpack players Trea Turner and Carlos Rodon will participate in Major League Baseball's Mid-Summer Classic.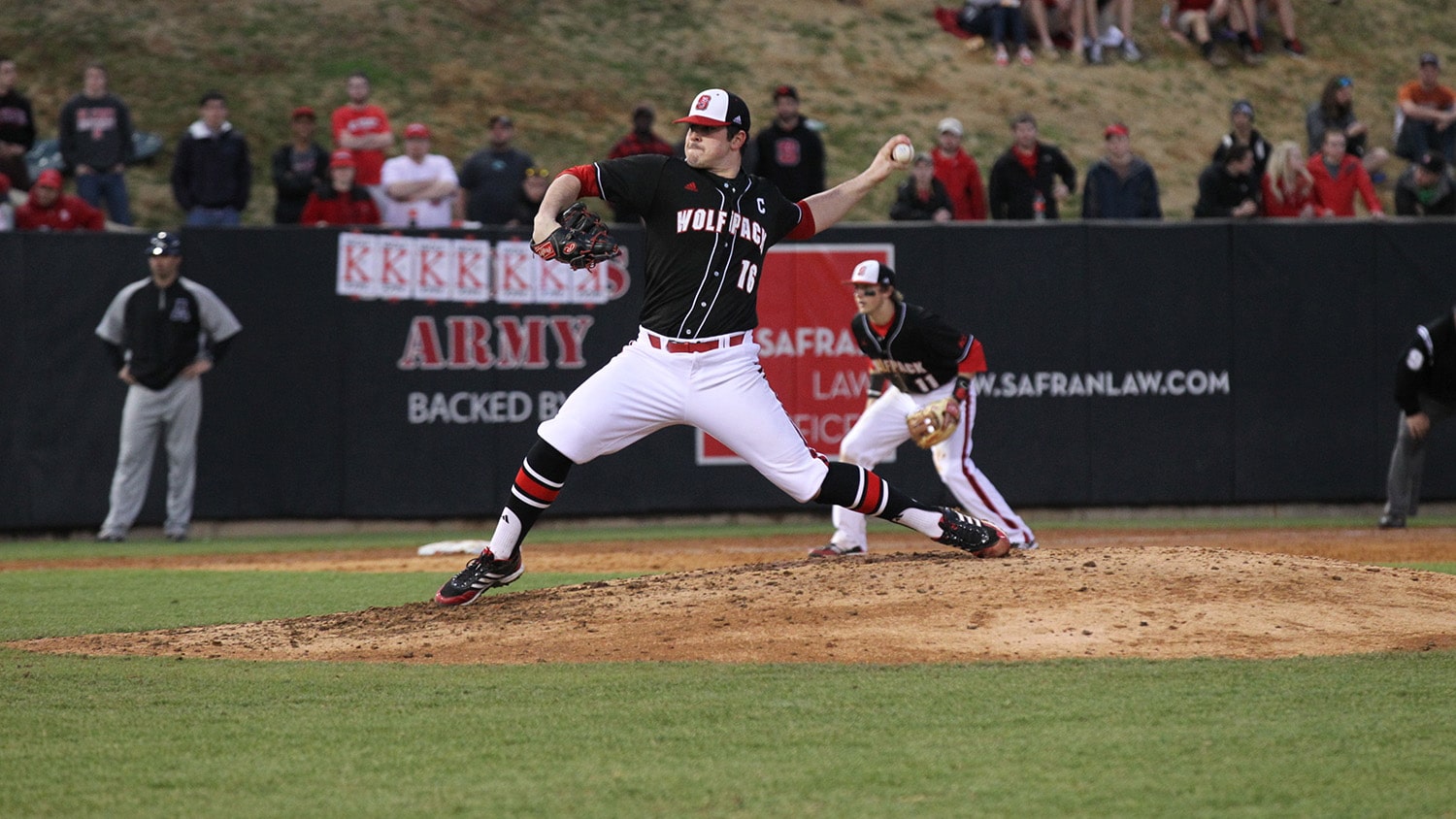 When the rosters for the 91st Major League Baseball All-Star Game were announced earlier this week, two familiar names were on the American League and National League teams: NC State alumni and star players Trea Turner and Carlos Rodon.
Their selection doubled the number of former Wolfpack players to ever participate in Major League Baseball's Mid-Summer Classic since it began in 1933, joining pitcher Dan Plesac of the Milwaukee Brewers (1987, '88, '89) and shortstop Jimmy Brown of the St. Louis Cardinals (1942).
Turner, of Lake Worth, Florida, is the starting shortstop for the National League Washington Nationals and Rodon, of Holly Springs, North Carolina, is a starting pitcher for the American League Chicago White Sox.
They will both be reserves in the contest, which will be played at Denver's Coors Field on Tuesday night at 8 p.m.
The two players have been tightly connected ever since they were recruited and signed to play for head coach Elliott Avent's program in 2012.
They both played an integral part in leading the Wolfpack to the 2013 College World Series, a team that amassed a school-record 50 victories.
Both were three-time All-ACC and three-time All-America selections.
And, in 2014, both were taken in the first round of the Major League Draft of Amateur Players, one of the few sets of teammates to be selected in the opening round in the history of the draft.