Faculty and Staff
Helen Chen Named Senior Vice Provost for Instructional Programs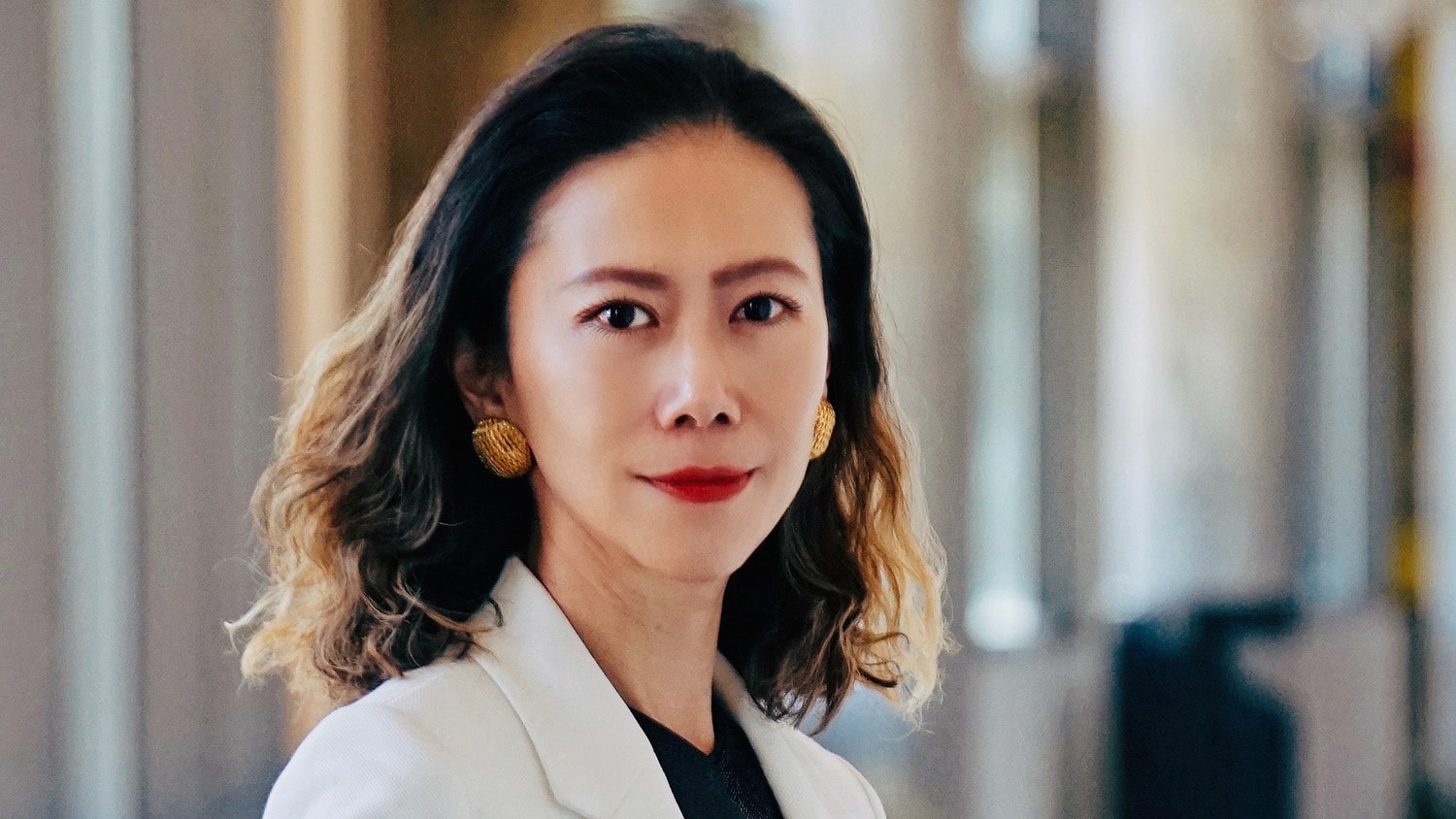 Helen Chen, head of the Division of Experience-based Learning and Career Education and an associate provost at the University of Cincinnati, has been named Senior Vice Provost for Instructional Programs, effective August 1, pending Board of Trustees approval. Executive Vice Chancellor and Provost Warwick Arden made the announcement today.
The Office of Instructional Programs will help NC State continue to attract the world's best undergraduate and graduate students and provide them with a cutting-edge education through effective academic planning. It will also support academic excellence through university-wide programs that enrich the entire university community.
As senior vice provost, Chen will oversee the following: McKimmon Center for Extension and Continuing Education, Digital Education and Learning Technology Applications (DELTA), Institute for Advanced Analytics, academic program planning including new degree programs and dual degree programs, and other select university-wide academic programs. She will be responsible for providing the Office of Instructional Programs with a strong vision for the future of the office and related higher education initiatives including the integration of for- and not-for-credit, on- and off-campus, hybrid, and distance programming that allows for the constant evolution of NC State's educational offerings.
"Helen's leadership will be an asset for our instructional programs as we strategically advance the university's educational mission," said Arden. "Her experience with university administration and higher education in general will promote academic quality, innovation and lifelong learning at NC State."
In her current role, she works closely with deans and other university administrators to strategically collaborate with 14 academic colleges, and corporate and community partners, to expand and enhance the quality of a portfolio of the university's academic programs, focusing on experience-based learning, career education, workforce development and trans-disciplinary collaboration.
Previously, Chen was dean of the College of Science, Technology, Engineering and Mathematics at Johnson C. Smith University, an independent, minority-serving historically black urban university. There, she oversaw full executive functions of the college, including strategic planning, operations, finance, profit and loss, marketing and administration. As a member of the president's cabinet, she provided leadership and support for the university's strategic planning activities, program review and assessment, budget planning and implementation.
"I am excited to utilize my passion for higher education to promote purposeful planning, intentional collaboration, innovation and impact, and operational excellence in this new role," said Chen. "I look forward to helping NC State further combine forward-thinking education programs, research, and investments to reach the bold seven strategic goals set forth in Wolfpack 2030: Powering the Extraordinary."
Chen is a member of the American Society for Engineering Education, Association for Computing Machinery, Council on Undergraduate Research, Institute of Electrical and Electronics Engineers, and the University Professional and Continuing Education Association. She received her Bachelor of Science in electronics engineering from Zhejiang University, and her Ph.D. in computer science and engineering from the University of Cincinnati.