Faculty and Staff
NC State Names New Dean of College of Sciences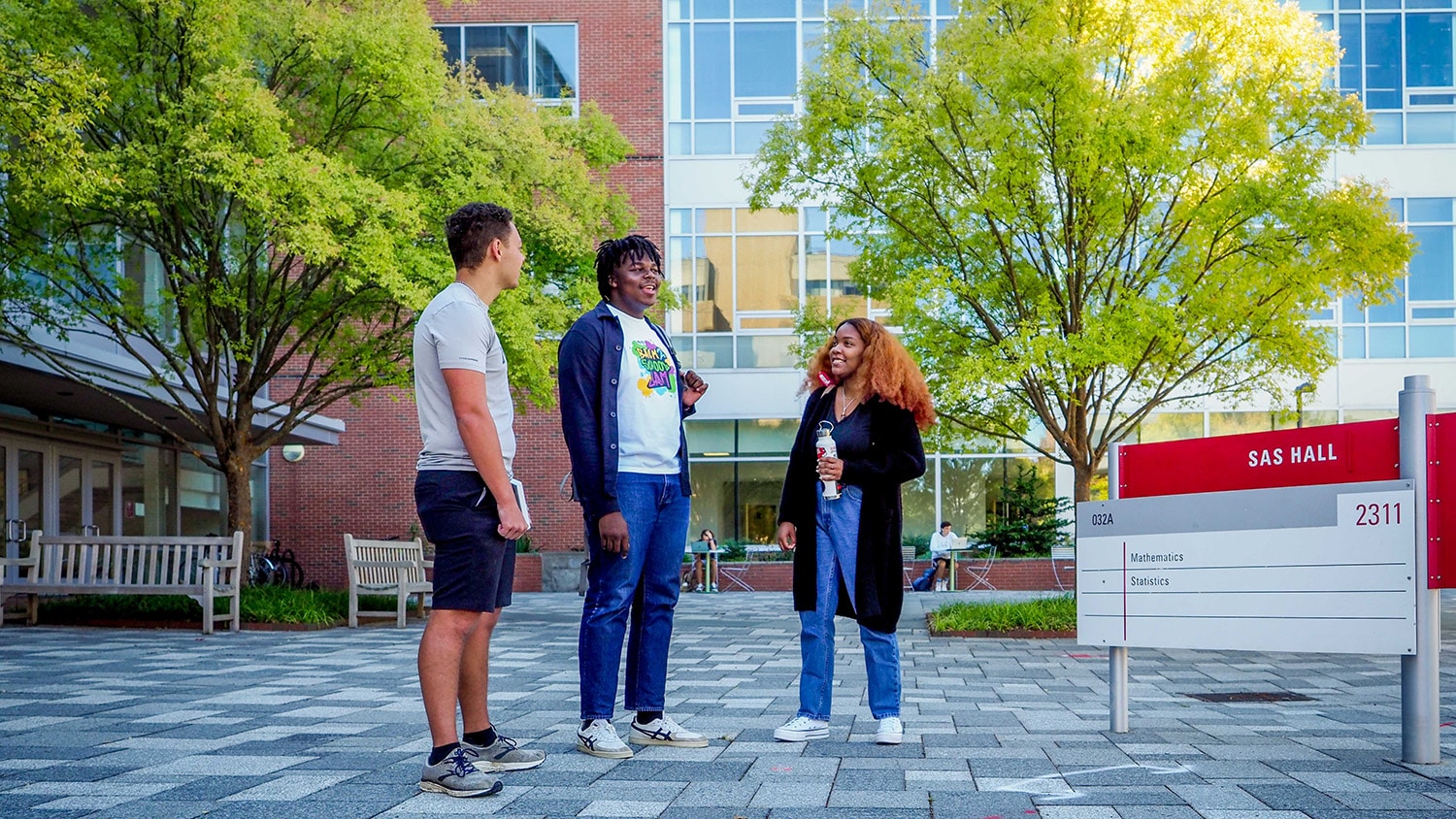 Lewis Owen has been named dean of the College of Sciences at North Carolina State University following a nationwide search. His appointment becomes effective August 1, pending Board of Trustees approval.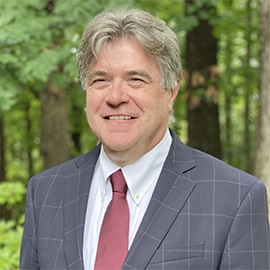 NC State Executive Vice Chancellor and Provost Warwick Arden announced the appointment today.
"Dr. Owen brings an experienced perspective to his role as dean, as well as a wealth of experience within the College of Sciences," said Arden. "With his depth of knowledge of STEM disciplines, departmental leadership and the importance of scholarship to an R1 university like NC State, I am confident he will lead the college well."
Owen serves as a professor and head of NC State's Department of Marine, Earth, and Atmospheric Sciences, where he has been since 2019. He was on the development committee for the College of Science's strategic plan and culture charter, and was a member of the coastal resilience and sustainability committee.
He was recently accepted as the first person in the new Dean's Faculty Fellow Program for the College of Sciences. During the spring 2023 semester, he worked with Interim Dean John Blondin on aspects of finance, administration and human resources, which provided an opportunity to help serve the college in a larger capacity. Owen has engaged in numerous initiatives to help nurture a diverse, equitable and inclusive culture that values the experiences and perspectives of all, aiming to eliminate barriers to equity and equality of opportunity in the College of Sciences.
His research and teaching focus on understanding the nature and dynamics of Quaternary paleoenvironmental change and landscape evolution, environmental geology and natural hazards along active plate margins. He has concentrated his efforts on two major geologic-geographic regions: the Himalayas, Tibet and bordering mountains, and the western Cordilleras of North and South America. These regions provide some of the best natural laboratories for understanding the dynamics of and interactions between geomorphic, tectonic and climatic processes, and ultimately they provide analogs for understanding the evolution of many ancient plate boundaries.
He has also conducted research in other regions, including the American Midwest, Egypt, Venezuela, Morocco, Trinidad and Tobago, Thailand, Yemen and the UK. For this research, he applies remote sensing, field methods and geochronology. He also directs two Quaternary geochronology laboratories. Over the past several decades, Owen has undertaken innovative teaching including study abroad experiences in the Himalayas, and through NC State in the Galapagos and Bonaire, where students have hands-on experiences in field methods including backpacking and scuba diving. His other teaching includes courses on environmental geology and natural hazards and geochronology.
"Through my experiences teaching, conducting research and engaging in professional service, I have been fortunate to have learned a tremendous amount about the engagement and forward-thinking vision necessary for the continued success of the College of Sciences," said Owen. "The college's faculty, staff and students set the bar for the sciences at NC State and for peer universities. I am looking forward to continuing working with everyone on our mission to provide an inclusive, world-class science education to our students, to catalyze scientific research and innovation to improve our world, and invite the people of North Carolina and beyond into our work as we become a global hub for open science."
Owen is senior editor for Quaternary Research, associate editor for Geomorphology, and is an editorial advisory board member for Quaternary Science Reviews and Himalayan Geology. Owen is a fellow of the Geological Society of America, the Geological Society of London, and the Royal Geographical Society with the Institute of British Geographers, and was named a Fellow of the American Association for the Advancement of Science in 2020. He has received several awards for his research over the past decades including the President's Award of the Geological Society and the Busk Medal of the Royal Geographical Society for his field research in paleoenvironmental change and geomorphology in tectonically active areas.
Owen received his Bachelor of Science with honors in geology from the Imperial College London, and his Ph.D. in geology and geography from the University of Leicester in the UK.