Research and Innovation
How Families Can Boost Children's Interest in STEM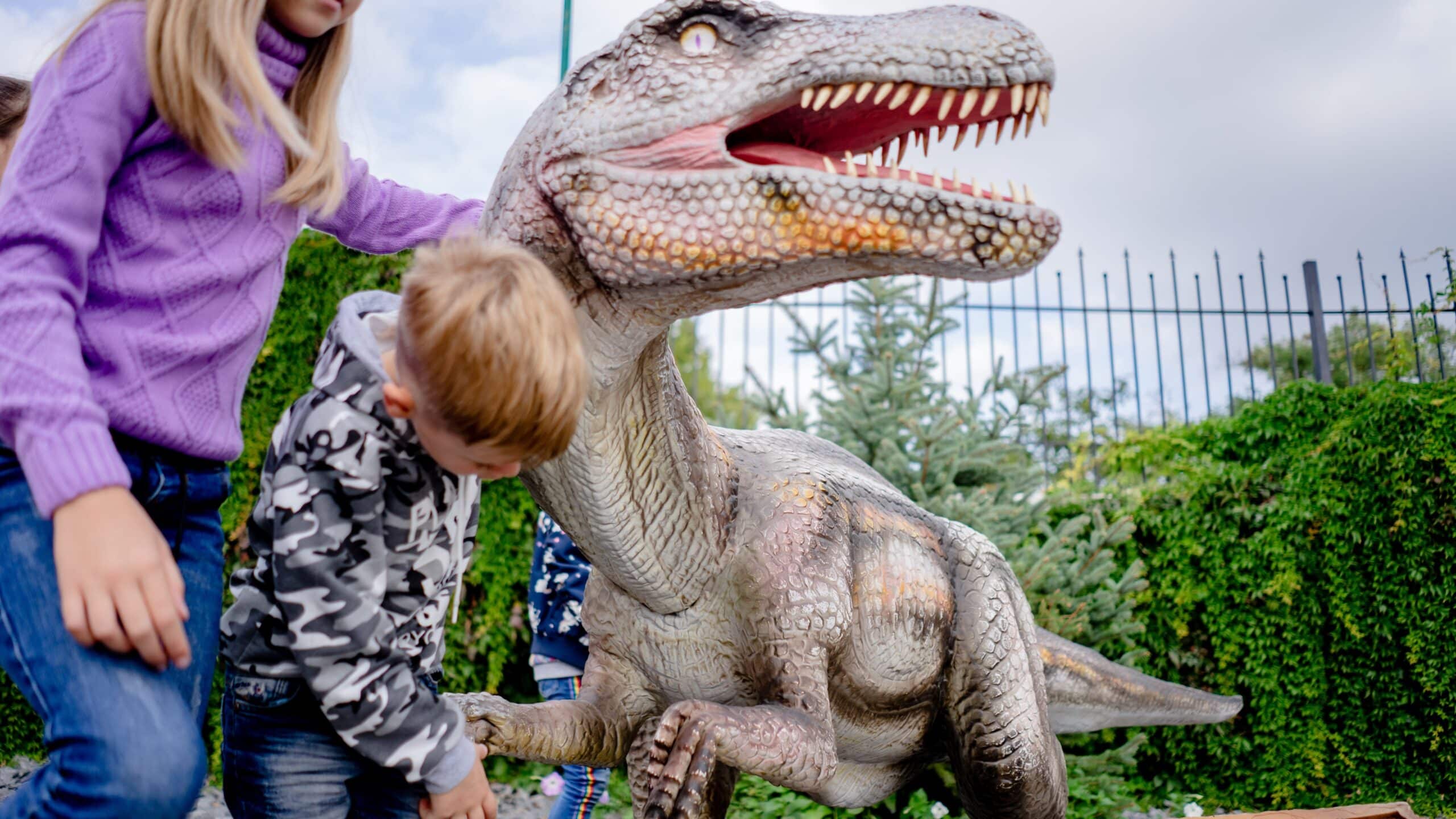 By enjoying science activities together outside of school, families could help boost children's confidence in science, technology, engineering and math subjects, according to a new study co-authored by a North Carolina State University researcher.
The study, which was published in Research in Science Education, examined the impacts of a program where 41 elementary school-age children were invited with their families to a local museum monthly to have a meal, do hands-on science activities, and hear a presentation from a scientist from their community. The findings suggested families can play a role in shaping their children's view of their abilities and interest in STEM.
"When a family does science together, it sends important signals that says science and engineering are important, and it's something they value and I value as well," said the study's co-author Gail Jones, professor of STEM education at North Carolina State University and a co-author of the research. "If we explore the world with our kids, there are huge opportunities to build on children's natural interests and curiosity. That was a big part of this program; building on the strengths that already exist in our families and taking time out of a busy world to enjoy being together."
The Abstract spoke to Jones about the study.
TA: What has research shown about the role of families in shaping children's aspirations in science?
Gail Jones: I've done a series of studies looking at out-of-school learning. For one of them, I interviewed scientists and engineers. Time and time again, I would hear the scientists' interests began in childhood.
Other interesting research has shown that the capacity to sustain an interest and motivation in a career depends on the kind of support an individual has in their environment, and that support, for many, starts with the family.
We also know that having a mentor can be very impactful in helping a child see what is possible in the future in science, engineering or technology fields. Starting out, they often don't really have knowledge of different STEM careers. By helping them understand what people do, hearing about what that work actually looks like, and meeting somebody in their community that is hopefully like them, can help students know what their choices in STEM are.
TA: How did you design this program to try to reach children and their families?
Jones: This project involved three area museums engaging youth and their families in STEM activities together. Once a month for about a year, students and their families would come to their area museum for a half-day. We provided meals and invited mentors – scientists or engineers from the community – to talk about their jobs. Then we had hands-on investigations for families. The museums were experts at providing high quality, multi-age investigations. We ended each program by giving families at-home kits so they would have materials to take home.
We recruited students from schools that receive federal Title I funding and asked them to bring one or more family members. Some students brought grandparents, aunts and uncles, and some brought their whole families. Sometimes they brought up to 12 people. It was amazing.
We tried to structure the program around what matters for families. We had flexible scheduling, so if they missed a session, we would have makeup opportunities. Having a meal was a big part of helping families find the time to come to the program.
TA: How do programs like this broaden access to STEM?
Jones: A lot of the evidence would suggest underrepresentation in STEM fields is about socioeconomic opportunity for youth. That's one reason our program was so successful. These families already love science and doing science-related things. We just provided a new opportunity for families to do it together – to take time out of a busy schedule and enjoy engaging in STEM as a family.
TA: What did you find were some of the biggest impacts of this program?
Jones: There were two key significant findings from surveys. One is that by doing a family program, students' beliefs about the importance or usefulness of science in their lives were strengthened. We also saw that after the program, students were more likely to say they would choose to do science activities outside of school, like take a nature walk, talk about science at the dinner table, or make observations or investigations related to science.
We received a letter from a parent that said their child never liked science, but after being in the program, they got a principal's achievement award for science. The child went from failing to excelling in science. Here's the part that's really amazing: It wasn't one of our targeted fourth or fifth graders. It was the older brother who just came along and got really interested in science.
TA: Do you have plans to build on this?
Jones: I think programs like this could be easily replicated. In after-school programming, bringing in parents to work with their children can be very impactful. We also are interested in looking at ways to put together a science backpack that could go home with kids after school so family could do activities together. Even having teachers help parents know what they could do at home that would be interesting and engaging can provide a lot of support for science. With a little bit more attention to not just the individual student, or after-school participant, but to families, we could make a big difference for students.