Faculty and Staff
OIT Helps You Stay Safe in Cyber Space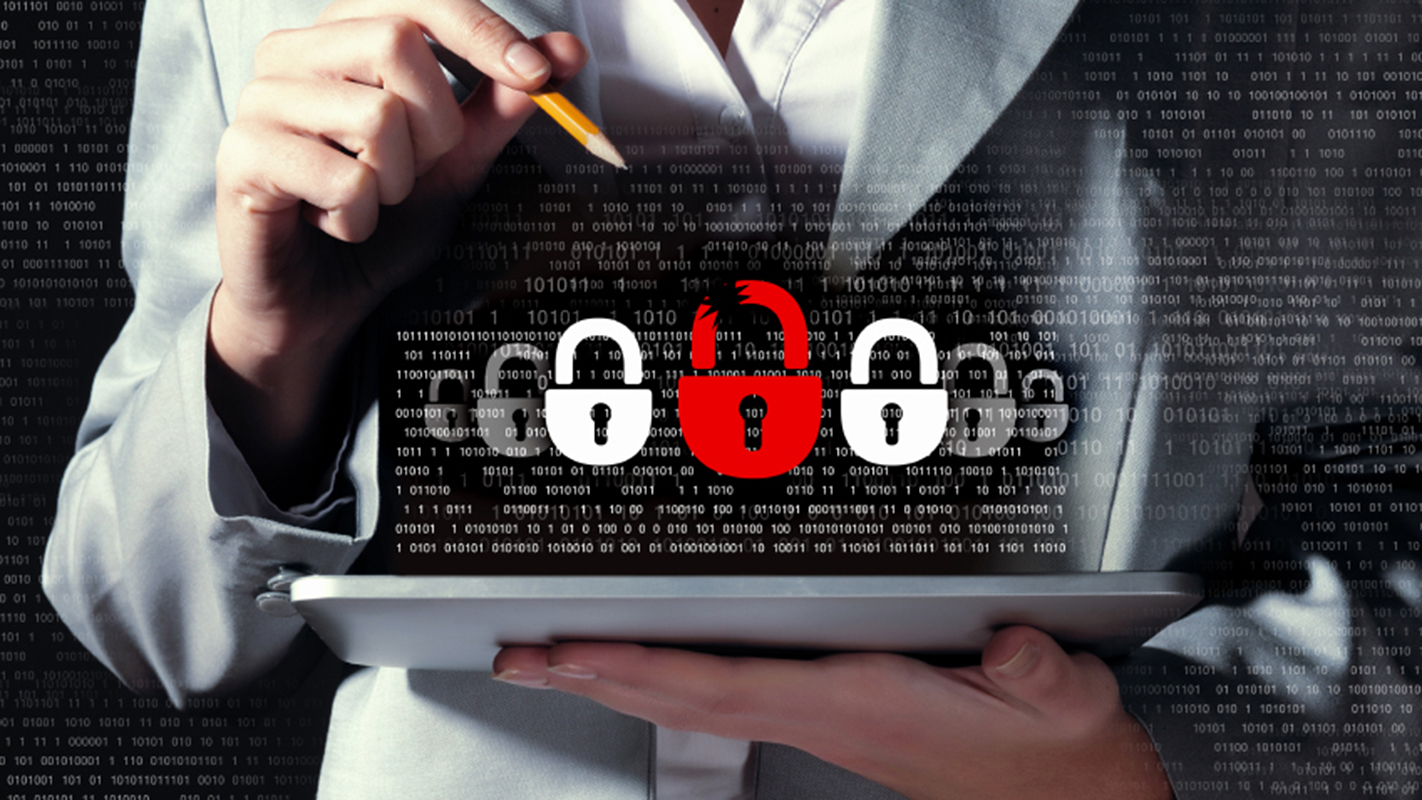 There are many "human-like" ghosts and goblins — in your cyber space — who simply want to provide you a ghastly experience. To arm you with simple yet effective security measures to fight off cyber hackers, Office of Information Technology is sponsoring the Cyber Security Awareness Month (CSAM) campaign, Protect Yourself! Protect the Pack!
October 2014 marks the 11th annual National Cyber Security Awareness Month (NCSAM) event sponsored by the Department of Homeland Security in cooperation with the National Cyber Security Alliance "to increase the awareness and prevention of online security problems."
OIT invites you to participate in these CSAM activities:
SANS Securing the Human Video Contest
Heighten your awareness of technology practices to reduce security risks and win great prizes by viewing 13 NC State security videos and completing their short quizzes. Prizes include an iPad, iPod Nano, iPod Touch, Venue 8 Pro tablet, Beats Studio wireless headphones, an ASUS Transformer Book T100 and a $200 gift card.
Some video topics include: Social Engineering, Email and Instant Message (IM), Browsing, Social Networking,Passwords, Data Protection, Family Educational Rights and Privacy Act (FERPA), Personally Identifiable Information (PII), Cloud, and Hacked!
You get one entry for each completed video and quiz. Visit SANS Securing the Human Video Contest to enter. Contest runs through Friday, Oct. 31, and winners will be announced on the Cyber Security Awareness Month website on Monday, Nov. 3.
Information Security Awareness Video and Poster Contest hosted by EDUCAUSE
NC State students can win cash, gain experience and earn recognition by submitting a 30-second video or a poster focusing on cyber security topics. EDUCAUSE is accepting submissions mid-April through early September 2015. Winners will be announced in late September 2015 (right before NCSAM 2015). If you submit an entry for any category, please email OIT at group-csamservices@ncsu.edu. OIT may use your submission in future CSAM campus campaigns. For past winners and additional information, visit the EDUCAUSE website.
Securing Android Devices
Noon, Wednesday, Oct. 29
216 Scott Hall
An OIT expert will take you step-by-step through measures recommended — and required if you have a university-owned device — to secure your Android devices. You'll leave the session with the peace of mind gained by knowing your devices are secure. Light refreshments will be provided. To register, visit Classmate.
Visit OIT's Cyber Security Awareness Month website for more information on this year's events.