Awards and Honors
CED Prof, 6 Students Nab Fulbrights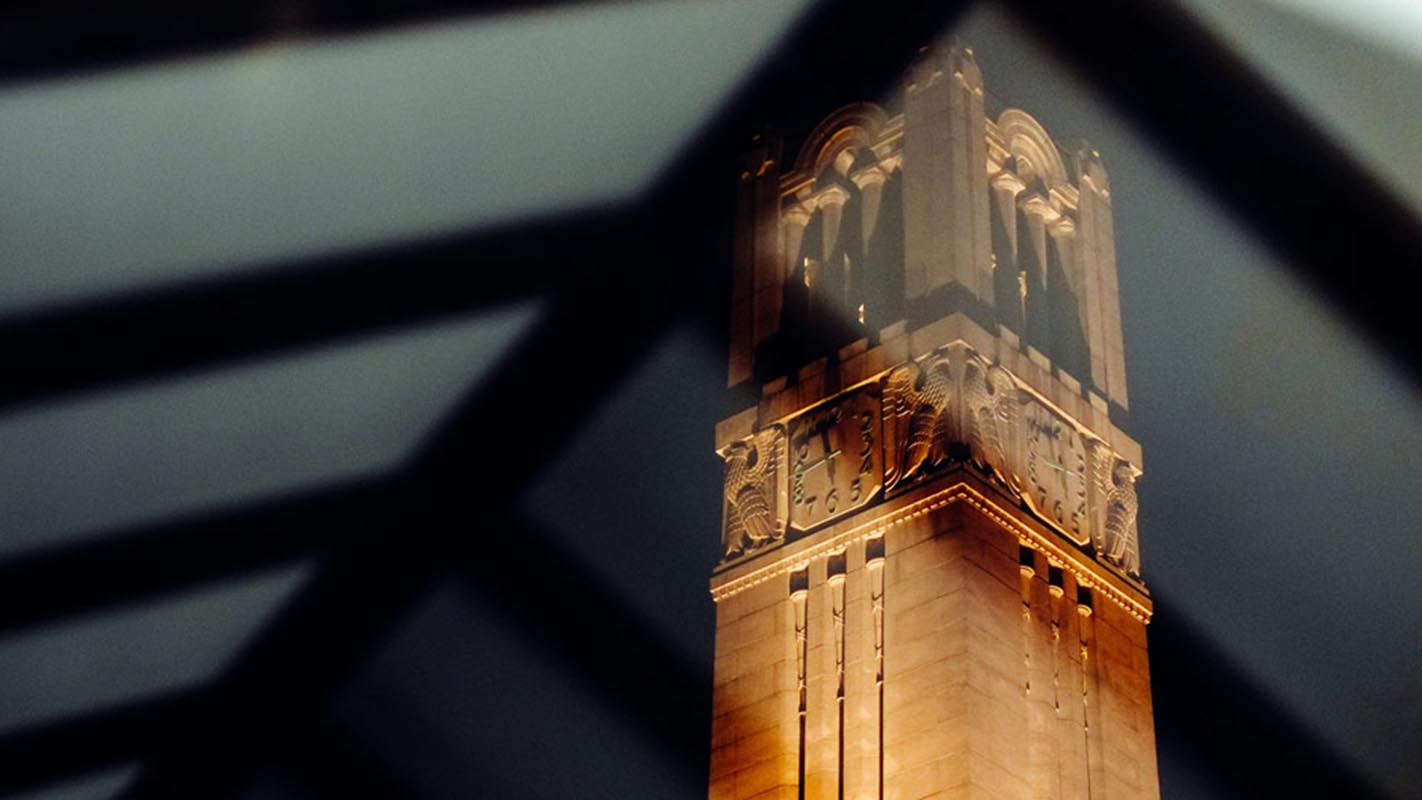 One NC State professor and a record six students and alumni were recently awarded Fulbright scholar awards and grants for the 2015-16 academic year.
Education professor Patricia L. Marshall was selected for a Fulbright Scholar award and will teach in Ecuador next year. She is part of the curriculum, instruction and counselor education department. She will teach a two-semester seminar course on multicultural/comparative education to fourth-year education students at Universidad San Francisco de Quito.
"As part of my study I will be exploring how changing the dominant language of instruction in the second semester of the course affects students' receptivity to and personal investment in critical study of race and economic class prejudice as significant factors in educational disparities in both the U.S. and Ecuador," Marshall says. "I will also engage in study of my own cultural competency and my enactment of culturally relevant pedagogy in this South American context."
She will also work on projects with Ecuador's Ministry of Education.
A total of 19 students and alumni applied for grants through NC State's Fellowship Advising Office. Seven were recommended to the national screening committee, with an NC State-record six receiving grants. Last year, NC State had five students and alumni receive Fulbright grants.
The six students selected for grants this year represent an array of interdisciplinary studies in NC State's 12 colleges, including engineering, humanities and social sciences and agriculture and life sciences. Two will have teaching assistantships in South America and four received research and study grants in Europe, Asia and Central America.
A seventh student, Master of International Studies student Mary Sloan, was selected as an alternate for a Fulbright grant and received a Boren Fellowship to study this summer in Morocco. The 2010 graduate of Illinois will conduct research on youth employment programs for college graduates and also will study Arabic.
Fulbright grant student winners
English Teaching Assistantships
Erin Adamson (Colombia)
Adamson received her Master of Arts in English-sociolinguistics in 2014. She received her Bachelor of Arts in Spanish from Spelman College in 2012.
Megan Hornbeck (Ecuador)
Hornbeck is a senior double majoring in communication and Spanish language and literature.
Research/Study Grants
Angel Cruz (El Salvador)
Cruz is a doctoral student in crop science (agroecology). She completed her Master of Science in crop science from NC State in 2013 and her Bachelor of Science in biology and Latin American studies from Furman University in 2008.
Project Title: Examining Agroecology as Catalyst to Increase Food Security
Volodymyr Dorosh (Germany)
Dorosh is a senior majoring in mechanical engineering and minoring in German. He is also a member of the University Scholars program. He will use his grant to pursue a dual master's degree in mechanical engineering and business administration at Aachen University.
Maurita Harris (Germany)
Harris is majoring in psychology and has studied German for two years. She transferred to NC State from Beaufort Community College in 2012. Her research will take place at both Technische Universitat Berlin and Georg-Augst Universitat Gottingen.
Project Title: Chatty Hands: A Game Created to Help Individuals Learn German Sign Language
Elizabeth Ramsey (India)
Ramsey is a M.S.E student in civil engineering. She graduated in 2008 from the University of North Carolina at Chapel Hill with a B.A. in peace, war and defense and a minor in Slavic and Eastern European studies. This year she is also a recipient of the NSF-GRF.
Project Title: Identifying Residential Water Demands and Success of Water Conservation Efforts in Jaipur.