Faculty and Staff
Panel to Discuss Data Security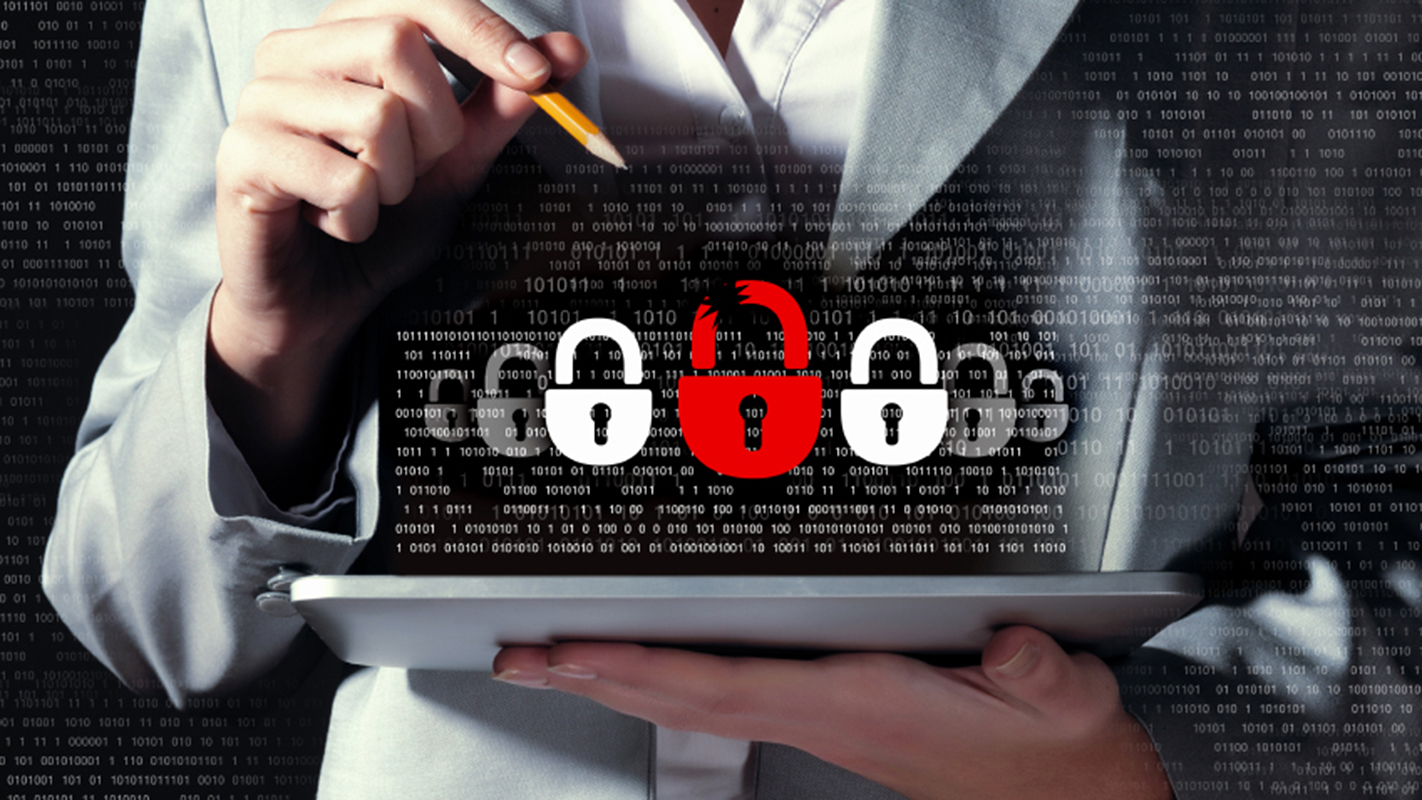 As part of NC State's Cyber Security Awareness Month, the Office of Information Technology (OIT) is hosting "Protect the Pack," a panel discussion highlighting data security for researchers on Friday from noon to 1:30 p.m. It will be held in the Currituck Ballroom of the Talley Student Union.
If you are an NC State researcher:
Are you funded by a federal grant?
Do you or your students work with human subjects or vertebrate animals?
Does your research group have a confidentiality agreement with a company?
Is your data and intellectual property protected from cyber criminals?
Did you know that there are specific locations where sensitive data should be kept?
Panelists will include faculty researchers, research administrators and OIT staff. They will address these and other questions regarding data security and storage.
To register, visit Classmate. Refreshments will be served.