Campus Life
Nat'l Experts at Hunt to Discuss Nuclear Safety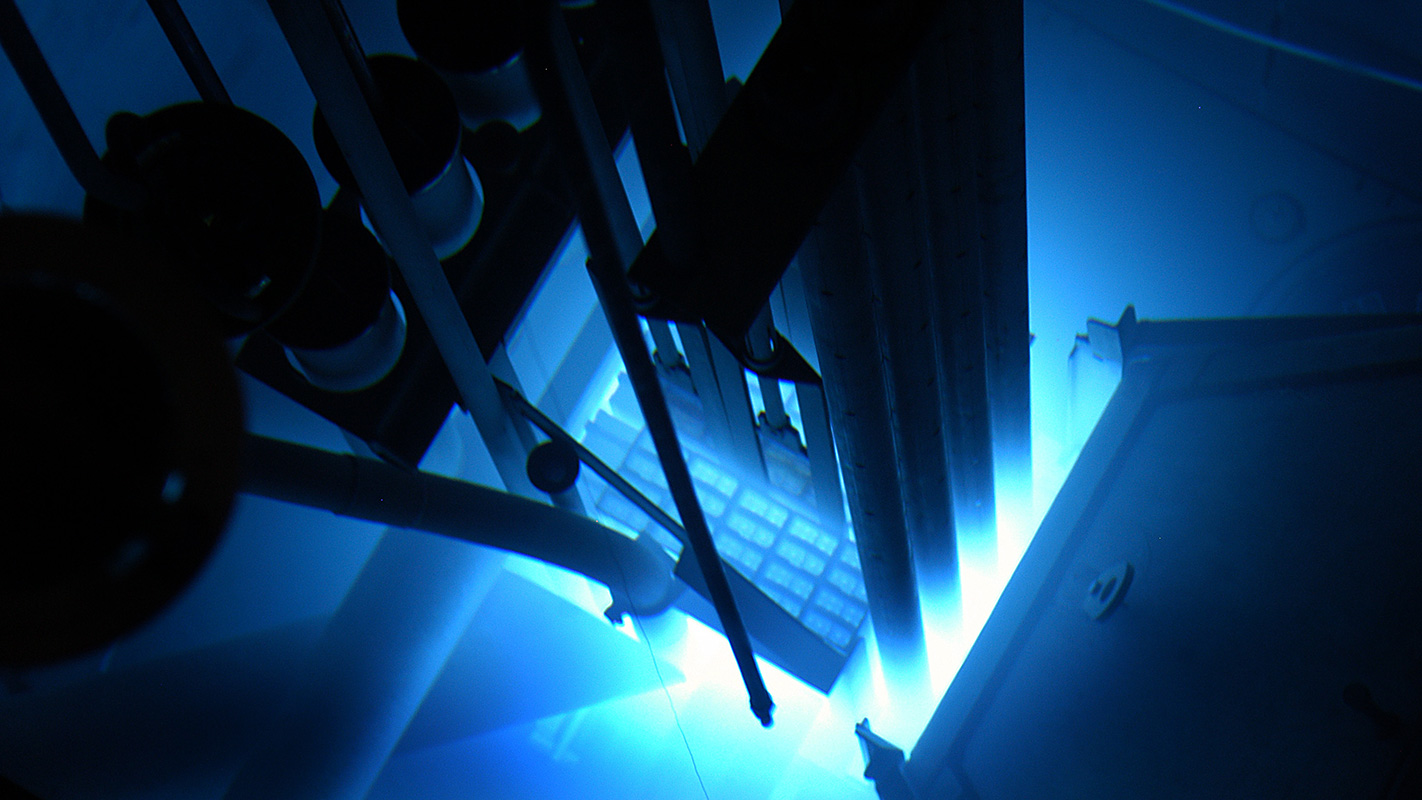 The campus community is invited to a panel discussion, "Meeting the Safety and Security Challenges of Nuclear Energy in the 21st Century," 6:30 to 8 p.m. Thursday, March 17, in Duke Energy Hall at the Hunt Library.
Panelists include:
Charles D. Ferguson, president, Federation of American Scientists
William D. Johnson, president and CEO, Tennessee Valley Authority
John F. Ahearne, former chairman of the U.S. Nuclear Regulatory Commission and member of the American Academy of Arts and Sciences
Larry D. Johnson, adjunct professor, Columbia Law School
The global expansion of nuclear energy could help meet pressing global energy challenges and mitigate environmental dangers, particularly global climate change. But there are important tradeoffs that would have to be addressed to achieve such benefits. Not least, a greater reliance on nuclear energy brings security and safety risks.
These risks are especially difficult to address given disagreements over their magnitude and the most appropriate measures to mitigate their effects. Nuclear energy's risks and benefits are both likely to accrue disproportionately to different stakeholders and groups.
The discussion is presented by the Department of Nuclear Engineering, School of Public and International Affairs, College of Engineering, College of Humanities and Social Sciences, Federation of American Scientists and Triangle Institute for Security Studies.