Events
Gregg Museum Fills Fall With Art, Film, Music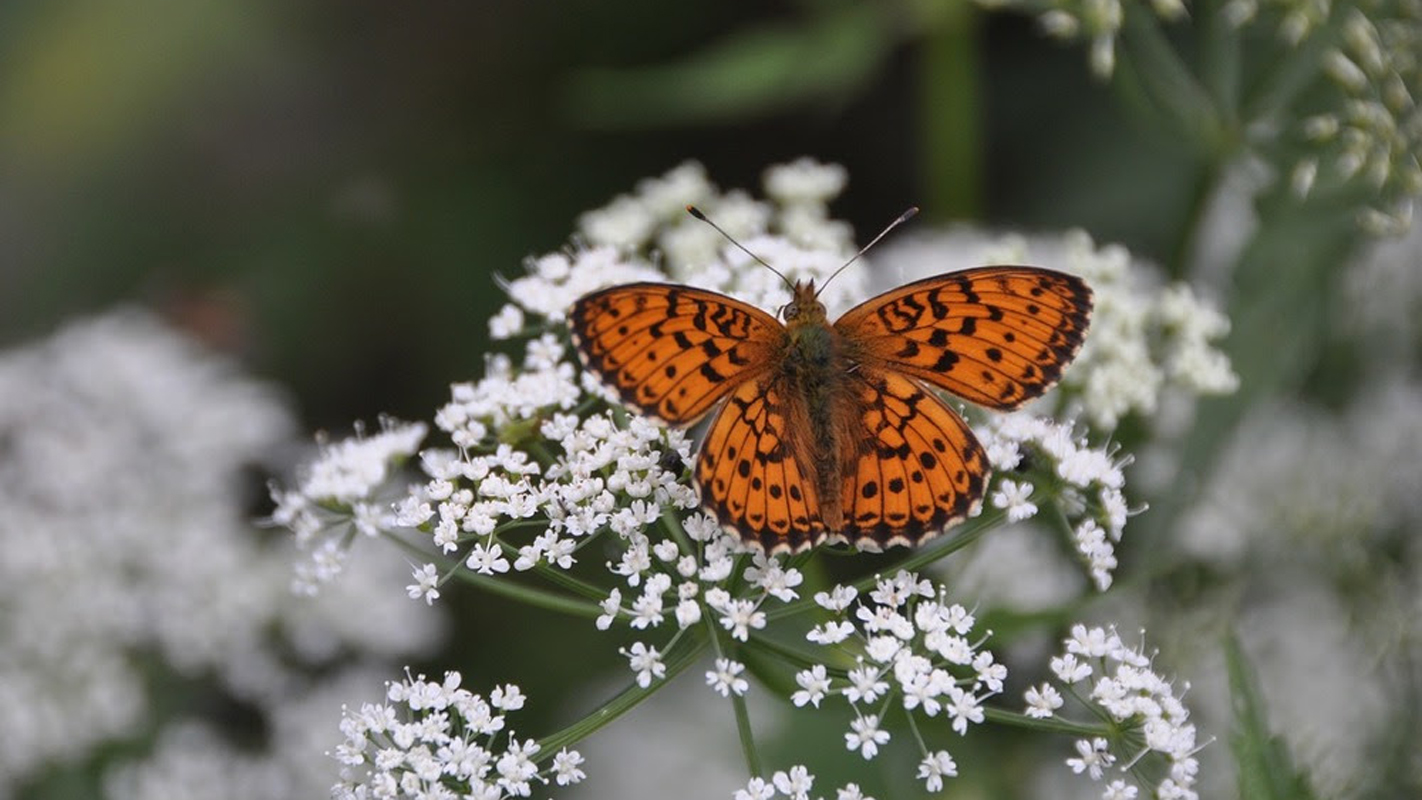 The Gregg Museum of Art and Design is currently in transition between its former venue in the Talley Student Center and its new home in the extensively renovated historic chancellor's residence on Hillsborough Street, which will be augmented by a 15,000-square-foot expansion. Until the doors open at the new facility in spring 2017, the museum is taking full advantage of all that Raleigh has to offer by staging one-of-a-kind exhibitions and events at premier venues around the city.
Here's what the Gregg has on tap for the fall:
Permutations, Progressions + Possibilities = The Art of Vernon Pratt
Art on display: Aug. 8 – Nov. 28
Public reception: Sept. 15, 5:30-7:30 p.m.
Betty Ray McCain Art Gallery, Duke Energy Center for the Performing Arts, 2 E. South St., Raleigh
When Duke University art professor Vernon Pratt died in a biking accident 16 years ago, he left behind a warehouse filled with nearly 2,000 works of art that show his journey from figurative naturalism to a mathematically based approach he called "systematic abstraction." Many of these works will be shown in the first major display of Pratt's work since his 1985 solo show at the North Carolina Museum of Art.
The Art and Science of Pollinator Gardens
Oct. 3, 3 p.m.
Tactic Room, Aloft Raleigh hotel, 2100 Hillsborough St.
NC State horticultural scientist Anne Spafford offers a lively presentation on the aesthetic and functional aspects of designing gardens for bees, butterflies and other pollinators. Learn how to create environmentally friendly home gardens with year-round interest.
The Music of Art and Math
Oct. 20, 6 p.m.
Tactic Room, Aloft Raleigh hotel, 2100 Hillsborough St.
Scott Laird, instructor of music and director of orchestra at the North Carolina School of Science and Mathematics in Durham, discusses how Vernon Pratt's artwork explores geometric patterns and numerical systems that have musical equivalents.
A First Friday Evening of Art and Music
Nov. 4, 6:30 p.m.
Betty Ray McCain Art Gallery and Meymandi Concert Hall, Duke Energy Center for the Performing Arts, 2 E. South St., Raleigh
At the beginning of the evening, Zoe Starling, curator of education for the Gregg Museum, will present a talk in the McCain Art Gallery on the Gregg Museum's Vernon Pratt exhibition, as part of Raleigh's First Friday Gallery Walk festivities. Starling's talk will be followed by a music performance in the gallery, 7:15-7:45, as part of the North Carolina Symphony's Ovations series. At 8 p.m., the symphony will perform Copland Classics in Meymandi Concert Hall. You can purchase discount tickets for the symphony concert by calling 919-733-2750 and mentioning the Gregg Museum.
Dyanna Taylor Film Festival
Kennedy-McIlwee Studio Theatre, Thompson Hall, 2241 Dunn Ave., Raleigh
Five-time Emmy Award-winning director and cinematographer Dyanna Taylor will introduce and discuss three of her films in person on three consecutive evenings. Each free screening will be followed by a Q&A session.
Nov. 16, 6 p.m. — Dorothea Lange: Grab a Hunk of Lightning
For many, Dorothea Lange's iconic 1936 Migrant Mother photograph represents the very essence of the Great Depression of the 1930s. But it was only one of many achievements in the much larger story of Lange's amazing life. Dyanna Taylor's award-winning film about her own grandmother includes never-before-seen interviews and images that reveal the astounding breadth of Lange's work and artistic vision.
Nov. 17, 6 p.m. — VANISHED!!
In 1934, 20-year-old artist-poet Everett Ruess wandered into the canyons of southern Utah and was never seen again. His disappearance—a murder mystery?—turned him into a folk hero and a Native American legend. VANISHED!! follows his footsteps into an unforgiving wilderness that remains one of the most spectacular places on Earth.
Nov. 18, 6 p.m. — Agnes Martin: With My Back to the World
Though hardly a household name, during her long career artist Agnes Martin was named one of the ten greatest living artists. Taylor filmed Martin in her Taos, New Mexico, studio the year she turned 90, as the artist looked back over a creative life spent as a pioneer in contemporary art's avant-garde.