Faculty and Staff
Sign Up to Be Wellness Champion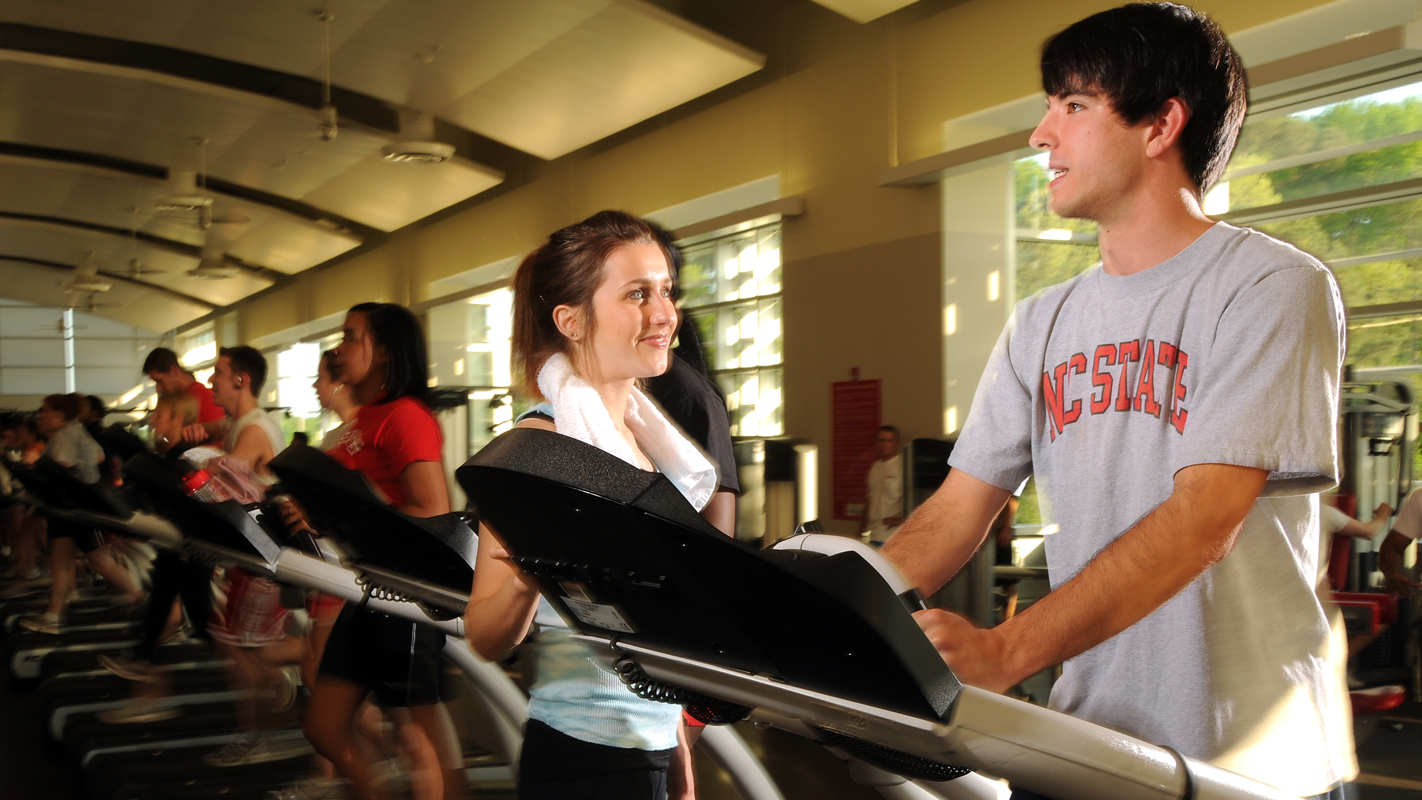 Faculty and staff dedicated to facilitating a culture and environment of wellness are needed as NC State Wellness Champion volunteers to lead their college, unit or department for the 2017-18 academic year. Registration is open until June 15.
Wellness champions help make their organization a healthier workplace by promoting wellness, leading activities for colleagues, sharing health and wellness resources and encouraging and motivating peers to make healthy lifestyle choices.
In order to be eligible to be a NC State Wellness Champion, employees must meet the following criteria:
Classified as SHRA, EHRA, EHRA-Faculty with greater than 0.749 FTE and have a nine-month contract/appointment or greater with NC State.
Receive approval of supervisor and department head.
Must be in good standing with no active/pending disciplinary actions or documented disciplinary actions within the preceding 18 months.
Attend and complete the mandatory NC State Wellness Champion Training.
Commit to being a NC State Wellness Champion for the upcoming academic year.