Campus Life
Watch for Employee Survey Next Week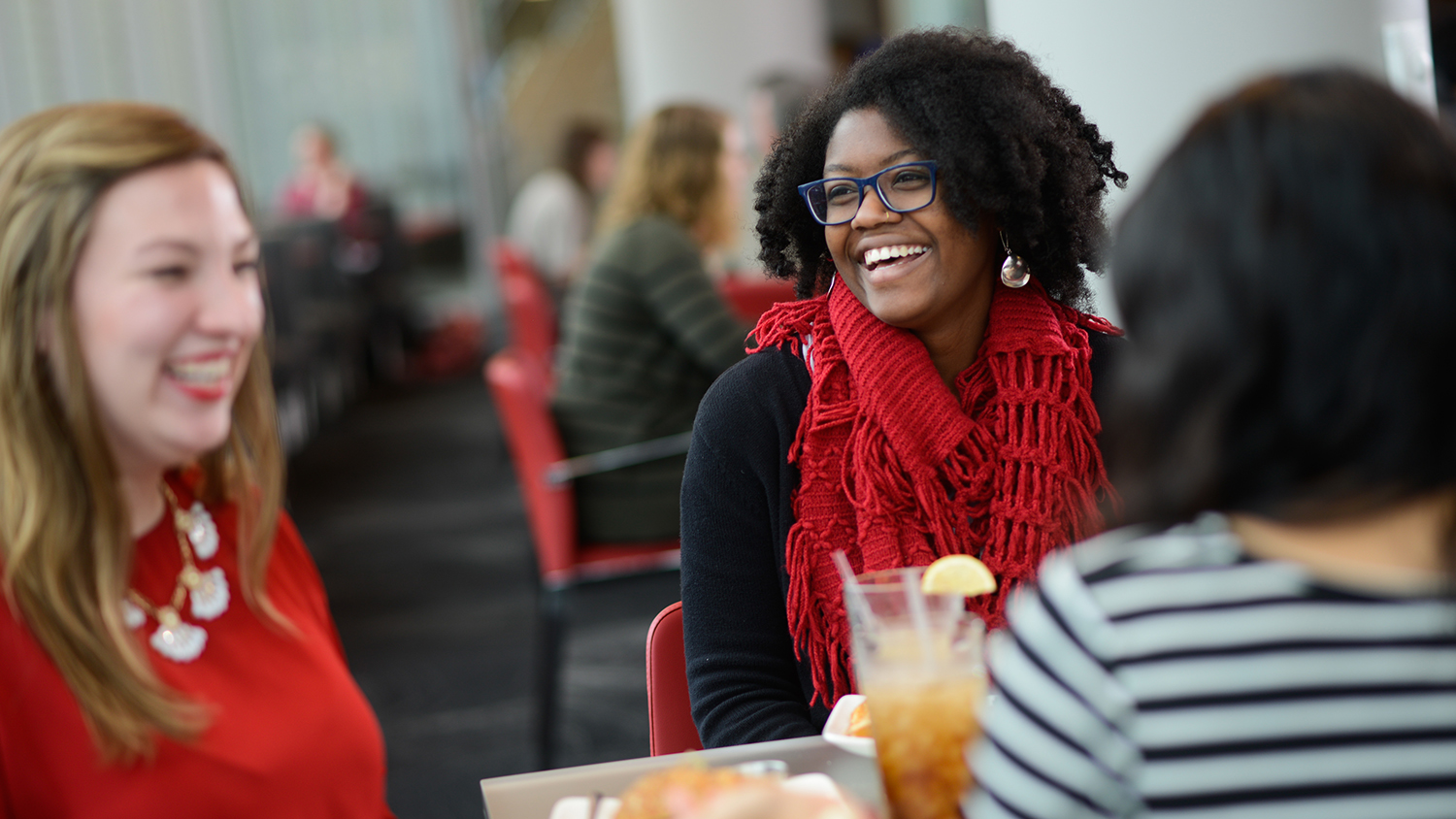 The university system is asking full-time faculty and staff to participate in a survey measuring key indicators of employee engagement, including job satisfaction, institutional pride, communication and fairness.
The UNC System Employee Engagement Survey, which will be conducted between Jan. 29 and Feb. 12, is designed to identify both areas of strength and areas that need improvement. All 17 institutions in the University of North Carolina System are participating in the survey, which will be conducted annually for five years.
ModernThink Administers Survey
Most full-time NC State employees will receive an email on Monday, Jan. 29, from ModernThink an independent management consulting firm that is administering the survey. The email will include a link to an online portal where employees will answer about 50 multiple-choice questions and two open-ended questions. The survey is expected to take about 20 to 30 minutes to complete, and employees will be allowed time to complete the survey on the job.
About 1,000 employees in maintenance, service and skilled craft positions, who may not have regular access to a computer at work, will receive paper surveys through campus mail. They will also be allowed to complete the survey at work. The survey packets will include a return envelope.
Individual survey responses are confidential and will not be shared with supervisors. Comments that employees make when they answer the two open-ended questions may be shared with senior leadership.
Woodson: 'Make Your Voice Heard'
Although participation in the survey is voluntary, Chancellor Randy Woodson hopes most employees weigh in.
"Both the university system and NC State will use the information and opinions from this survey to enhance our ongoing efforts to create the best workplace possible," he said in an email message to faculty and staff on Wednesday. "This is a chance to make your voice heard, and a high response rate helps ensure an accurate representation of our campus."
ID Your Division and Department
At the end of the survey employees will be asked to identify their division/college and department from a list of options. If you work in a small department or unit, it may not be listed individually. For example, employees in Editorial Services, which is not an option on the list, should choose University Advancement as their division and University Communication as their department.
To make it easier for employees to choose correctly, NC State has developed a Web tool with the appropriate information. Just log in with your Unity ID to find out which division/college and department you should choose on the survey.
For more information, visit the employee engagement survey site or review a list of frequently asked questions. If you have questions, contact ncsusurveys@ncsu.edu.