The Abstract
Researcher to Study GenX Exposure in Cape Fear Fish, Alligators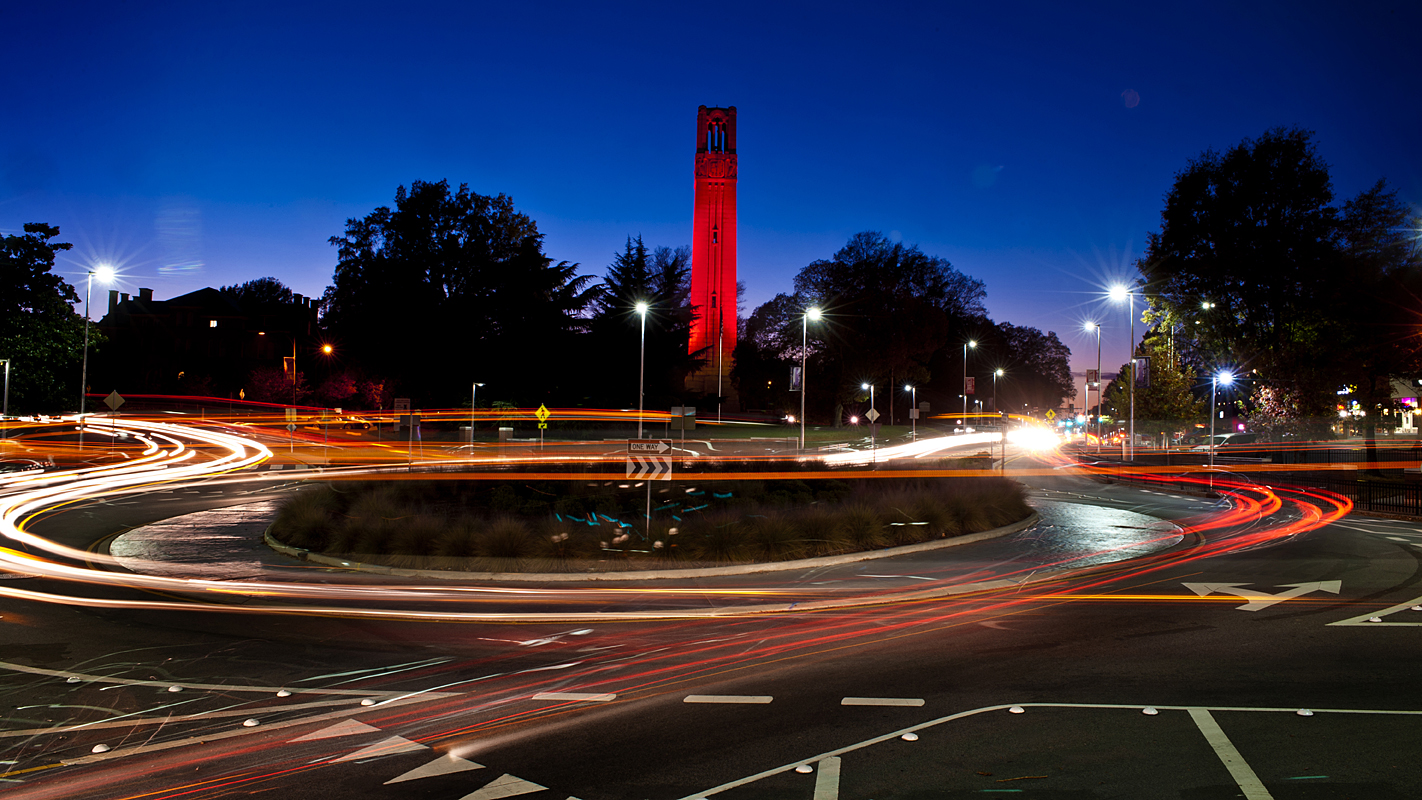 Scott Belcher, a toxicologist at NC State, has received funding from North Carolina Sea Grant to study GenX exposure in striped bass, catfish and alligators that inhabit the Cape Fear river watershed.
"There is concern within the coastal community of Wilmington and the surrounding area about impacts on wildlife and the safety of consuming fish from the Cape Fear River," Belcher says. "Addressing the concerns of residents is a primary motivation for this study. There isn't currently much information on levels of GenX or other perfluoroalkyl (PFAS) compounds in fish from the Cape Fear river, so we hope that our results will be used to establish and/or strengthen consumption guidelines within the state."
Striped bass, catfish, and alligators are considered "sentinel" species for the region; studying their exposure to GenX and other PFAS compounds can give researchers more information concerning the risks posed to humans. Little is known about the toxicity of GenX and related PFAS compounds, whether they accumulate in human or animal bodies, or how long the chemicals will remain in the environment. Belcher and his partners at Cape Fear River Watch hope that comparing data from these species to results from Dr. Jane Hoppin's GenX human exposure study will pinpoint geographical "hotspots" where exposure risk is higher and will help identify other contaminants of concern for future testing.
Belcher and the team will conduct chemical exposure analysis on blood samples taken from the fish and alligator populations. Location and basic health data will be collected and compared within and across each of the three species involved in the study. Fish data gathered from this study will be shared with the Department of Health for future use in consumption guidelines. Alligator data will help inform the public on whether other PFAS compounds can accumulate and persist in these long-lived, local apex predators. Water samples will also be collected to gauge current levels of PFAS compounds in surface water for comparison with levels in exposed wildlife and in treated drinking water.
The one-year study began in May and sample collection is on-going. Belcher and co-investigator Theresa Guillette, a postdoctoral researcher in Belcher's lab, are both members of NC State's Center for Human Health and the Environment, which is funded in part by the National Institute of Environmental Health Sciences. The project is funded by North Carolina Sea Grant's Community Collaborative Research Grants Program.