Campus Life
Top Value in North Carolina — Again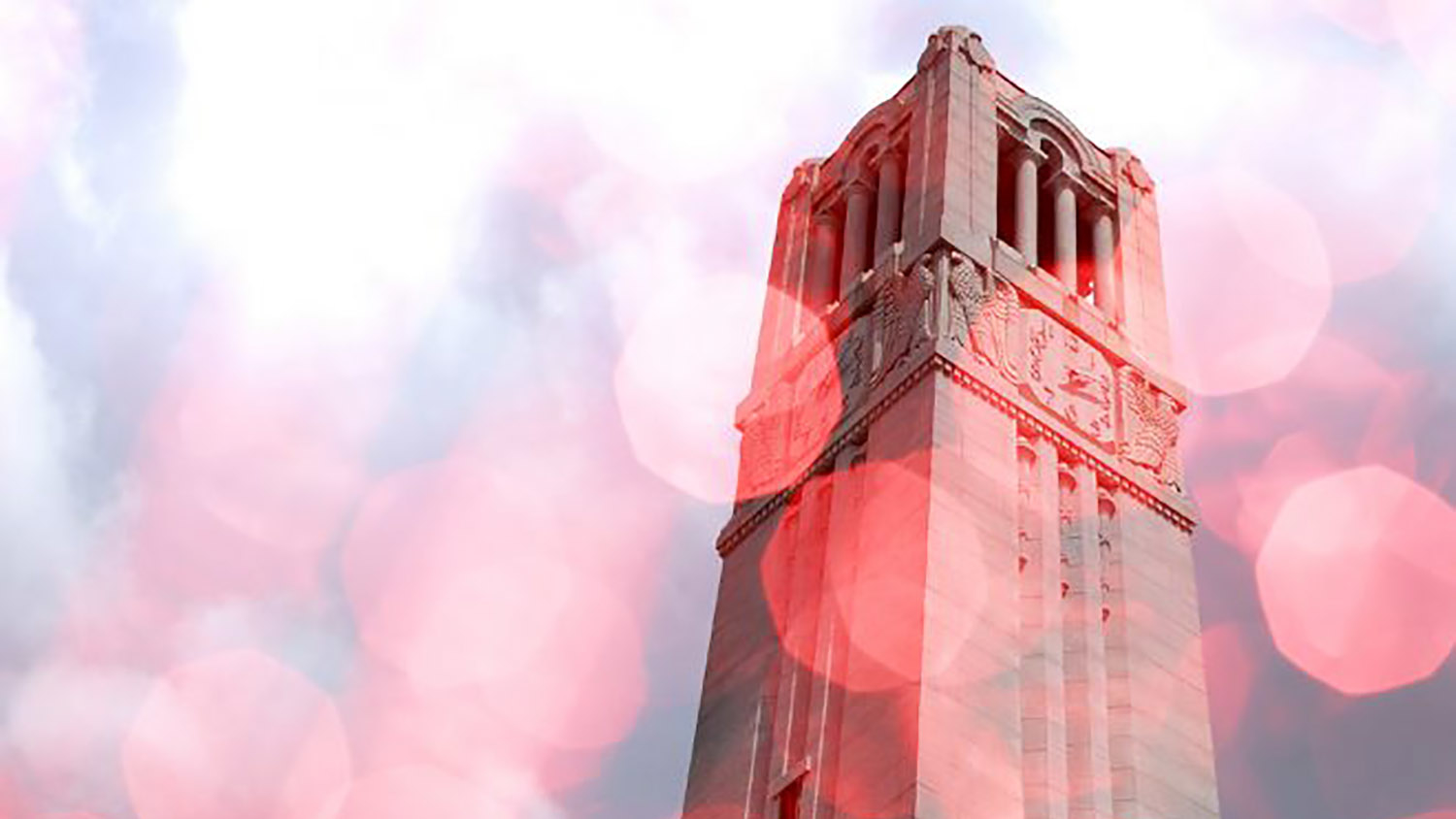 For the second year in a row, Money magazine identified NC State as the best value for students attending college in North Carolina.
The annual Best Colleges for Your Money list ranks schools based on a combination of educational quality, affordability and alumni success. This year, analysts weighed more than two dozen data points, including graduation rates, family borrowing and alumni earnings, to grade 727 public and private institutions in the United States.
NC State ranks 31st on this year's list, two spots ahead of Duke University — the only other North Carolina school in the top 50.
Money noted that 90 percent of NC State students who need financial assistance receive grants. On average, students graduate with just $20,800 in student debt and achieve early-career earnings of nearly $54,000 annually.
NC State scored ahead of nine of its 16 official peers, including Purdue University, Ohio State and Rutgers University.