New Position Focuses on Well-Being of Minors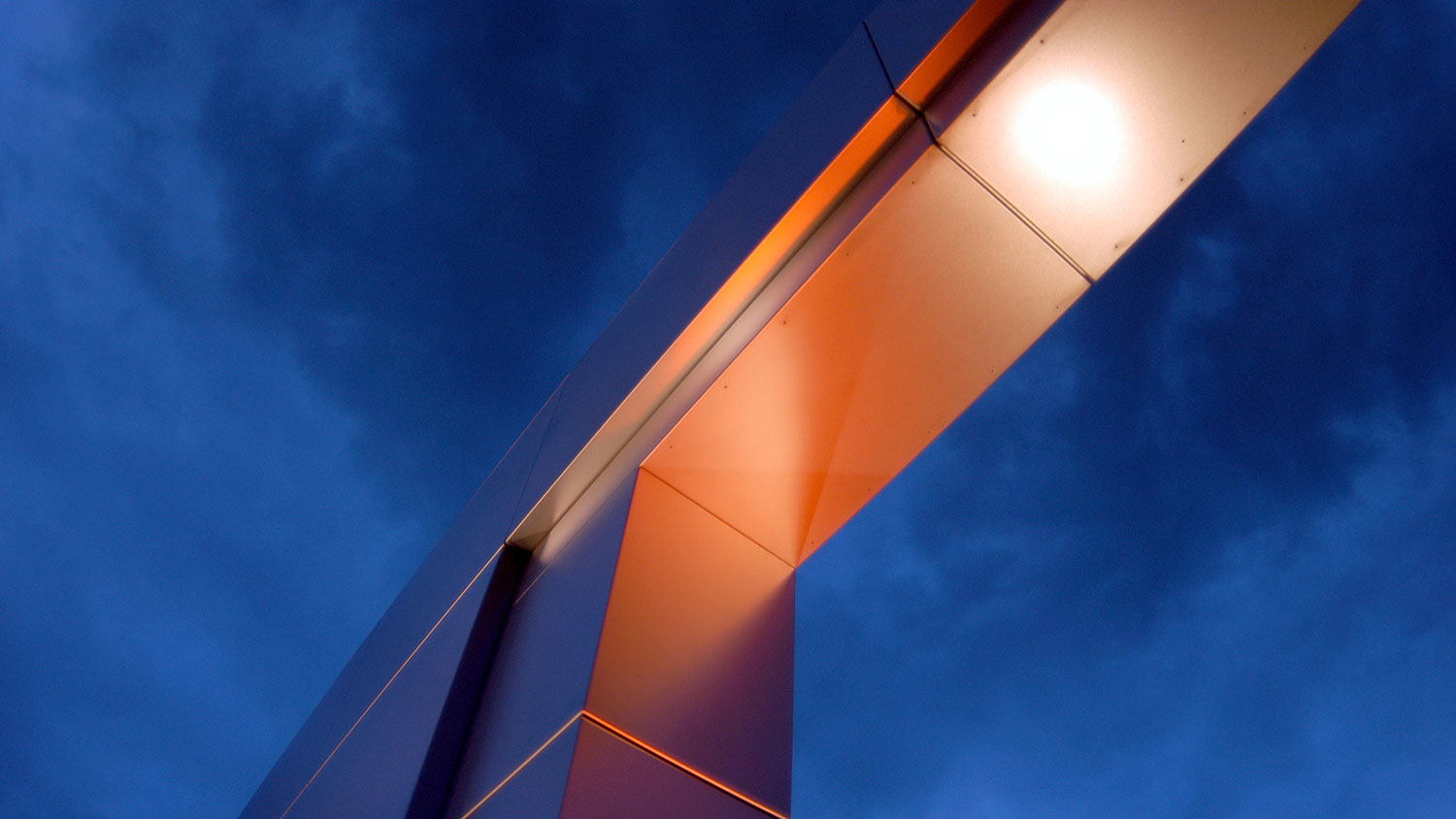 Three years ago, NC State made a pronounced effort to improve accountability across campus for all legal, regulatory and ethical responsibilities through its longstanding Compliance and Integrity Program. Part of that commitment was developing a policy covering programs hosting the thousands of minors who come to NC State's campus every year.
Many of these minors – summer camp participants, prospective students, groups eager to learn about programs and facilities offered at the university – are experiencing a college environment for the first time and their well-being is critical.
Stacy Fair, formerly the director of the Joyner Visitor Center and Parents and Families Services, recently moved to the newly created position of director of Youth Programs and Compliance within the Office of Risk Assessment, making NC State one of the first of the 17 schools in the University of North Carolina System to have someone in that role.
Fair, a member of the national Higher Education Protection Network, will develop and enforce best practices for the safety of minors on campus.
"One of my first priorities is to inventory all the programs that fall under this policy," Fair says. "The previous registration system captured programs that self-identified, but we had no way to find those who were not aware of the need to register. Now, we have processes in place to identify all programs hosting minors."
These programs include the four 4-H camps across the state, along with many affiliated programs, signature academic camps, athletic camps, conferences and workshops. Programs hosting minors can learn about necessary guidelines and procedures on NC State's new Minors on Campus website.
"We're digging deep to reach all programs," Fair says. "There are also student organizations that host beneficial programs bringing younger students to campus to help them connect with the university, as well as third-party organizations using our facilities for camps, conferences and programs.
"We have to get the word out to make sure each of these programs registers in our system."
All programs hosting minors will find sample planning timelines of hosting events or programs under current university policies and the appropriate registration of those activities. There is also a simple Google Form for programs hosting groups of minors who have their own supervision, such as parents, guardians and chaperones.
"As a university, we offer valuable educational experiences for youth in our community, state, country and worldwide," Fair says. "This might be their first experience on a college campus or their first introduction to a specific academic discipline. We want to support these programs and encourage our university community to keep offering these activities. Because the NC State brand is strong and the scope is so extensive we need to make sure that we are doing so in a highly responsible manner. By following the minors' regulation compliance protocol, we'll be able to ensure that we are offering the best quality of care in our programs.
"We can then provide that measure of trust to the community outside the university that when they send their child here for a short-term program, they're going to be safe because we are following the best practices in the industry."
All program staff and volunteers in "Covered Programs" working with minors are required to have a background check. All students working with minors in "Covered Programs" must have a student conduct check, a background check and provide three references. Volunteers and staff are trained in risk management, supervision of minors, child abuse prevention, identification and reporting requirements that go with those issues. They must also have training in emergency preparedness for health and safety, fire and weather-related issues.
Most of that training is done in person, but Fair is developing an on-line training module to help streamline the process.
"The best analogy for this role is to be a lifeguard," Fair says. "My intent is to keep our program coordinators, staff and volunteers in safe water so that they are able to provide the valuable services and activities they have deemed necessary."