Seed-funding Grows Agricultural Advancements
A seed-funding program for the North Carolina Plant Sciences Initiative is investing in a better future for growers and consumers alike.
GRIP4PSI, based on the Office of Research and Innovation's Game-Changing Research Incentive Program (GRIP), supports visionary ideas that will result in large-scale funding, meaningful impact for future research and interdisciplinary graduate education and training.
Take a look at some of the projects already advancing the agricultural landscape.
Using Leaf Fungi to Improve Crop Resilience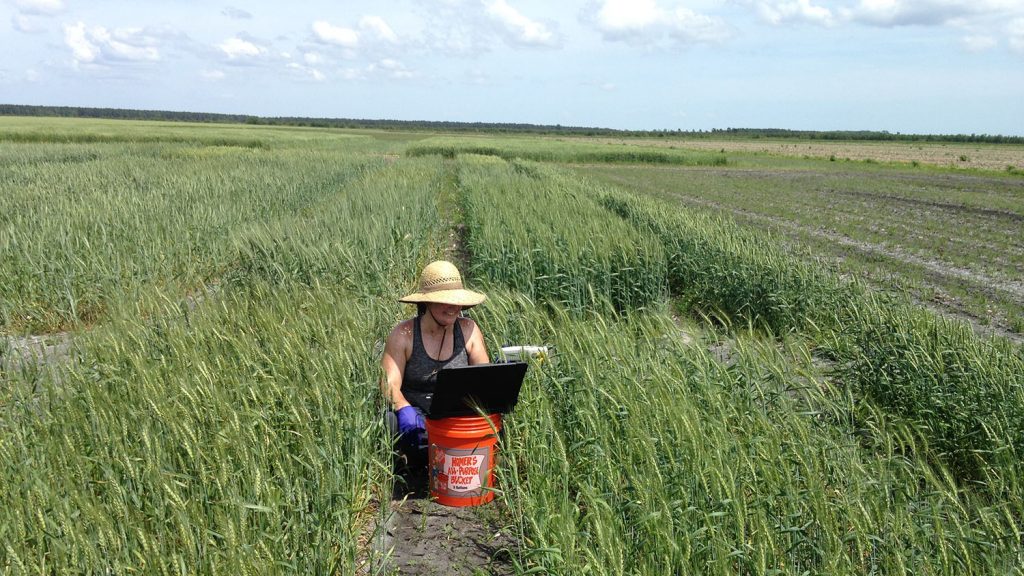 Researchers at NC State are setting out to identify the beneficial microscopic fungi found in five key crops: corn, soy, wheat, hemp and switchgrass. Once those fungi are identified, the team will work to determine how the fungal species help plants fend off diseases and tolerate drought stress.
Big Data for Better Sweetpotatoes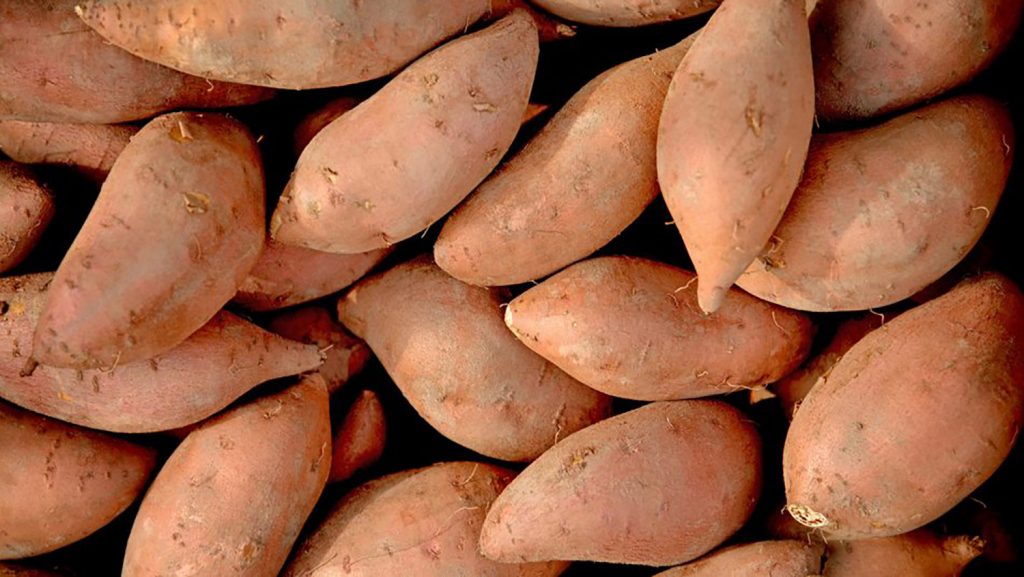 North Carolina is a sweetpotato powerhouse. By comparing the shape and quality characteristics of hundreds of thousands of sweetpotatoes to their growth conditions, NC State researchers are working to make the crop even more profitable for growers.
Plant Aid: A GRIP4PSI Big-Data Project to Detect Plant Diseases Faster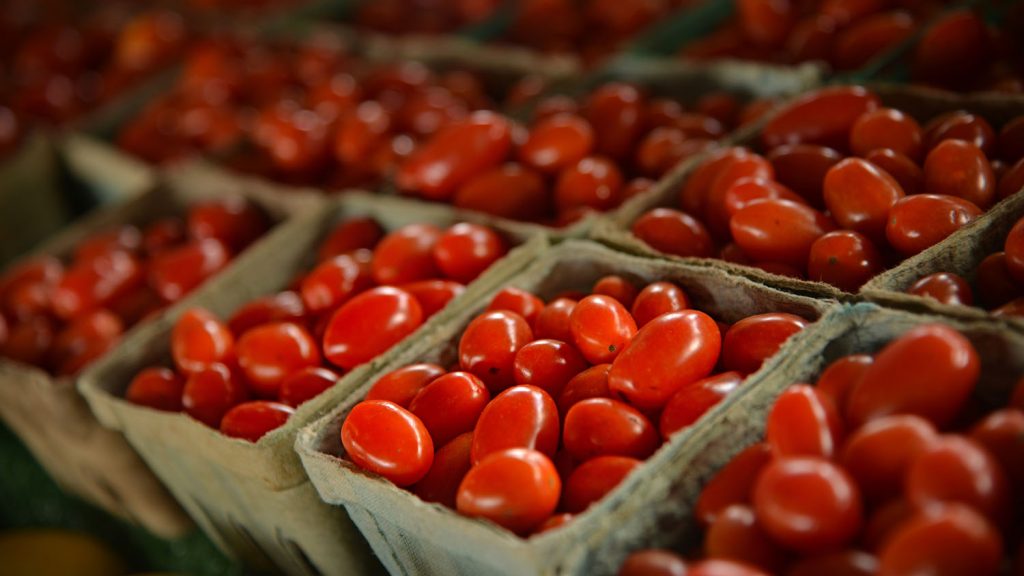 Early detection of crop diseases can make or break a farmer's growing season. A team of researchers at NC State is working to combine small sensors with big data to detect diseases plaguing tomato fields, before symptoms are visible to the naked eye.
Fertilizer of the Future
Making nitrogen fertilizer requires a substantial amount of energy. NC State researchers are testing different methods of on-farm fertilizer production with the goal of completely rethinking how nitrogen-based fertilizers are produced and used.