Bulletin Board
Spilling the Tea and Developing Skills: The Facul-Tea Model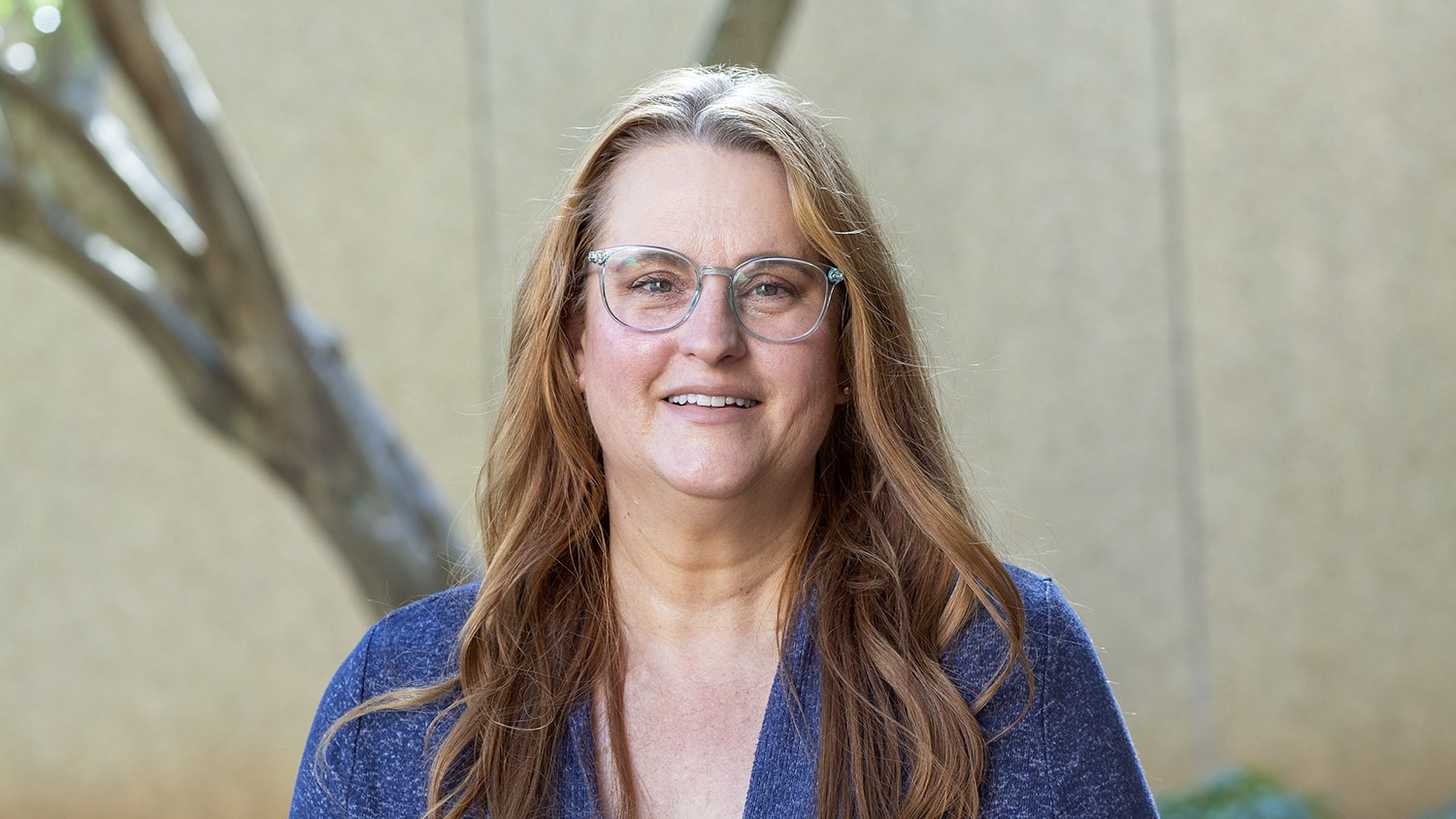 The Background
I started offering Facul-Tea sessions in my previous program area as a way to keep full-time and part-time faculty connected with one another and to create a space where we could learn about new technology tools to implement in class. The sessions are informative, collegial and concise — taking only 15-30 minutes. During my time as a DELTA Faculty Fellow, I was invited to expand the offering of Facul-Tea sessions promoted as workshops by DELTA to the entire university during the Spring 2022 semester. 
The Format
Facul-Tea is a short professional development offering, often 15 minutes long but has been offered as 30-minute sessions this semester through DELTA. The format usually includes someone offering 7-8 minutes of content around a pre-determined topic, and then those in attendance having a conversation, sharing examples, challenges, advice, and resources. A shared notes document can be kept to capture the discussion and serves as a resource for those in attendance to refer back to after the session is over.  
Topics and Conversations
Take a look at our schedule for this semester. 
In early January we held a Facul-Tea titled, Synergetic Learning Through Sketchnotes in Online Classes. Conversations centered around how to apply the use of Sketchnotes in various ways to engage learners. Attendees shared resources and ideas that were relevant despite the difference in specialty areas. The topics and conversations have been intentionally planned to benefit all instructors across the university.  
Other topics this year have included: 
Using Team Contracts for Group Management in an Asynchronous Course

Structuring Courses to Encourage Intrinsically Motivated Learning Online

Measuring and Addressing Missing Prerequisite Skills and Knowledge in Moodle
Facul-Tea session topics do not need to be specific to distance education, however, with this DELTA partnership, the topics were intentionally designed around online teaching and learning skills. 
Invitation for Facul-Tea

In order to spread the word about upcoming Facul-Tea professional development offerings, an email and social media-friendly sized postcard invitation is created and distributed. Below is the invitation created for our February 2022 Facul-Tea around Using Team Contracts for Group Management in an Asynchronous Course.
Professional Development Among Highly Competent Audiences
Faculty are highly educated and extremely competent in their discipline areas. Yet to stay current in teaching and learning practices, especially around technology tools and their best implementation, can require consistent professional development. Training a highly competent audience can be challenging and FaculTea offers a way to introduce new tools for online teaching and learning while capturing the shared competence in the room. Attendees actively participate in sharing their own experiences and lessons learned around the chosen topic. 
A Semester of Sharing and Growing
As faculty have faced major disruption in 2020 and have needed to demonstrate continual agility through 2021 and 2022, having a space to talk freely and exchange experiences about tools that can help student learning or tools to steer clear of is really helpful. Learning from other people's challenges and brainstorming ways to implement online teaching and learning practices from instructors has been beneficial because Facul-Tea participants do not have to work in silos through reinventing the wheel. Also, they can avoid mistakes from lessons learned by their peers. 
Facul-Tea is a relaxed but impactful way for instructors to stay current and try new things through sharing while continually growing through continual improvement practices without giving up a half-day of their time. Topics that intrigue faculty during a Facul-Tea can be examined more in-depth later and the community in attendance support each other beyond the 30-minute session. During one of the Facul-Tea sessions, three faculty members from various colleges on campus discovered shared research areas of interest. Since then, they have been collaborating on a research project that stemmed from a discussion that happened after the Facul-Tea session. 
Future Topics
Future topics around tools that help with HyFlex teaching and learning such as Panopto and engaging online learners such as Yellowdig, PlayPosit, and H5P would be helpful. These topics would give a lift to faculty who are teaching face-to-face while offering synchronous online class access simultaneously. 
If you have ideas for helpful topics you would like to see at a FaculTea session or if you are interested in facilitating a session, please reach out to deltaworkshops@ncsu.edu. 
This post was originally published in DELTA News.