It's officially springtime at NC State. March showers have made way for April's flourishing flowers and the warmer weather means our campus is abuzz with activity.
With less than a month to go, we're soaking up what's left of the academic year — from study sessions on Stafford Commons to seniors gearing up for graduation (we're going to miss you!).
See some bright spots from our spring 2022 semester so far.
---
We Walked in a Wolfpack Winter Wonderland
Longer, sunnier days are here, but the semester kicked off with a few flurries in January. Snowball fights, sled-racing showdowns, snowfolk galore — the Court of North Carolina hosted all of the Pack's favorite winter activities.
---
We Honored Black History, Culture and Achievement
Our campus community came together to honor Black History Month with events focused on connection, reflection, activism and celebration.
The African American Cultural Center hosted programming all throughout February including lectures and a live wax museum, and we shared stories from Black alumni and students about their NC State experiences.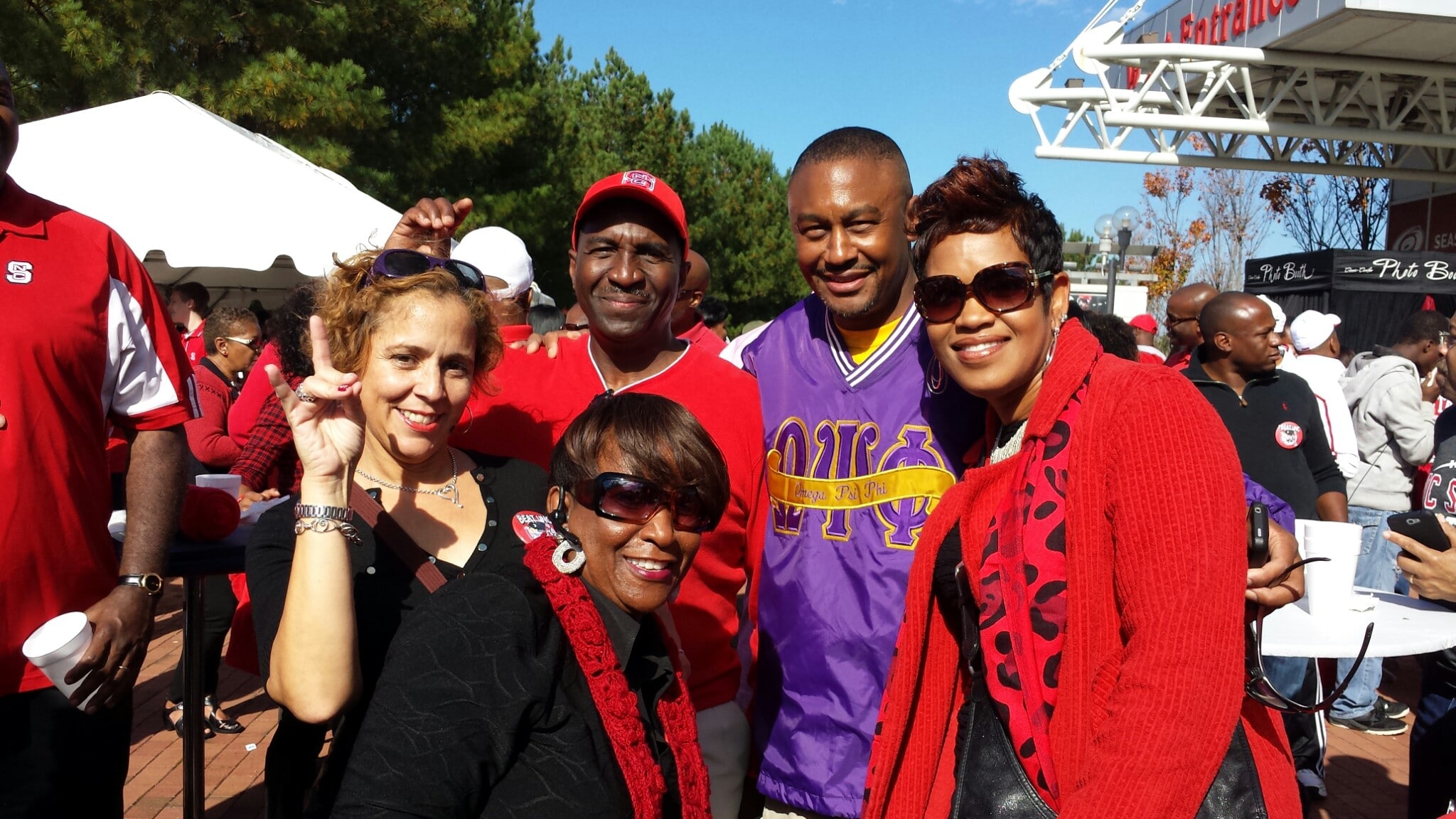 ---
We Marked Milestones of Women in the Wolfpack
March was Women's History Month and we spent time recognizing incredible women in the Wolfpack — both past and present.
The Women's Center celebrated its 30th anniversary by uncovering artifacts and untold stories from trailblazing women in our university's history. (Missed it? You can still catch the exhibit in D. H. Hill Jr. Library's Innovation Studio through the summer.)
---
NC State Went Worldwide For Spring Break
Students represented the Wolfpack across the globe during spring break, which took place March 12-20. Some traveled to broaden their horizons in new locales — or to support local communities through Alternative Service Break.
---
You Supported Your Pack For Day of Giving
When it's time to show up for their university, the Pack never disappoints. Our fourth Day of Giving, held on March 23, was no exception.
Over 24 hours, more than 14,000 donors helped us tell the story of NC State — and raise a staggering $23,060,336 to support the next generation of students.
---
Our Student-Athletes Scored Major Victories
With abundant athletic triumphs, NC State fans had plenty to celebrate during the spring semester.
Wolfpack women's basketball headed to the NCAA Tournament Elite Eight for the first time since 1998.
Katharine Berkoff of women's swimming and diving set a new American record in the 100-yard backstroke while en route to the national championship.
Men's swimming and diving were ACC Champions for the seventh time in eight years.
NC State Wrestling claimed its fourth straight ACC Championship.
Two former Wolfpack football teammates took the NFL's biggest stage when the Cincinnati Bengals stepped on the field for Super Bowl LVI.
---
Our Campus Blossomed
NC State's campus is magical all year long — but there's just something about this season that's truly extraordinary.
---
Other Happenings
Whether they're learning, creating, competing or kicking back, our students always get up to something exciting. Here are a few more highlights from the spring semester.
Keep up with our biggest campus moments by finding @NCState on social media.
---