Academics
NC State Names New Dean of College of Engineering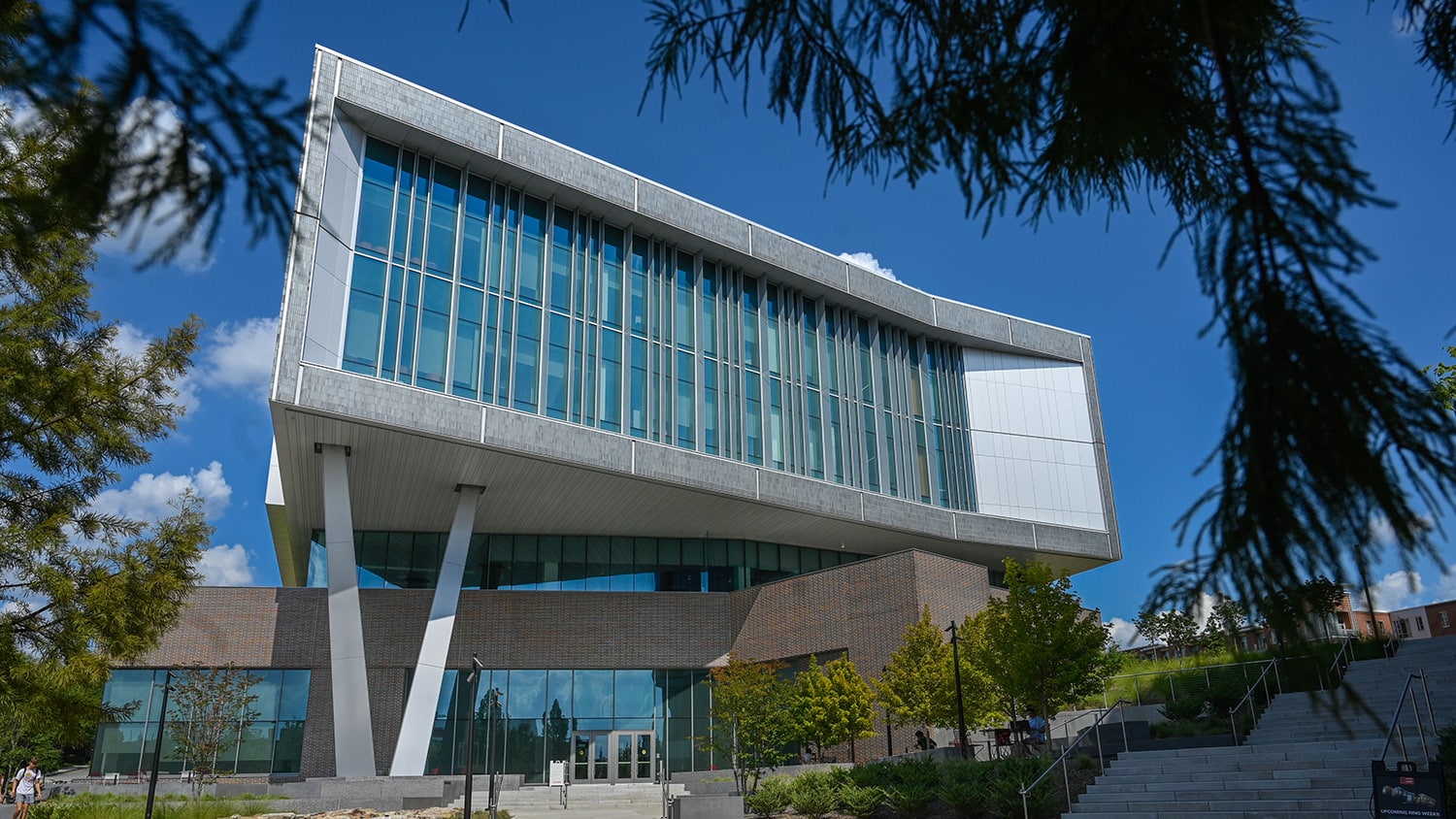 Jim Pfaendtner has been named the Louis Martin-Vega Dean of the College of Engineering at North Carolina State University following a nationwide search. His appointment becomes effective August 1. NC State Executive Vice Chancellor and Provost Warwick Arden announced the appointment today.
"This is an exciting time for the College of Engineering, as we thank Louis Martin-Vega for his tireless efforts to strengthen and promote the college, setting a strong foundation upon which Jim will build," said Arden. "With his wealth of experience in engineering, research and administration, I am confident that he will lead the college well."
Pfaendtner serves as chair of the Department of Chemical Engineering at the University of Washington. There, he leads departmental scholarly and educational activities. This includes the implementation of a broad strategic initiative in infusing research and teaching with machine learning, AI and data science; expanding and strengthening the visibility and role of the department's diversity, equity and inclusion committee; expanding the department's philanthropic work; raising more than $10 million in major gifts including five new graduate fellowships; and elevating the college's efforts in faculty affairs and postdoctoral development.
Pfaendtner's research has focused on using computer simulations to understand and control molecular scale driving forces for a wide range of applications spanning biotechnology to advanced materials. His lab at the University of Washington helped develop new methods to expand the capabilities of molecular simulation and use advanced research computing resources to solve challenging problems in the area of computational molecular science.
"NC State's College of Engineering provides the nation's best undergraduate and graduate engineering experience," said Pfaendtner. "I am honored to lead the college as it continues to expand and set the bar for engineering in higher education, and I look forward to working with all the college's faculty, staff and students to keep the college's momentum going strong."
He serves on the Northwestern University Chemical and Biological Engineering External Advisory Board and is senior editor for the Journal of Physical Chemistry. In 2022, he became a member of the Washington State Academy of Sciences and received the American Institute of Chemical Engineers Computational Molecular Science and Engineering Forum Impact Award. Other awards and honors he has received include the University of Washington College of Engineering Faculty Junior Innovator Award, the University of Washington Presidential Distinguished Teaching Award, the American Chemical Society OpenEye Outstanding Junior Faculty Award, and a National Science Foundation Faculty Early Career Development Award, and he was named a U.S. National Academy of Science Kavli Fellow.
Pfaendtner received a Bachelor of Sciences in chemical engineering from Georgia Tech and a Ph.D. in chemical engineering from Northwestern University, and completed a National Science Foundation Postdoctoral Fellowship Program focusing on "Multiscale modeling of conformational change in macromolecular assemblies Advisors" in 2009.