Podcast: Field Inclusive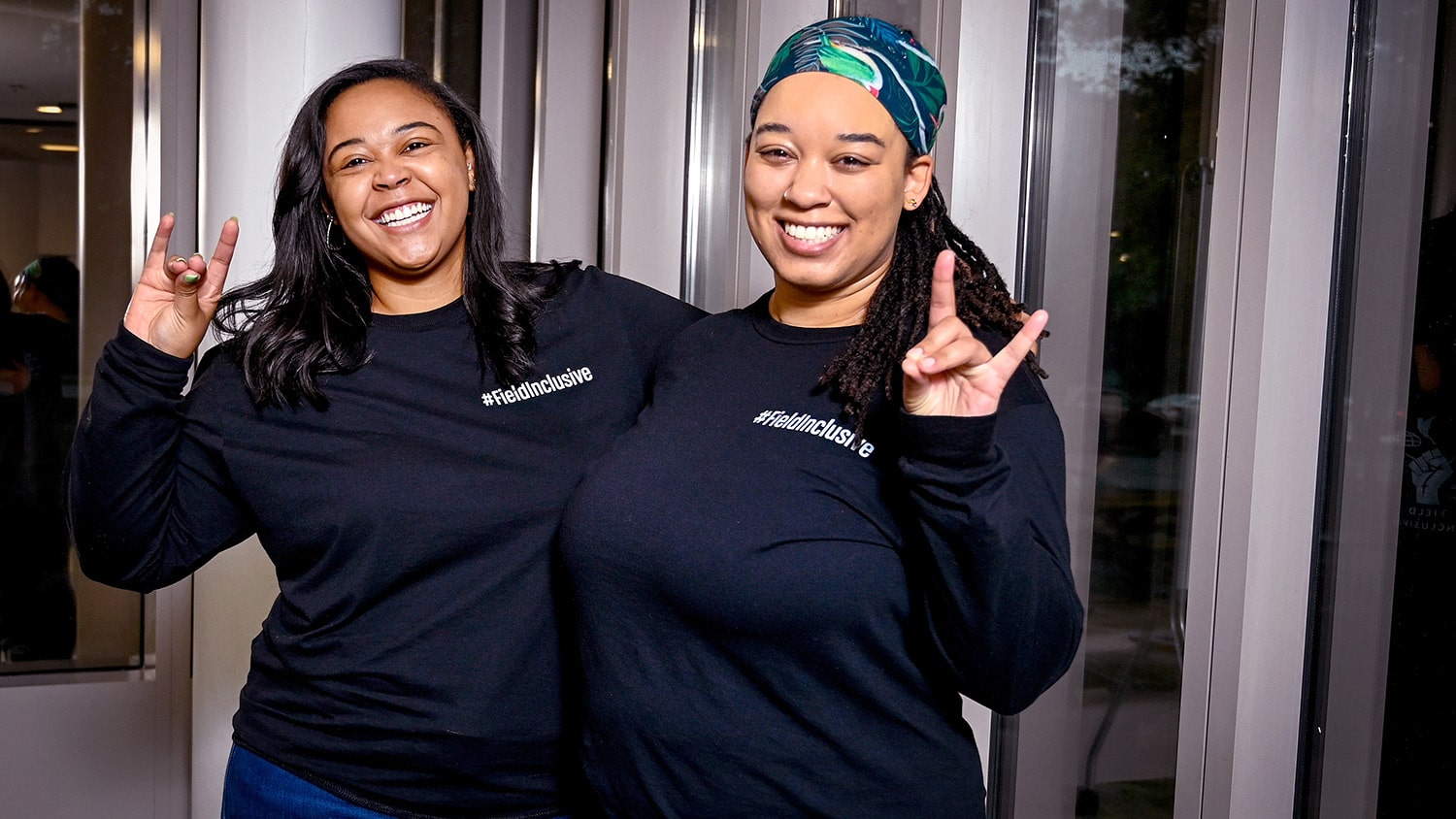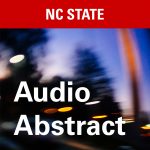 For biologists, ecologists or any scientist who does hands-on work in the outdoors field research is an integral part of the experience. But not all scientists experience fieldwork the same way. NC State Ph.D. student Lauren Pharr joins Audio Abstract to talk about Field Inclusive, an initiative aimed at supporting marginalized and historically excluded biologists and researchers.
Field research encompasses work that takes scientists into the great outdoors to collect data on soil, plants and wildlife. And that work can come with some inherent risks: snakebites, ticks, or injuries from falls – especially if you're interested in endangered woodpeckers, which Pharr studies by climbing trees and checking in on the nests.
And although those are important risks to recognize, there is another issue – social field safety.
According to Pharr, social field safety is about what happens when scientists are out in the field and interacting with the public. And for researchers from marginalized communities, sometimes not "looking like a scientist" can lead to difficult or potentially dangerous situations.
"Starting Field Inclusive, our goal is to raise awareness about social field safety for people in academia, advisors, managers, anyone who has marginalized and historically excluded students who professionally work in the outdoors," Pharr says.
Pharr has some basic tips for researchers and advisors, from introducing yourself to people in the community to wearing clothing and using vehicles that are easily identifiable as belonging to a university.
But the bigger impact will be in getting people to expand their ideas about what "scientists" look like.
"Having an open mind, being receptive, understanding that these issues can affect people differently – then becoming an advocate – that's where it starts," Pharr says.