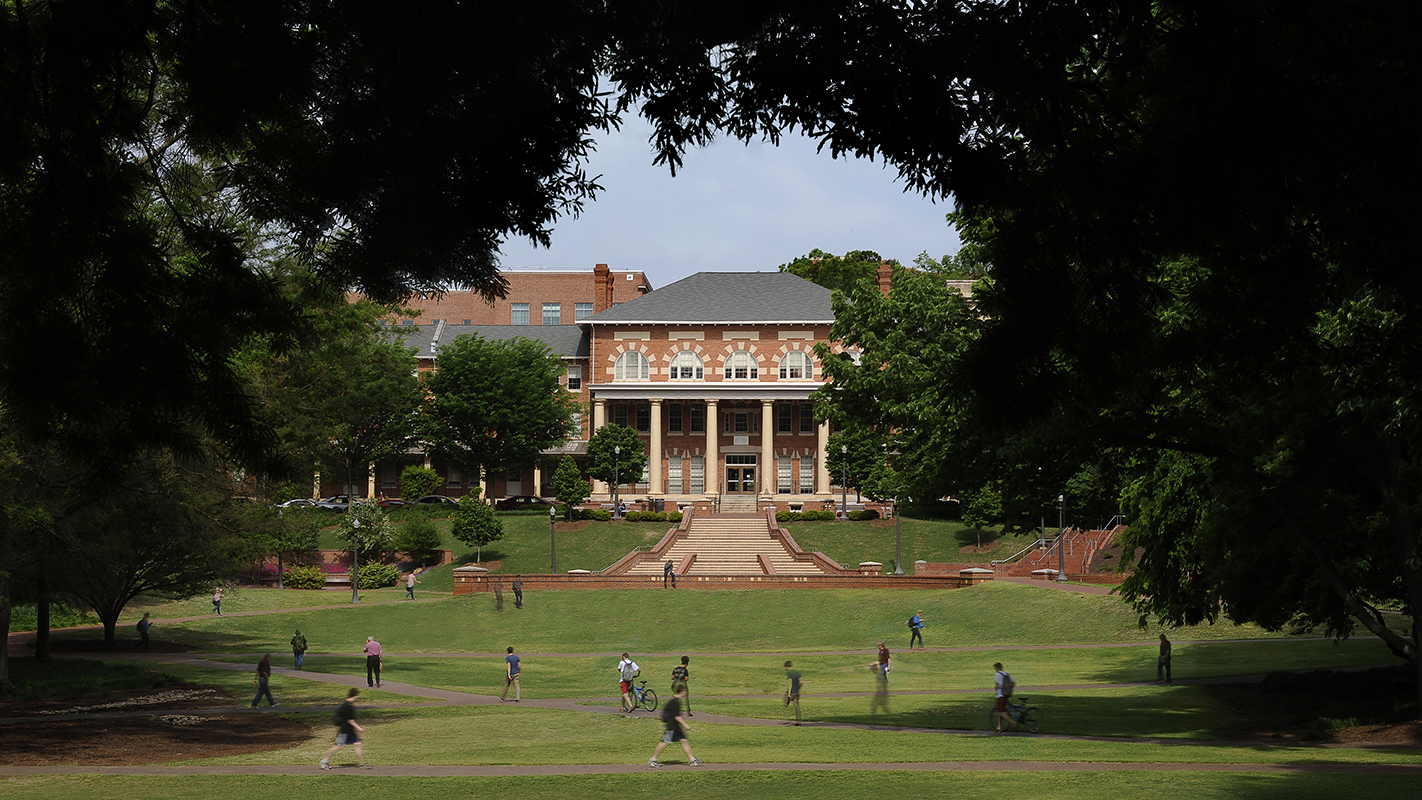 Original post: Aug. 12, 2014 / Updated: Sept. 3, 2014
As the campus community begins to welcome everyone back for the start of the fall semester, Student Health Services has developed recommendations that apply to the few students, staff and faculty who are returning from regions of West Africa affected by the outbreak of the Ebola virus.
Students, staff and faculty returning from Guinea, Liberia, Nigeria and Sierra Leone who have had no contact with persons or animals that display symptoms of infection with Ebola should monitor their health for 10 days. Those with potential exposure to the blood or other bodily fluids of a symptomatic person or animal should contact Student Health Services at 919-515-2563 for instructions on how to monitor their health for 21 days.
Students, faculty and staff returning from the affected region who display fever or any of the other flu-like symptoms associated with Ebola should call Student Health Services at 919-515-2563 regarding evaluation before returning to the university. Symptoms of Ebola infection include fever, headache, joint and muscle soreness, vomiting, diarrhea, stomach pain and weakness.
"The Ebola virus spreads through direct contact with the blood and/or body fluids of an infected person," said Medical Director Letitia Hazel. "The incubation period is usually eight to 10 days, but symptoms may appear up to 21 days following exposure. The virus is not transmissible during that time or before the onset of fever. Ebola is not spread through the air, like flu or other respiratory viruses. Therefore, it is extremely unlikely that someone would become infected while traveling on a plane."
Student Health Services and Environmental Health and Public Safety are closely monitoring communications from the World Health Organization, Centers for Disease Control and Prevention, N.C Department of Health and Human Services and Wake County Human Services/Public Health and will inform the campus community when new information about Ebola becomes available.
For more information:
NC State University Infographic
NC State University Ebola Communication FAQ
U.S. Department of State Travel Warnings
Centers for Disease Control and Prevention