Campus Life
Diaspora Tour Visits NC State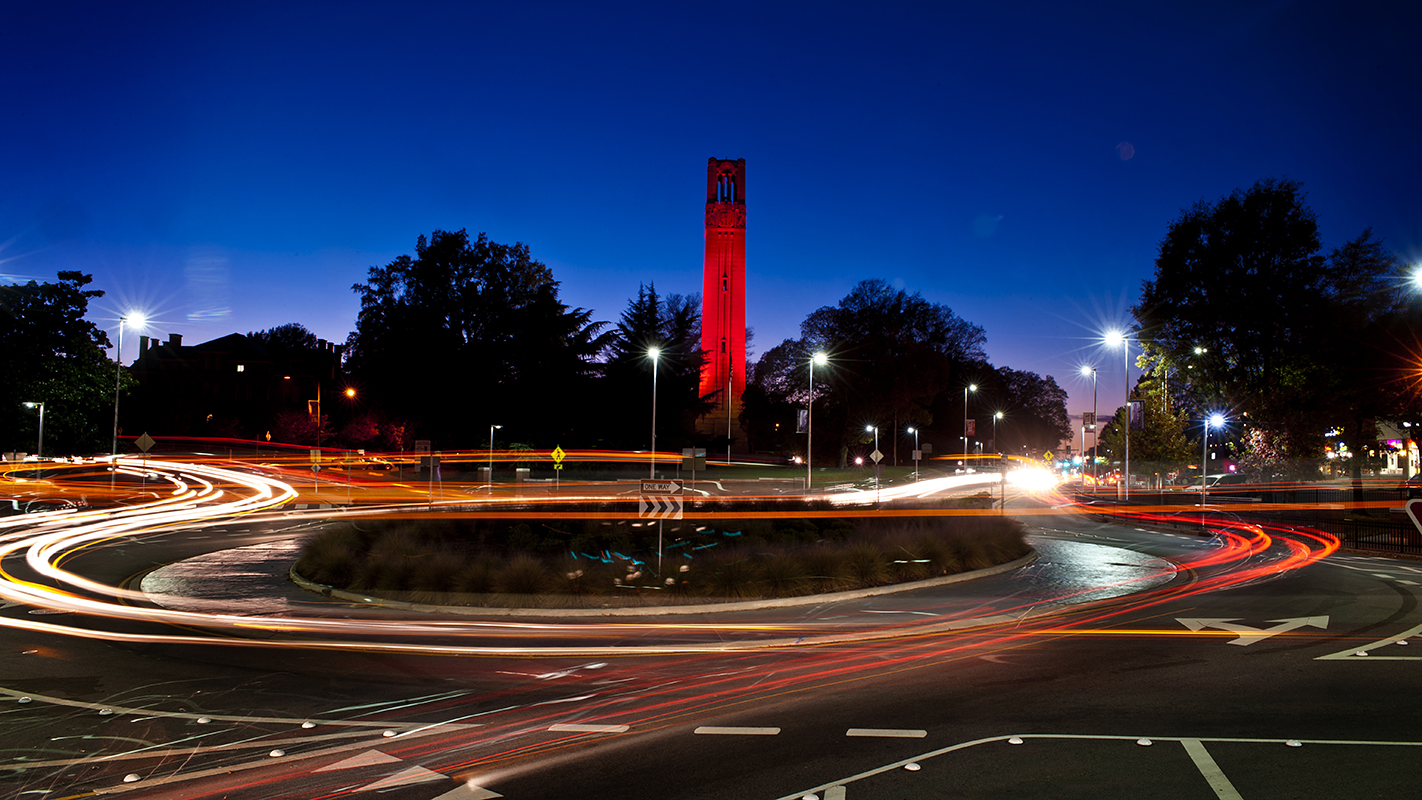 Andrew O'Brien, special representative for global partnerships in the U.S. Department of State, will recognize the contributions that America's diaspora communities make toward the development of their countries of heritage during an event at North Carolina State University.
The Diaspora Tour will visit NC State's Talley Student Union on Thursday, Sept. 11 from 5:30 to 7:30 p.m. The event features remarks from N.C. Secretary of State Elaine Marshall and NC State Vice Provost for International Affairs Bailian Li.
Remarks will be followed by a panel discussion with leading diaspora experts from the university and community. Media coverage is invited.
Diaspora describes a community of people who live outside their shared country of origin or ancestry but maintain active connections with it. The Diaspora Tour aims to encourage creative partnerships between diaspora communities, local governments and the private sector; demonstrate U.S. government policy commitment to engage with diaspora communities; and open dialogue with previously unengaged demographics and diaspora communities.
– 30 –