Campus Life
Reduce Energy Use in Heat Wave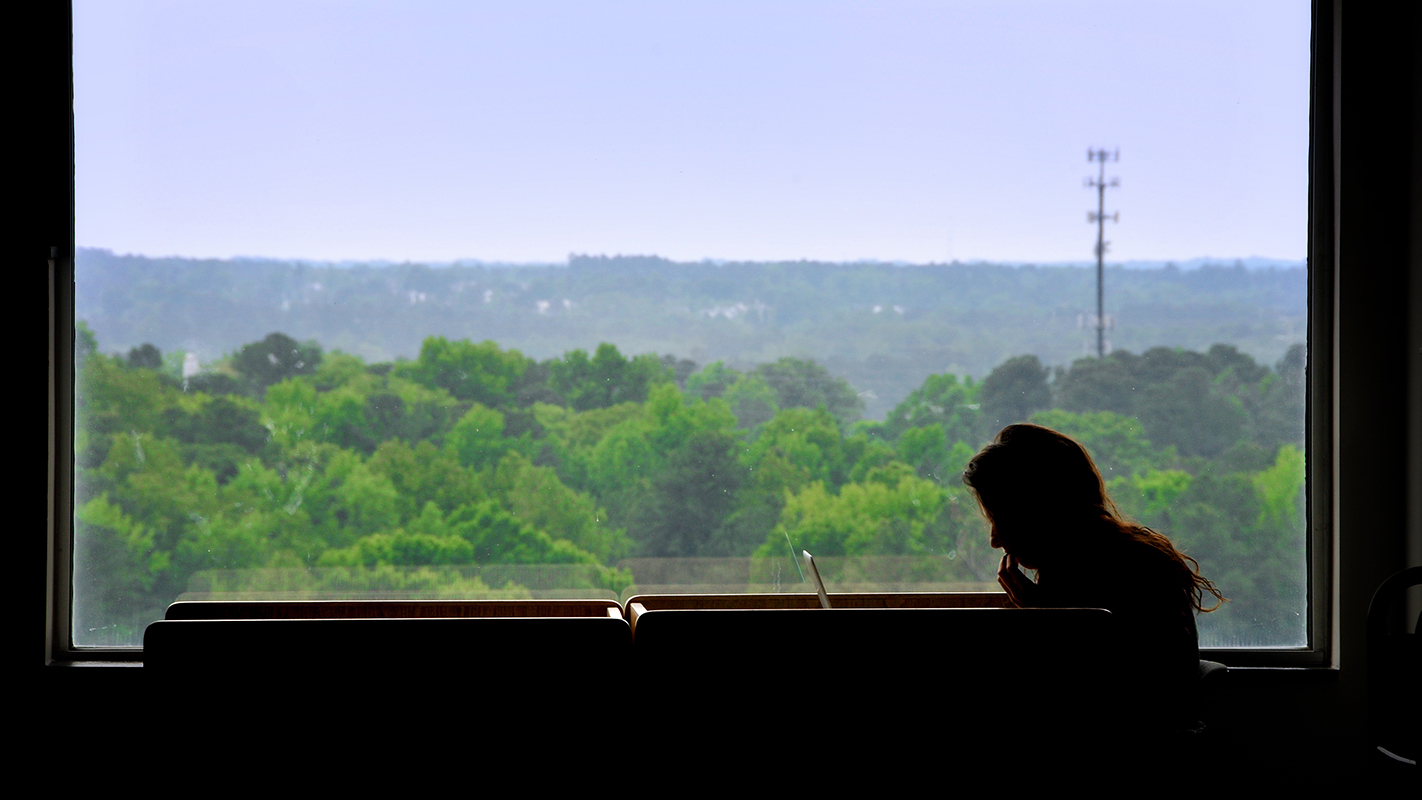 This week's record-setting heat wave will challenge Duke Energy's electrical grid, resulting in higher energy costs due to skyrocketing demand. Duke Energy has notified NC State that it anticipates the need to implement strategies that reduce electricity demand, particularly during peak daytime hours.
To help maintain electricity supply in our region and limit additional university expenditures, please limit nonessential campus energy use through Friday, June 19:
Turn off and unplug office equipment, appliances and lab equipment that are not vital or not in use
Ensure all exterior windows and doors are closed
Turn off lights in rooms that are not in use
Close lab fume hood sashes that are not in use
Avoid setting indoor temperature controls under 72°F
Shift electricity-intense activities to "off-peak" hours (after 

8 p.m.

) whenever possible
These actions will save energy on campus and help avoid regional power outages during extreme heat. Questions and concerns may be sent to save_energy@ncsu.edu.