Events
Stones Satisfy 'The Wolfpacks'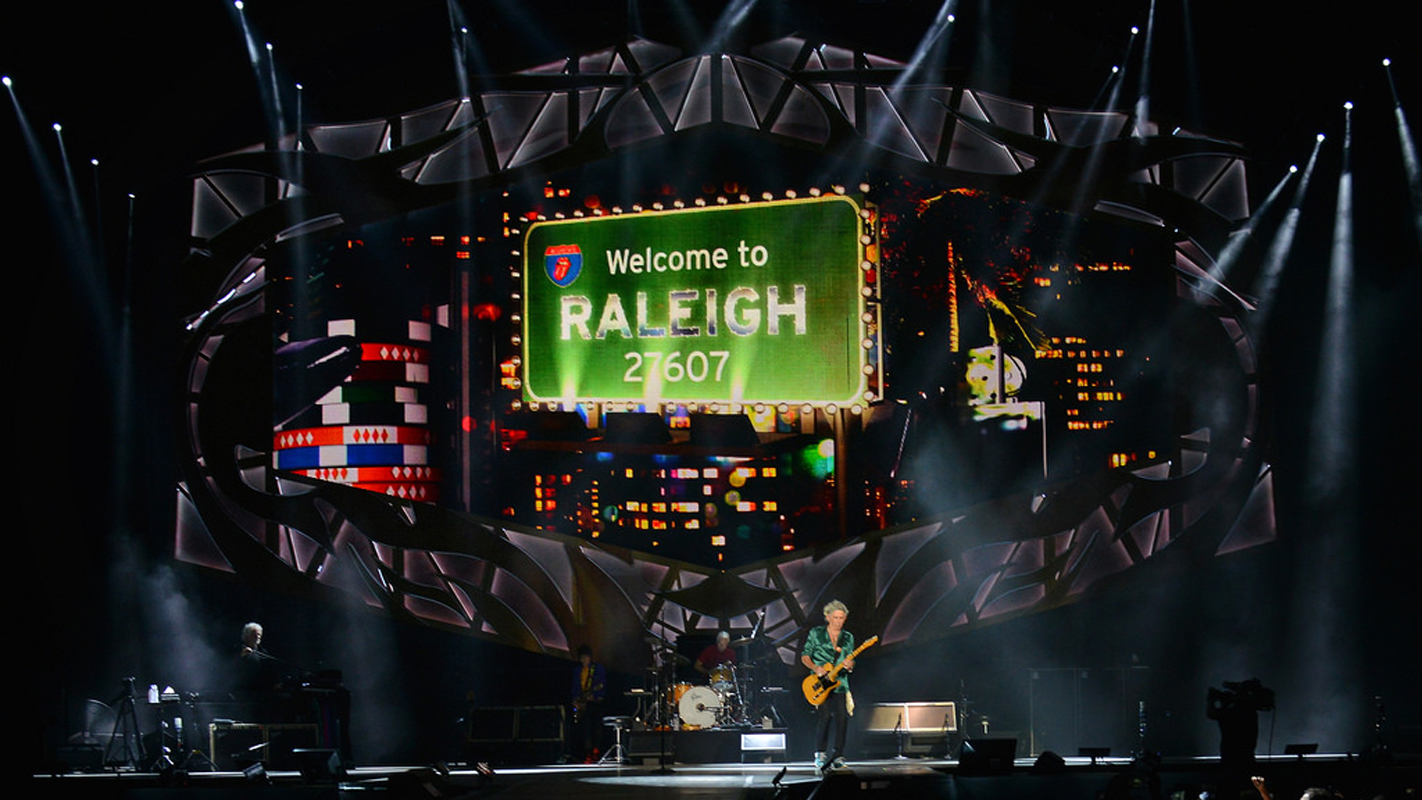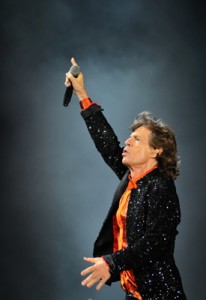 Fifty years after they first appeared at what Mick Jagger foggily called "the Reynolds Coliseum," the Rolling Stones returned to Raleigh for the fourth time Wednesday night for a two-hour-plus show at Carter-Finley Stadium.
With nearly 40,000 hipsters and hip replacements in tow, the Stones feverishly, and a little sloppily, charged through their Zip Code tour set, which started with "Jumpin' Jack Flash" and ended with "(I Can't Get No) Satisfaction."
On stage, Jagger referenced the band's first trip to campus, when they headlined a show that included the Embers and Patti LaBelle and the Blue Bells. The Stones also played at Carter-Finley in 1989 and again in 1994. Throw in a trip to Duke in 2005, and it's apparent that the "World's Greatest Rock 'n' Roll Band" has an affinity for "the RTP Triangle."
"That's what you call it, right?" Jagger asked.
The large-lipped lead singer also did his due diligence for the Triangle's three universities.
"I hear you like your sports around here," Jagger screeched. "Do you support the Wolfpacks? Anyone here like the Blue Devils? How about the Tar Heels?"
It was the only time all night anyone felt compelled to boo.
North Carolina's own Avett Brothers opened the show, and Duke's choral ensemble The Vespers joined the Stones on stage for "You Can't Always Get What You Want."
The concert — the first major show at Carter-Finley since U2 played there in 2009 — seemingly went off without a hitch. The Stones finished at 11:35 p.m., and the crowd turned into "Midnight Ramblers" in the parking lots, though most probably needed more than the 16 minutes the band used when belting out its longest song of the night to get home.